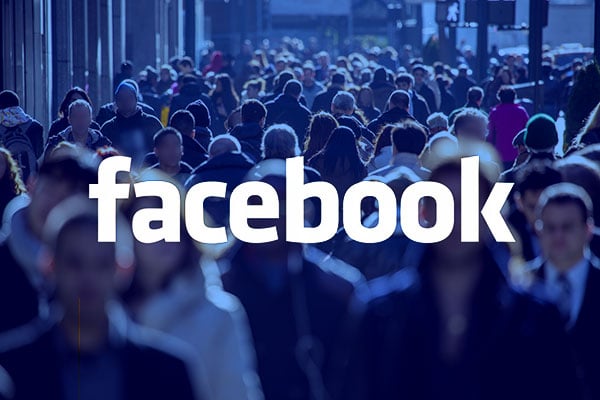 Facebook is the most popular social media website in the world today – they have more than 1.4 billion members. Every day millions of people visit the site so it is not surprising that many companies and small businesses are using Facebook to promote and advertise their products and services. Your business can have more exposure if you have the right marketing strategy. Below are some of the top reasons why you should advertise on Facebook.
Multiple Types of Ads
When you advertise on Facebook, you have the opportunity to promote your brand using multiple types of ads. You can use the promoted posts of Facebook or just the typical advertisement. If you want an extra special type of ad that can boost your usual newsfeed post, the promoted post is the most recommended. You can use other Facebook ads such as the mobile newsfeed ads, right-hand side ads and Instagram ads.
Take Advantage of the Lookalike Audiences Feature
Facebook has a great feature for online businesses, which is called the lookalike audience. When you find an audience that converts into a sale, you can duplicate that audience or clone them using this feature. You can pick this custom audience and let Facebook do its work by reaching out to new people who are very similar to that audience and may be interested in your business. You can further improve the setting and target option for the lookalike audience to make it more accurate. If you are targeting people who have the same interests as the audience who purchased your product, then the probability of success is very high.
Facebook is Cheap
Facebook ads are cheaper than any other marketing channels so it is suitable for small businesses and entrepreneurs who don't have enough budget for other advertisements. Facebook ads are cost-efficient because your money can go a long way with the right marketing strategy. Look for an online marketing partner who can help you implement the right one and make your Facebook ads work for you. Use our Facebook Cost Calculator to see how much budget you need to run ads.
Remarketing on Facebook
Another great way to advertise on Facebook is through its remarketing or retargeting strategy. It works by retargeting a previous audience who has already visited your page. These previous visitors are more likely interested in your brand so it can remind them of you and encourage them to return.
Social media marketing through Facebook can offer plenty of opportunities to increase your business revenue. You only need the proper push and the right guidance to steer your marketing strategy in the right direction and make your Facebook ads very effective. If you are interested and you want to know more about our services, please call us at 020 3773 1333 or contact us