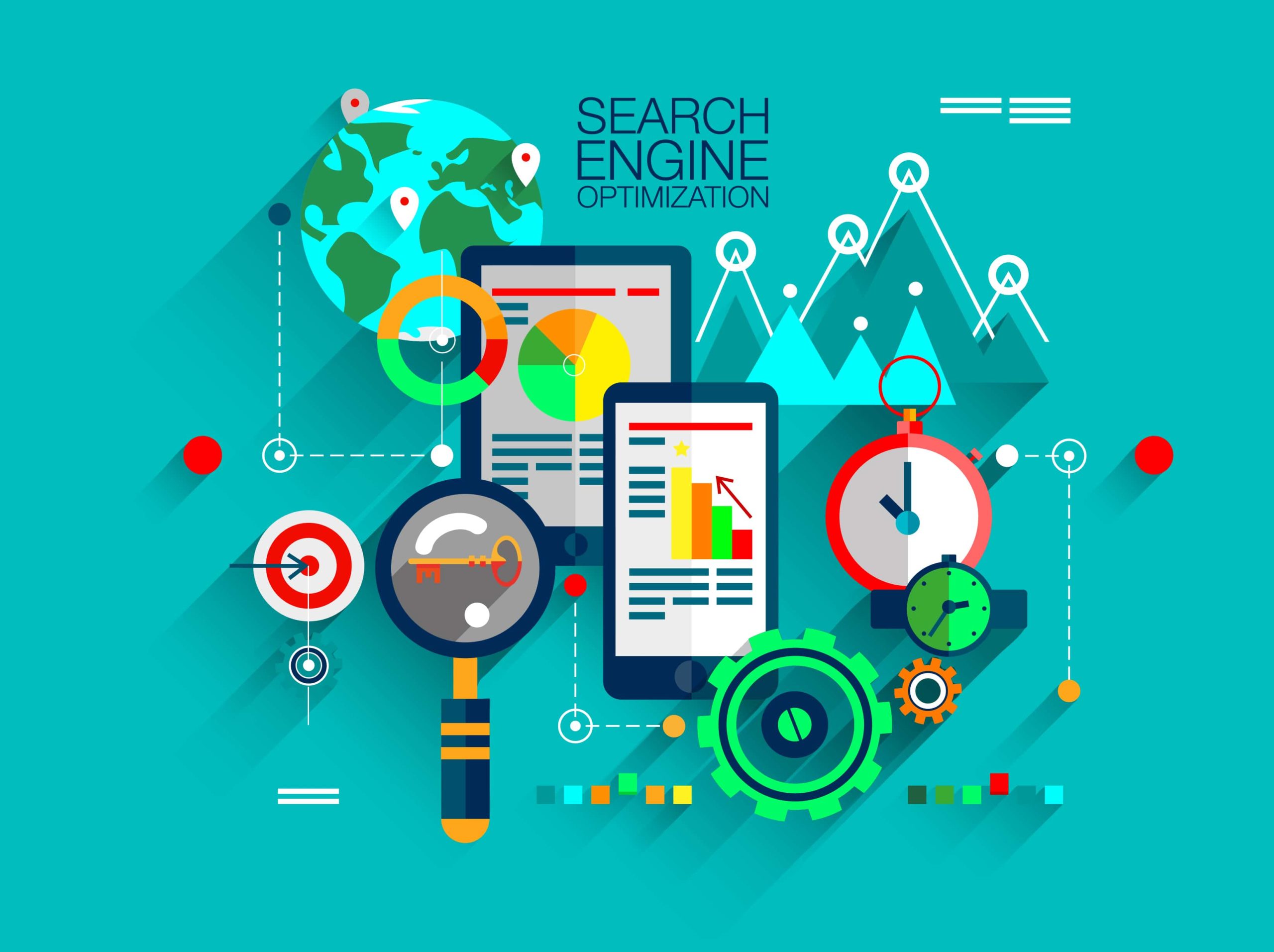 Whether writing a blog or running an online store, Search Engine Optimisation is the key to getting online traffic. Google users run 3.5bn searches per day, so you can immediately see the importance of SEO techniques.
Keep on top of search engines with these 12 SEO techniques
Google changes its algorithms 500 times a year. So, understanding and keeping on top of SEO can make or break a website. Here are the top 12 SEO techniques for ranking high in 2022.
1. Write great content
Writing quality content will always be the best piece of advice when trying to rank well. Benefit-focused content creation will make your website useful for its readers. Useful blog articles will generate repeat visitors and signal to search engines that your website is of quality.
Remember that 4.4 million blog posts are published every day. How do you stand out from the crow?
Keep in mind the EAT principle for great content:
expertise
authority
trustworthiness
Read more about the science and art of content marketing.
2. Research and mind the long-tail keywords

Using a tool like Google Keyword Planner can help you understand which keywords to select and target. It can explain how much competition any given keyword has, so you can focus in on relevant search terms with less competition. It will also suggest relevant alternative keywords to focus on.
Moreover, you should focus on long-tail keywords. In 2022, Google understands related subtopics of a particular keyword. So, the battle for short tail keywords is tough. This is why you should use more specific, long-tail keywords. Particular and detailed keywords are the future.
Read more about the best SEO tools you can use for keyword research.
3. Understand the market
Take a look at the websites in your niche and what is working for them. How long are their articles, what kind of content are they producing, why do they rank so highly? A tool like SEM Rush can be very helpful in understanding a competitor website but, bear in mind, it is not a good idea to copy them verbatim; instead, consider their ethos and what is working for them.
4. Build backlinks
Nothing tells search engines you are running a quality website better than obtaining high-quality backlinks. Building these naturally by producing engaging content, guest posting, email campaigns and partnering with other similar or related websites can all help.
5. Link out and in

When your website links out to good quality information, a programme by Google called 'Hilltop' reads your website as being a hub source of quality information.
6. Internal linking
As with outward and backlinks, adding internal links to other relevant pages on your website can add value to the readers. This is not only read by search engines as a quality indicator but if another website decides to plagiarise some of your content, they'll inadvertently be providing you with backlinks.
7. Mark up how your search results display
Controlling how your website is displayed in a search engine's results pages can help. You can use structured data and rich snippets to enhance how your website is displayed in search results. A few changes to neaten how your website looks on the results page can garner lots more traffic.
8. First & last paragraph, bold & italics
When writing a post, highlighting keywords you'd like to rank for can help tell the web page crawler which keywords are most important. Use bold or italics to draw the crawl bots' attention to specific phrases. Additionally, focusing on mentioning your keywords in the opening and closing paragraphs can help make clear what the article is about.
9. Image name & alt tags
As you do with words, upload images whilst taking into account SEO considerations. Give the image a relevant keyword as a name. Make sure to always add alt tags to each image too. Images also enrich the article, so try and add at least a couple to each post.
10. Build a social media audience
Social media indicators are used by search engines to indicate authority when social accounts are linked to your website. You don't need to have very many social media accounts to prove authority, however. Keeping the focus on quality over quantity is key here, as it is with all SEO techniques. Using your competitor research, find out which social media channels drive the most traffic to your competitors and pick the top three channels. Then focus on building lots of followers with those key accounts.
11.Use Questions as Effective SEO techniques in 2022
Most of the time, when people search something on Google, they ask certain questions. According to SEMrush, the sentences starting with "what", "why", "how", "do", "can" return the best results. They also have higher chances of making the Google featured snippets, at the top of SERP.
So, use some questions in your content. They will help.
12. Update old content. SEO techniques 2022
We're in 2022. You should definitely update all your blogs that have "2017", "2018", even "2020" in title. Go through the content and make sure it is still relevant to your audience. If not, change it.
You might say "yeah, but I'd rather post new content than update the old". Well, that's not entirely correct. If you only focus on writing new blogs, your old content will become irrelevant, and that's bad for your entire website.
You can start small with a link audit. Find and fix all the broken and outdated links. Google will love you for it.