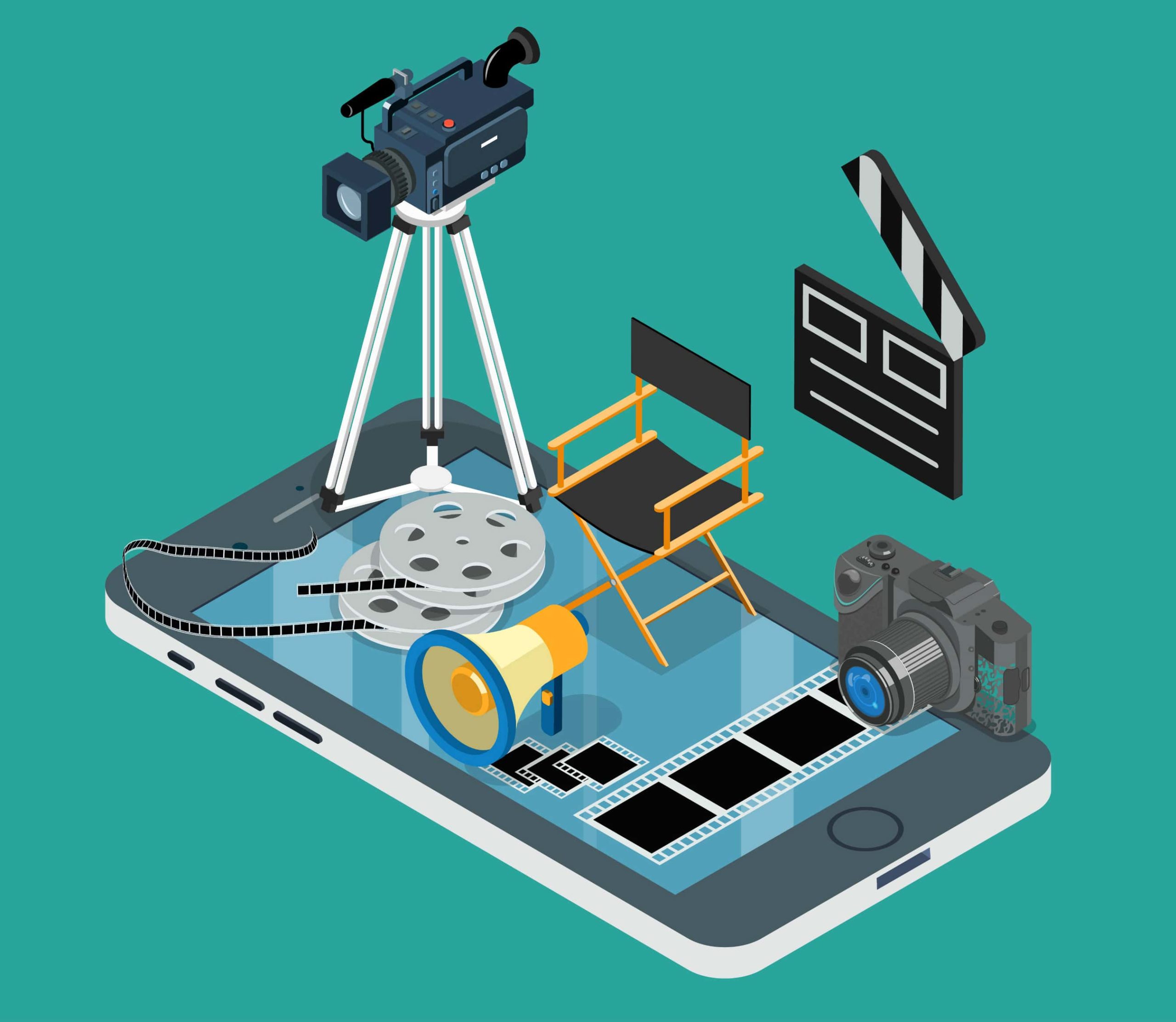 These days, it's all about video content. As you already know, content marketing is one of the best and most effective ways to market your products and business online and in other forms of media. Video Content in particular is growing in popularity. In fact, it is projected to claim more than 80% of all web traffic by 2019. This week we've compiled a list of reasons why video content should play a big role in your content marketing:
#1 Video Content Captures and Holds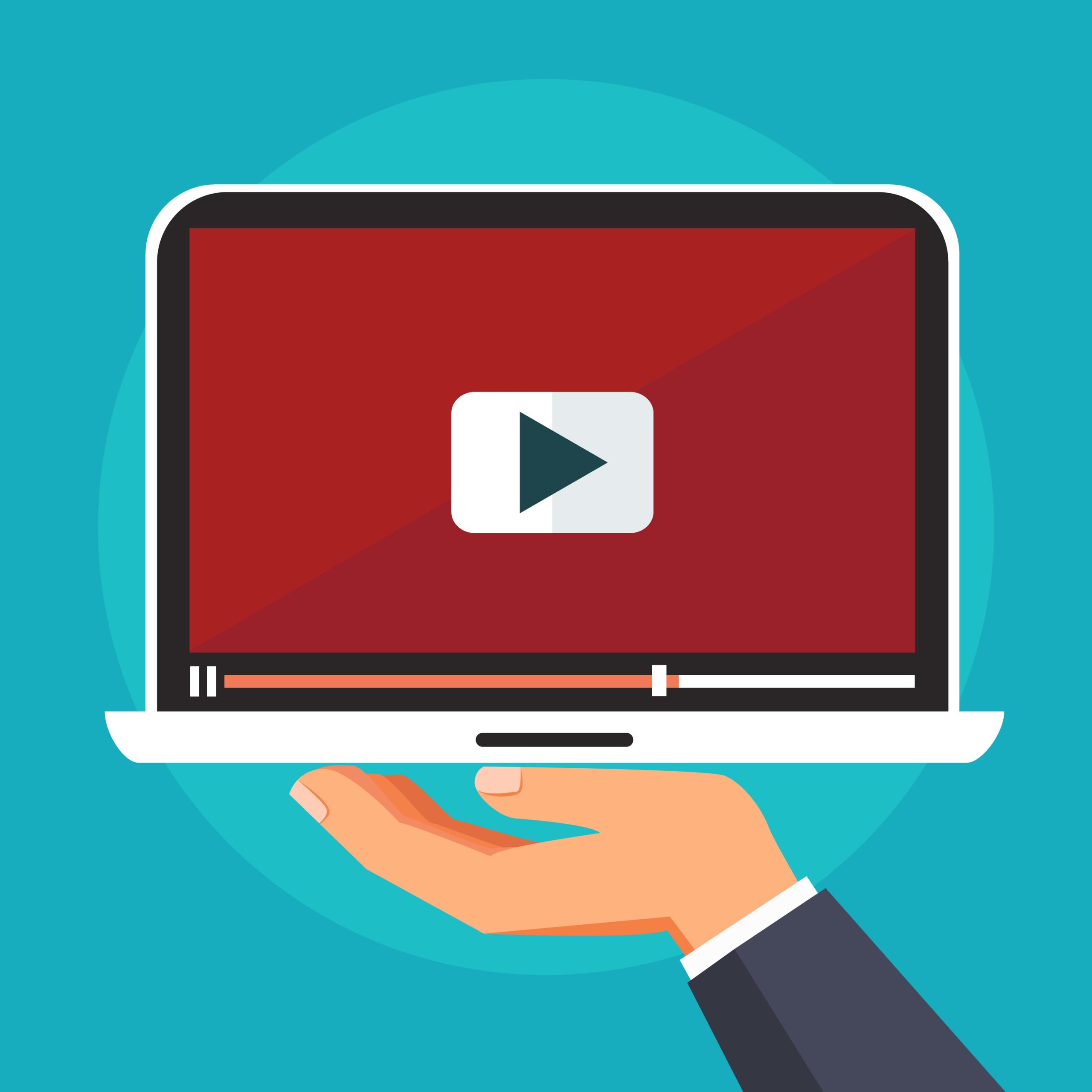 Attention
In a world of fast-paced communication and low attention spans, video marketing is one of the few online materials that can capture the attention of consumers on the go. One of its biggest strengths is that video content is highly visual and auditory, engaging multiple senses. This helps promote brand recall. If you keep your videos in line with your brand strategy – using the same logos, colours and fonts that are associated with your brand – users will recognise and remember you longer through your videos.
According to Hubspot, "64% of customers are more likely to buy a product online after watching a video about it," and "90% of customers report that product videos help them make purchasing decisions." Those are numbers you shouldn't ignore.
#2 It Can Boost Your SEO
In a recent Forbes article, it was stated: "sixty-five percent of business decision-makers visit a marketer's website after viewing a branded video." If you properly optimise your videos for search, they can significantly boost your site's SEO.
Click-through rates can increase by 200-300% by adding videos, and landing pages with embedded videos boost conversion rates by 80%, according to Hubspot.
#3 Video Content Performs Well Across Devices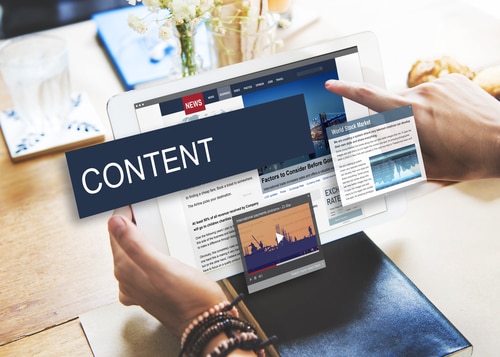 When content doesn't perform well on a device, particularly on mobiles and tablets, you risk losing traffic and decreasing conversions. Video content is fit for consumption on every tech platform, which makes it perfect for expanding reach and keeps your content user-friendly.
Mobile and tablet use is on the rise, and digital technology is cheaper than ever before. As the same Forbes article states, "there are virtually no boundaries on how, when and where people can interact with content." Using more video content will help you get an edge.
#4 It's Made For Going Viral

When was the last time you shared something on Facebook? According to Forbes, 9 times out of 10, you were sharing a video:
"It is estimated that 92% of people who consume mobile videos share them with other people. This is a massive portion and is higher than the share rate of many other types of content out there." People are also more likely to engage with a video post than a text post, approximately 60% of viewers in fact.
Video content is a fun, attractive, and creative way to market your products or business to consumers, and is the key content marketing strategy of the future. So what are you waiting for? The anova team is here to help you get started or improve marketing your business online. Contact us today.