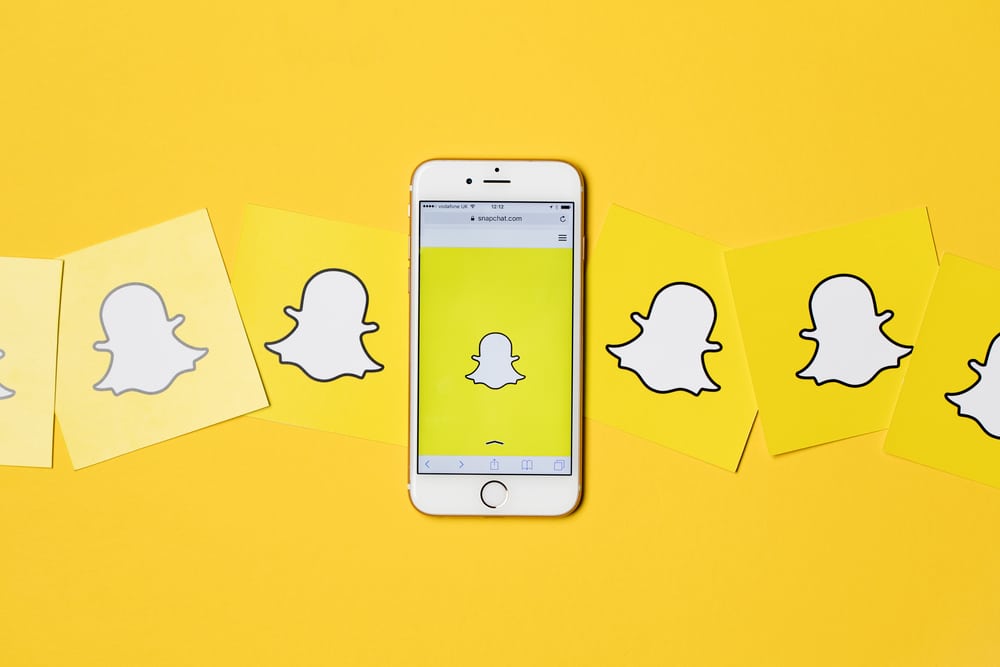 With Snapchat's parent company, Snap Inc. having gone public this month, using Snapchat for marketing your business could be a smart move. It's currently the centre of attention- not that it needs it, with over 156 million users worldwide reported at the end of 2016. If you're target demographic is young people, particularly Millenials, and you haven't already started using Snapchat for marketing your business, now is the time to start. Below are some tips to help you use Snapchat to creatively market your business online: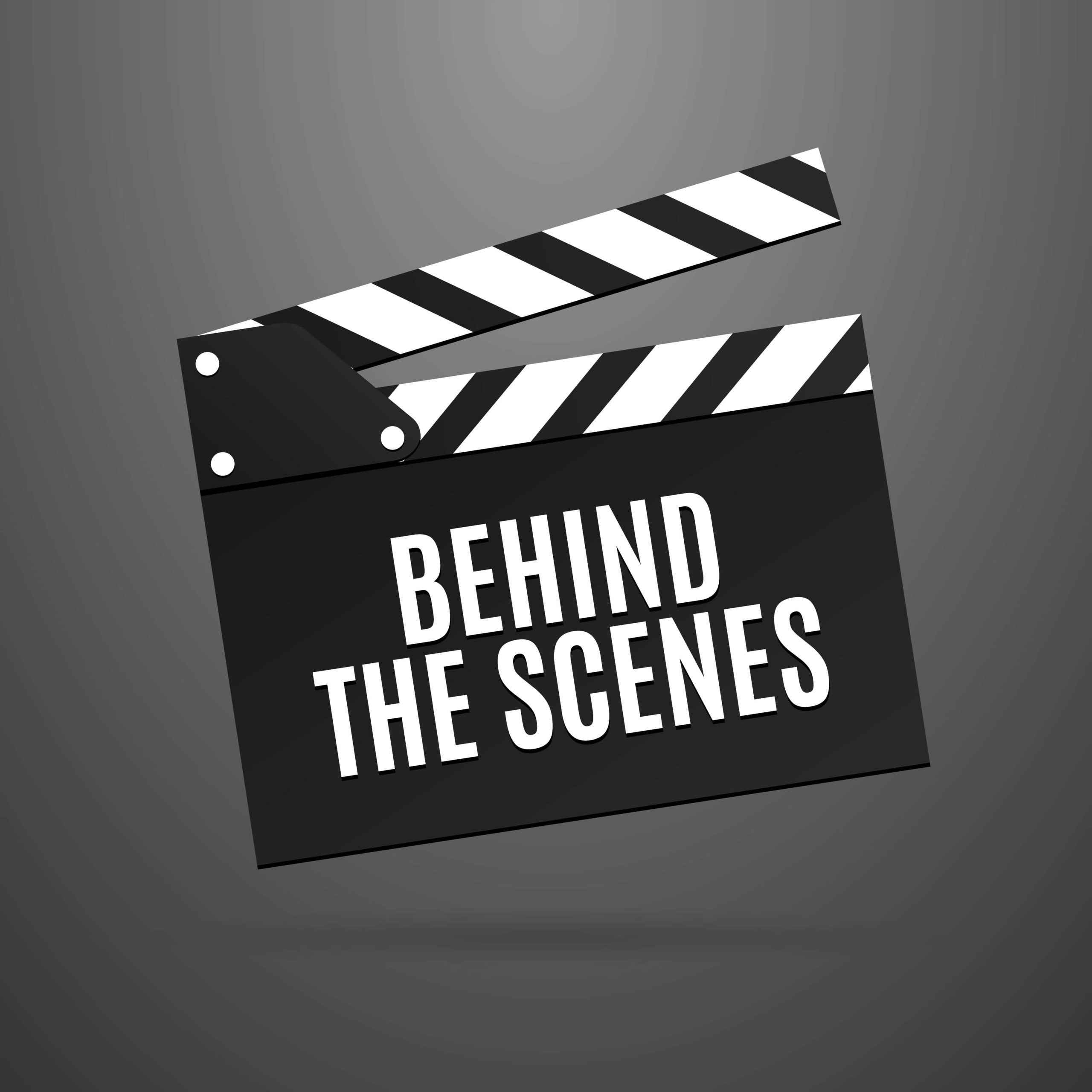 #1 Give Users a Peek "Behind the Curtain"
This can be a great opportunity to express the personality of your company culture, and to have fun. Show users the faces behind the scenes in company photos, or as Entrepreneur suggests, let a few of your trusted employees rotate control of the company Snapchat account to give your snaps constant variety. Creating a sense of fun and personality will help build a solid following.
Because Snapchat has a video feature, it can have more of an impact than an Instagram photo or a tweet. Behind-the-scenes clips that show the company lifestyle or tease a new product launch can be very effective.
#2 Showcase Special Events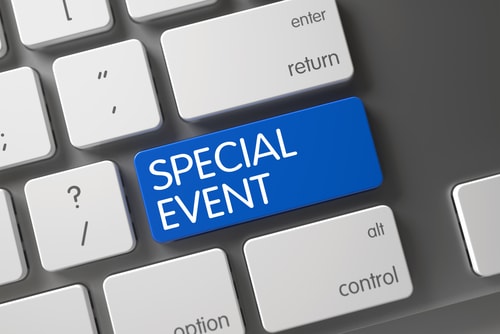 If you're hosting a live event, Snapchat is a great tool to give your online community access to it. As socialmediaexaminer.com puts it, "You can use it for product launches, trade shows, or one-of-a-kind- events like the 1,000th customer to shop in your store." Think outside the box, and by giving your audience a more authentic view of happenings at your special event, you can build that following even further.
A good example of this is when the NBA used Snapchat during draft picks, games, and finals. According to Entrepreneur, "fans were able to get up close and personal with players during the game." What can you do with your company events to  icrease exposure?
#3 Offer Perks, Promotions or Contests
Snapchat can be a creative way to deliver special offers, announce contests or other perks and promotions or coupons. Incentives still work. You can set up the classic photo contest, asking users to pose for a snap with your product to win a prize.
It is also the ideal platform to tease new products, because Snapchat images only last a few seconds. Start a buzz around your new offering. Even better, find a way to tie your teaser in with a contest or giveaway. Debut new products in surprising ways. The possibilities are endless.
#4 Remember Your Audience

Remember: Snapchat is a very casual social media platform. We're not dealing with professionals like on LinkedIn here. Keep it fun, or as a Forbes article put it, "keep it Disney." Snapchat's average user age group is 13 to 34.
With this in mind, it would be a good idea to partner with popular social media influencers, like on Instagram and other platforms to spread awareness among these young users. However you decide to use Snapchat for marketing your business, keep it upbeat and young, because that's the Snapchat audience.
Need some help figuring out how to use Snapchat for marketing your business? The anova Digital Marketing team is here for you! Contact us today to schedule a consultation!