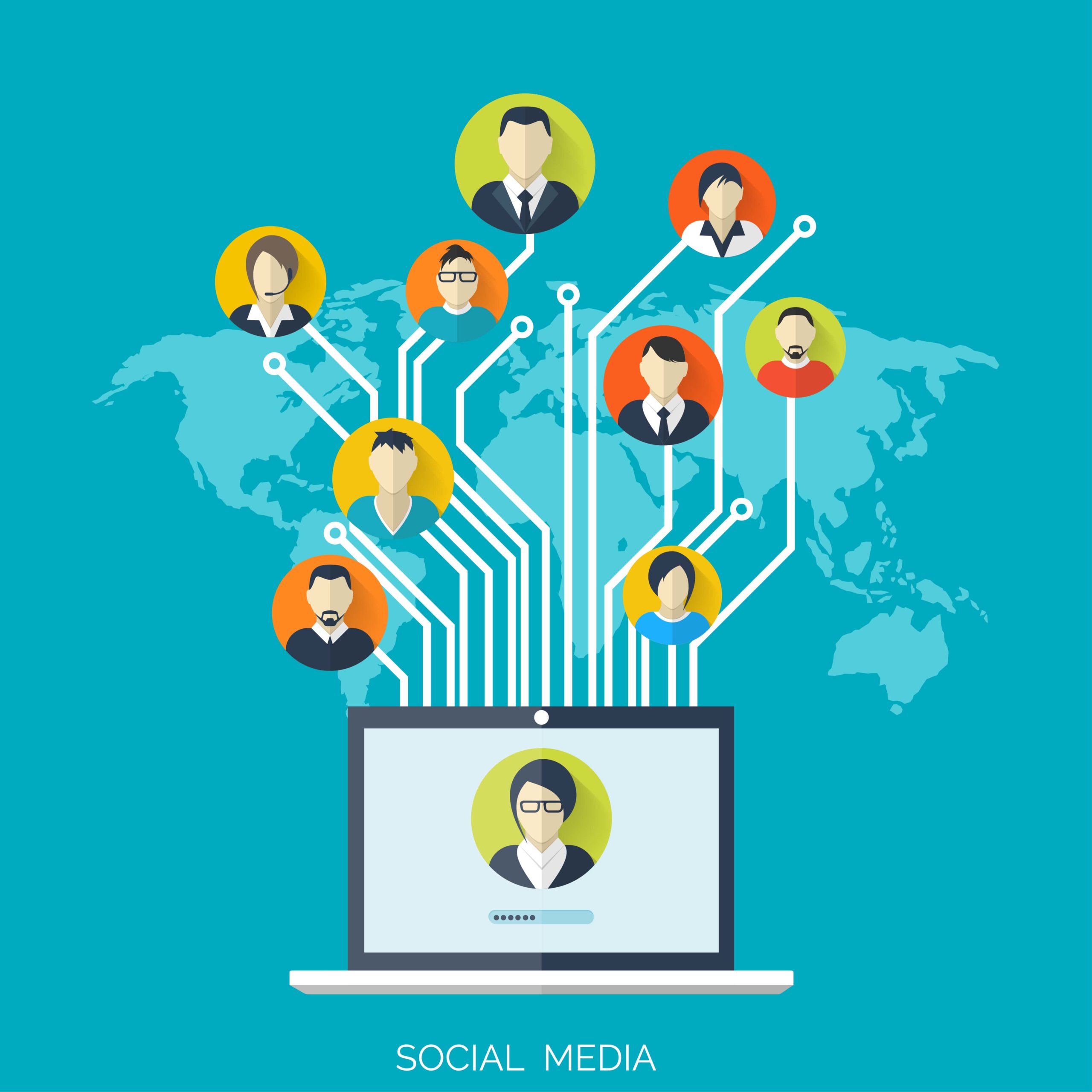 In recent years LinkedIn has become an essential social media platform when it comes to business-to-business marketing. With over 135 million professionals using it worldwide, and an Alexa Internet ranking as the 14th most popular website as of October 2016, it is not a platform to ignore for when creating a B2B marketing strategy. But it can also be used for marketing to target audiences as well – though figuring how out best to use it can seem confusing. Here are some simple things you can do to use LinkedIn marketing to its full potential:
Have a clear strategy
Be clear about who you want or need to be building relationships with, and know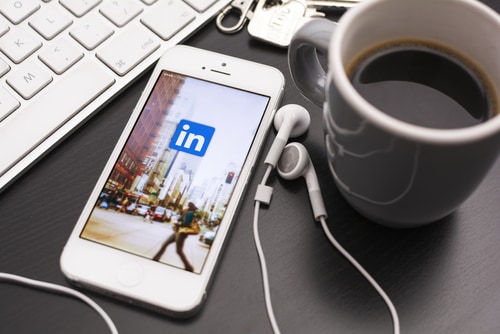 how to navigate the features of LinkedIn to find them. LinkedIn has a variety of community and business features that can act as marketing tools. Community features such as LinkedIn Groups and Company Pages are great ways to collaborated and communicate with other users. The LinkedIn Business Services are useful for posting jobs, finding talent, advertising, and using social selling with the LinkedIn Sales Navigator algorithm. Think about who you can reach out to with these features.
While considering your LinkedIn marketing strategy, think about how community and business features can help you with lead generation and brand awareness. You can check who's viewed your profile daily, send thank you messages to relevant contacts, and use the advanced search to locate businesses, which can all help in lead generation. Consistent activity on at least 3-5 relevant LinkedIn Groups, and consistent, useful updates on your business profile can go far for brand awareness as well. It's also important to remember:
Don't just broadcast, interact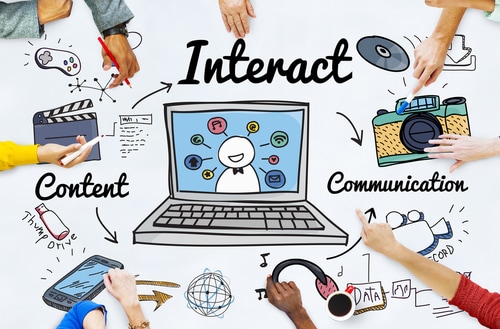 Use your profile to build a relationship of trust and loyalty toward your company. There are many ways you can maximise exposure by improving your profile: status updates and links, announcing blog posts, events, and portfolios, integrating with Twitter and Amazon reading lists, and displaying recent presentations. Take active advantage of the community features to build your network through employee personal networks. Think of ways to use LinkedIn Groups to expand your circle of influence – such as participating and contributing to groups that your target group is a part of.
Company pages are a great tool to showcase your business expertise through helpful content. In addition to contact info, and posting targeted jobs, you can showcase info about products and services, and add a personal touch through company photos and other images.
LinkedIn Ads Tips: Here are Four Top Tips for Creating B2B LinkedIn Ads in 2018
If you do it right, LinkedIn can be a great platform for social advocacy. For help with your business LinkedIn profile and more, contact us at anova so we can help you today!