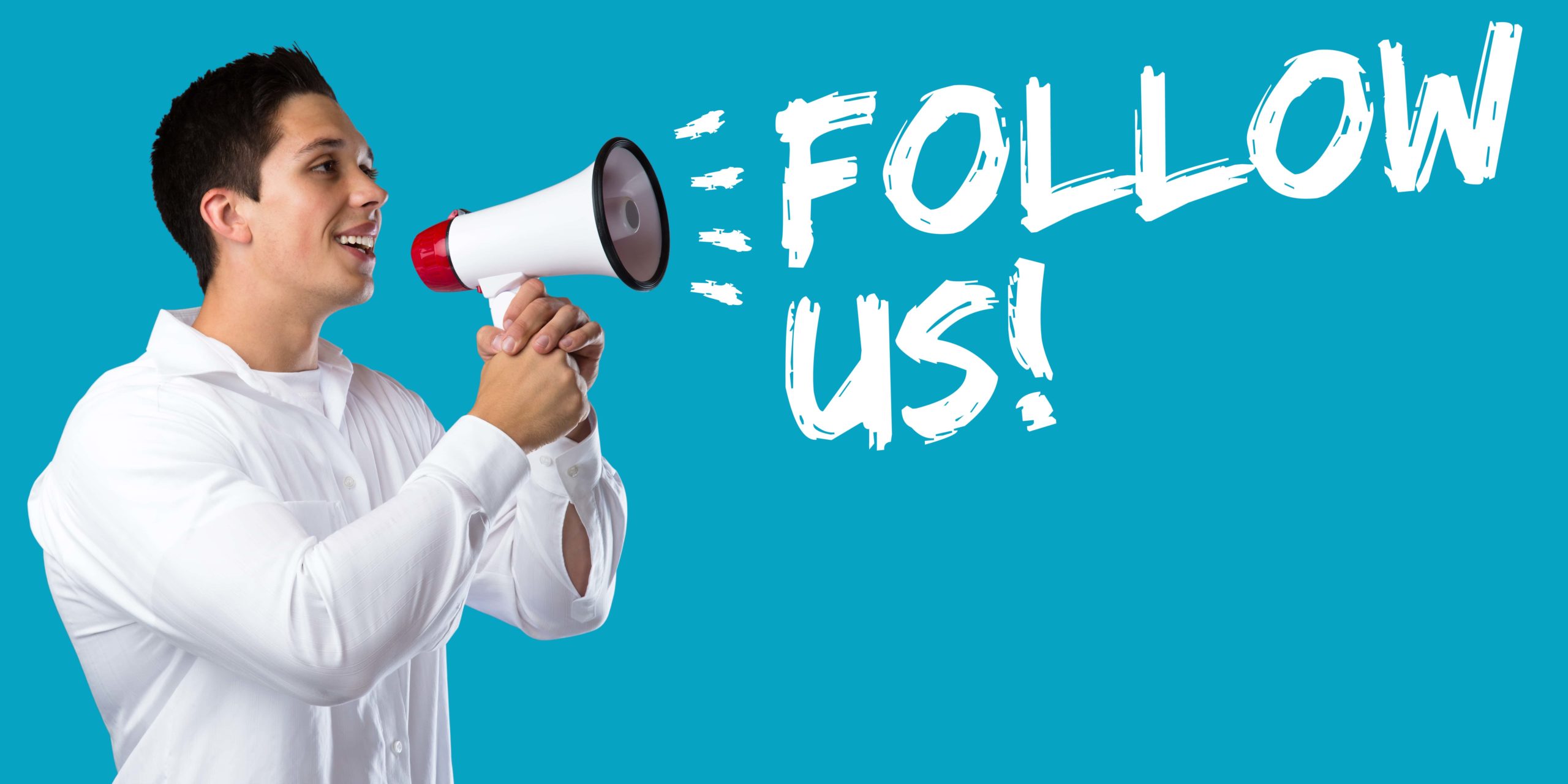 Hashtags are a useful tool to categorise and link "trending topics" into easily accessible groups across multiple social media
platforms. You can use a single hashtag across Facebook, Instagram, Google+, Pinterest, and of course, Twitter. This makes them an easy tool for marketing your business online.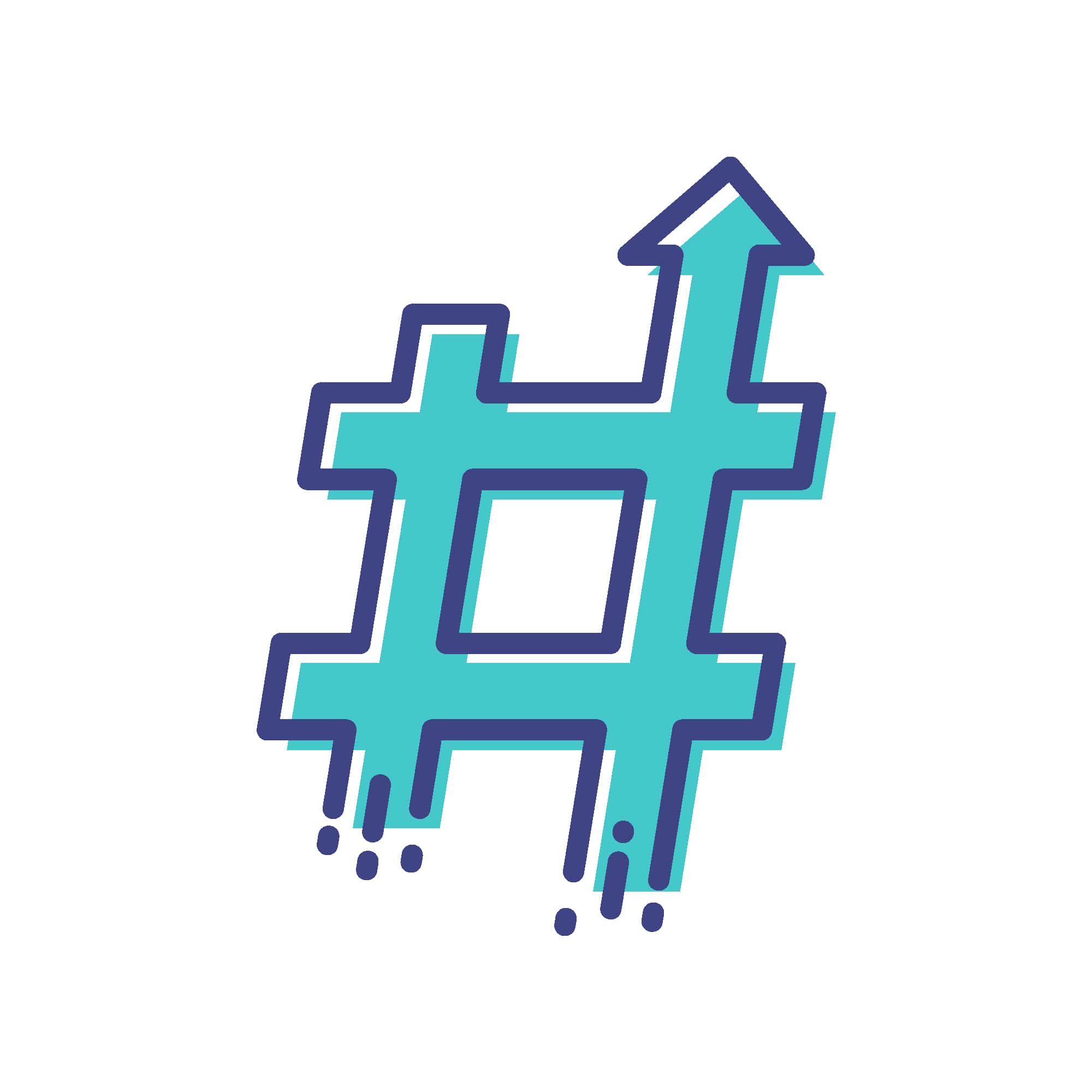 Use them to increase brand awareness
The advantage and power of social media is based in engagement, conversation. Using hashtags on your business social media accounts, together with creative content, will increase awareness and interest in your business. It will also build trust between your brand and your target audience. For example, Virgin Atlantic's #OneDay campaign earlier this year, or Starbucks' Pumpkin Spice latter #PSL campaign last autumn, among others.
Take advantage of trends to express brand personality
One way you can create engagement with your target audience on social media is by keeping track of popular trending topics. Whether it's a holiday, a news story or an upcoming film release, there are many topics you can relate to your brand in creative ways. Some good examples of businesses taking advantage of trending topics to relate them to their brands are KFC's #NationalFriedChickenDay campaign or Oreo's #OreoHorrorStories campaign around Halloween last year.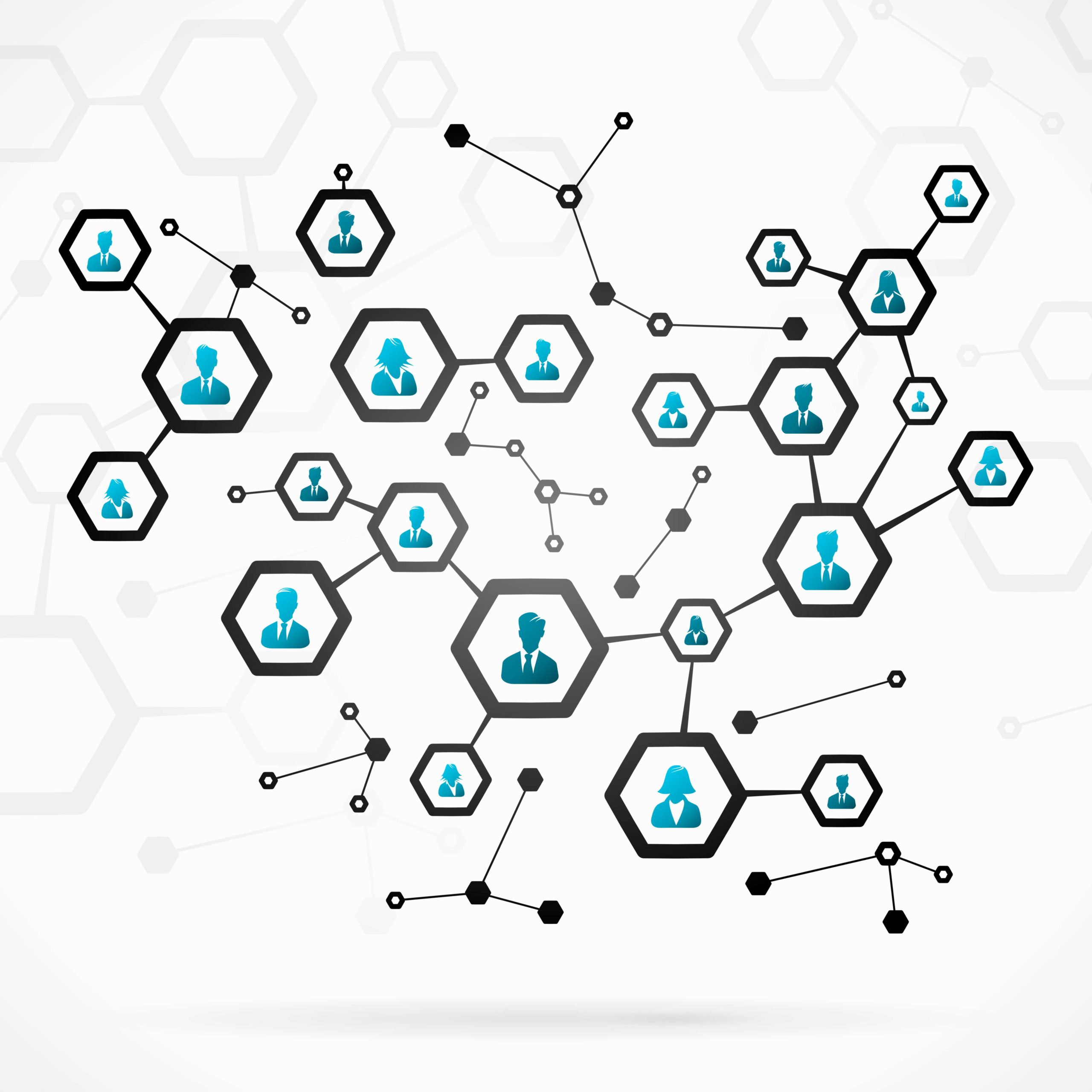 Be tactful
However, not every topic, or way of handling a topic is good for business. Interaction on
social media is immediate, so careful thought has to be put into what you decide to post, and how your hashtags relate to the message you want to send about your brand. Putting up a tasteless post can damage the image of your brand and company; like what happened to Bing when it used the hashtag #SupportJapan to promote its account – it offended people so much that they had to issue an apology and donate $100,000 to the cause to get people to stop using the hashtag #f**ckbing. Check out other Twitter fails by big brands to see how not to do it.
Build relationships and loyalty
If you use hashtags and creative, relevant content on social media platforms, it provides a space in which you can interact with people and eventually help turn them into customers. Hashtags can also provide you with insights on what your target audience is interested in and are talking about. In turn, they can learn more about your brand or business, which increases familiarity and loyalty.
Digital marketing is competitive, so in order to increase your brand awareness online, you must keep up with current trends and use them in creative and effective ways. Hashtags are and exciting and personal way to connect with your target audience to increase awareness and learn more about the demographics you're trying to reach. What can you do today to use social media to market your brand or business?
Our team is dedicated to helping your business stay competitive online today. Contact us today to find out how we can help you.