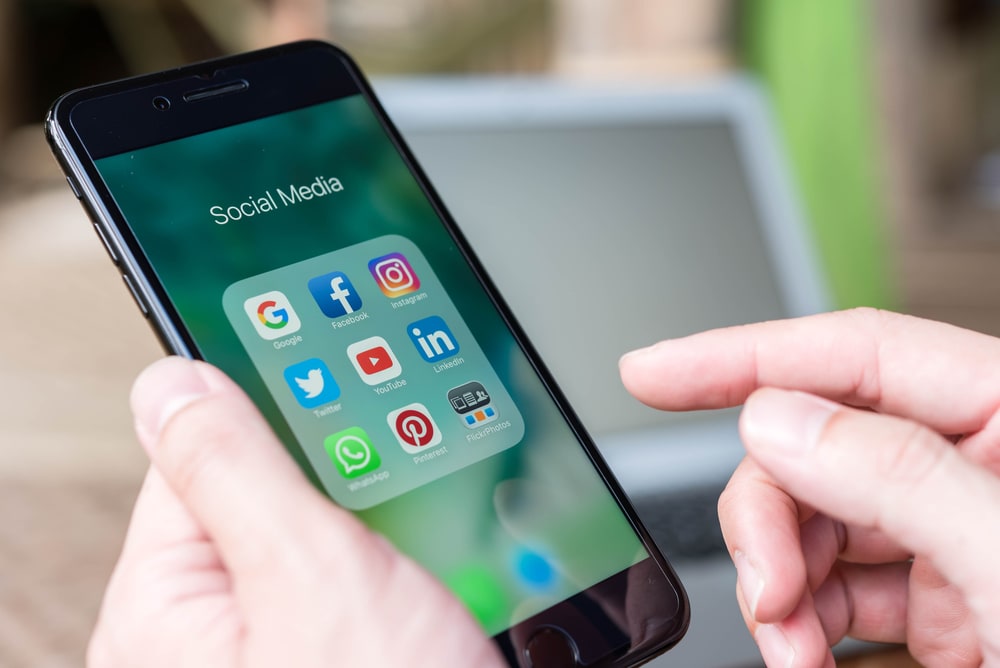 April has been an exciting month for Google Adwords and Instagram Stories Ads. Whilst there's also been a few crucial changes made to Facebook ads for you to consider.
Helping your brand to succeed means capitalising on these updates while they are new and making the most of the opportunities they present. Here's a rundown of what's been happening.
Facebook Advertising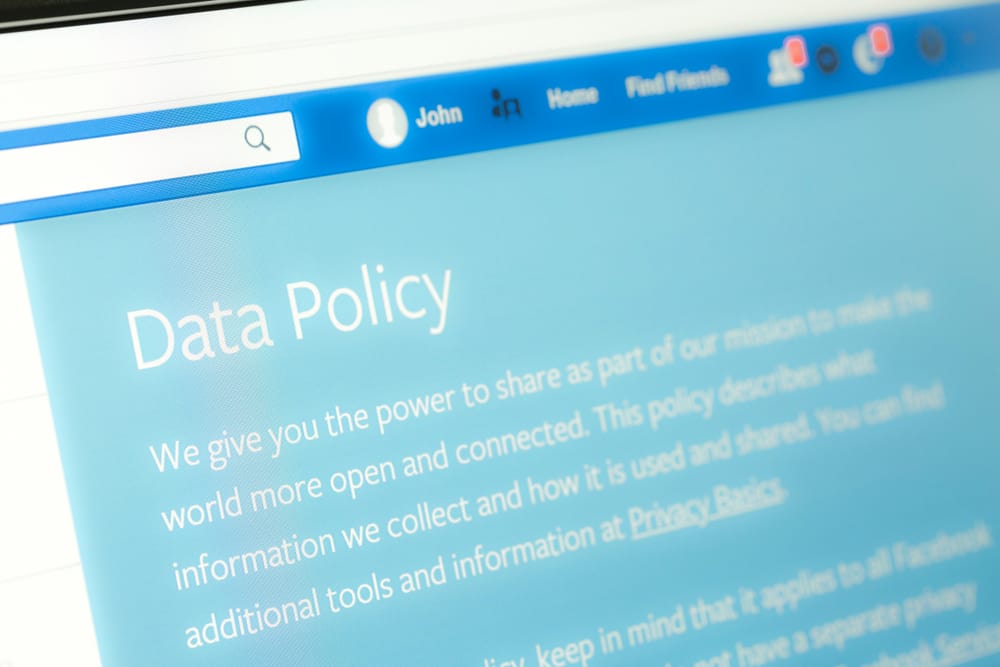 As you might imagine, much of the Facebook ads updates this month are focused on data policies. A few key changes to be aware of are as follows:
– Users now have even greater control over their privacy through tools like Privacy Shortcuts. It's also easier for them to understand what data is collected and why.
– Facebook is limiting which third-party apps can access their APIs and what data they can use. Here's an update.
– Facebook is pausing all app reviews on both Messenger and Facebook platforms. This is whilst they have time to review their policies and make any necessary changes.
– Some big changes to the Audience Insight tool mean you can no longer access user insights from any third-party data providers or Custom Audience. In particular, any information on purchase insights or household data.
– Anyone wishing to promote ads surrounding "issue topics" will first need to be verified by Facebook. As such, they will be able to hold advertisers more accountable for their actions.
– If you find that an app developer is misusing Facebook user data in any way, then you can claim a bounty from Facebook.
Now that's out the way, let's take a look at some new features you can access through Facebook ads:
– They have now launched Dynamic Ads for lead generation purposes. Previously, you could only use Dynamic Ads for either app install objectives or for conversions. Now, any Dynamic Ads you launch will be tailored to every individual you target, allowing for more effective results.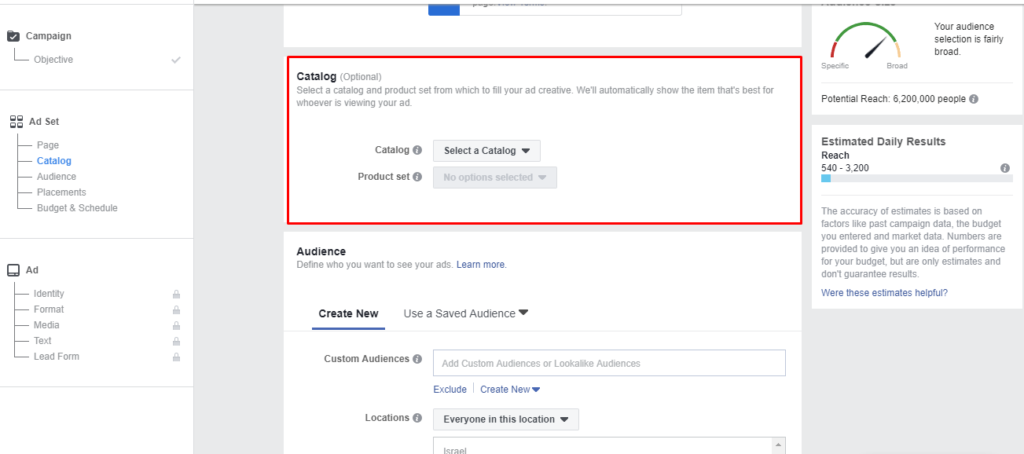 – Facebook has made improvements to help ensure split testing is more accessible to a wider range of marketers with separate business objectives.
This is largely due to them integrating split testing into many of the most commonly used workflows.
– Dynamic Creative is already a powerful marketing tool that allows you to speed up your campaign planning and dramatically boost conversions.
As an added bonus, Facebook now allows you to mass upload creative assets, further speeding up the process. Learn how to do this here.
– Not so much a feature but something you should be aware of is the new Domain Verification needed for Page Post link editing. This step needs to be performed by May 8 and here's how you can go about this.
Instagram Stories ads updates
Instagram Stories ads have been revamped to include a couple of useful and exciting features. First off, it is now possible for you to leverage existing creatives and integrate them into your Stories Ads.
Instagram has the in-built capability to automatically convert them and make them suitable. This is useful to know as Instagram Stories is only growing in popularity and is one of the hottest new tools available to marketing professionals.
Another exciting announcement is the fact that those choosing to advertise through Instagram Stories can now include ads in a carousel format.
The carousel format has already proved itself to be one of the most engaging ad formats available.
Conversion rates, engagement rates and click-through rates are all higher on carousel ads, offering significant returns if used properly. You have the ability to include up to three media slides, including a mix of both videos and images.
You also maintain the freedom to add in interactive calls-to-action like "swipe up to learn more". Like most new features, it is currently only available to a few large brands.
However, we expect it to be made available to the masses soon enough. As such, you should keep an eye out for them and start to build some ideas of how you can use them when they're available.
We are incredibly excited about these Instagram Stories ads updates. They allow advertisers the chance to further capitalise on what has been coined as "Micro-moments".
This refers to the rising ability of consumers to make purchases on a mobile device almost as soon as a new product is brought before them. Significantly reducing the period from brand exposure to point of purchase.
Consider the fact that 30% of online consumers have stated they are happy to make a purchase through a social network. And this percentage is only growing! It's time to buck the trend and get onboard with these exciting Instagram ad updates.
Google AdWords updates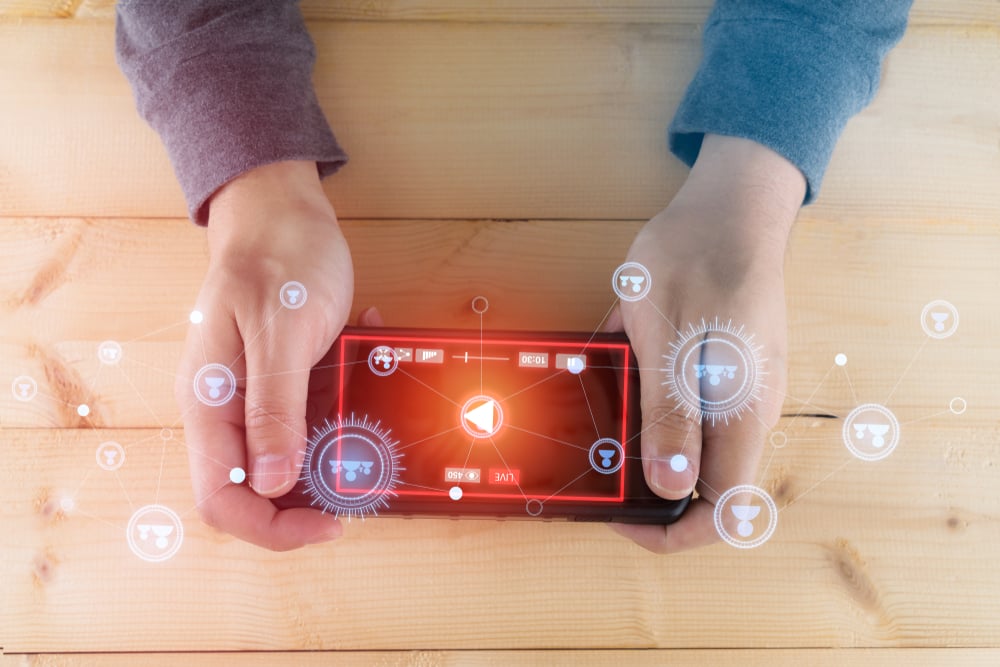 April's Google AdWords updates focus on video ads being used outside of YouTube.
Google claims they have been working for months now to develop a way to make your videos viewable outside of YouTube.
In recent years, they have already unleashed a whole host of exciting new ad formats, allowing you to better tailor your campaigns. This includes TrueView in-stream ads and Bumper video ads.
Well, Outstream video ads are the latest and most exciting addition to this list. In a movie to capitalise on the ongoing trend towards a mobile-first experience, Outstream video ads are only shown on tablet and mobile devices.
The ads themselves will be visible on Google Video Partner sites and apps. Once a user scrolls the video into view, it will start playing.
Initially, there is no sound and the user will have the option to turn sound on by tapping the video. They work on the viewable CPM format, whereby you, as an advertiser, are charged when the video is both on-screen and viewable.
An interesting feature is the ability to view your brand interest lift. This demonstrates how much more popular your brand has become in organic searches as a result of ad campaigns. In much the same way that TrueView ads and Bumper video ads are best used together, we believe that bringing Outstream video ads into the mix will lead to some impressive results.
By incorporating all three ad formats into your video marketing strategy, you can be sure that your brand is gaining maximum exposure on both mobile websites and mobile apps.
Reach Planner is the newest and most exciting tool that Google has just unleashed. It allows you to further understand how your ad budget will be allocated and how many people you can expect it to reach.
It also allows advertisers the chance to use a feature called Product Mixes.
You simply input your ad goals and budget and Google recommends the best way to allocate your YouTube budget across the various video ad formats.
This feature is not yet available to everyone, and you'll need to speak to the Google sales team in order to access it.
anova
Both Instagram and Google have made bold new steps this month to diversify their advertising options and to make your life easier. Instagram Stories ads and Google Outstream ads are great updates.
However, understanding how to capitalise on them early on can be a little confusing. As such, we are currently looking to work with any companies looking to utilise these new tools today and maximise their marketing efforts.
Find our more by contacting our team today. Or for more help on how to use social media marketing tools yourself, check out the rest of our blog.