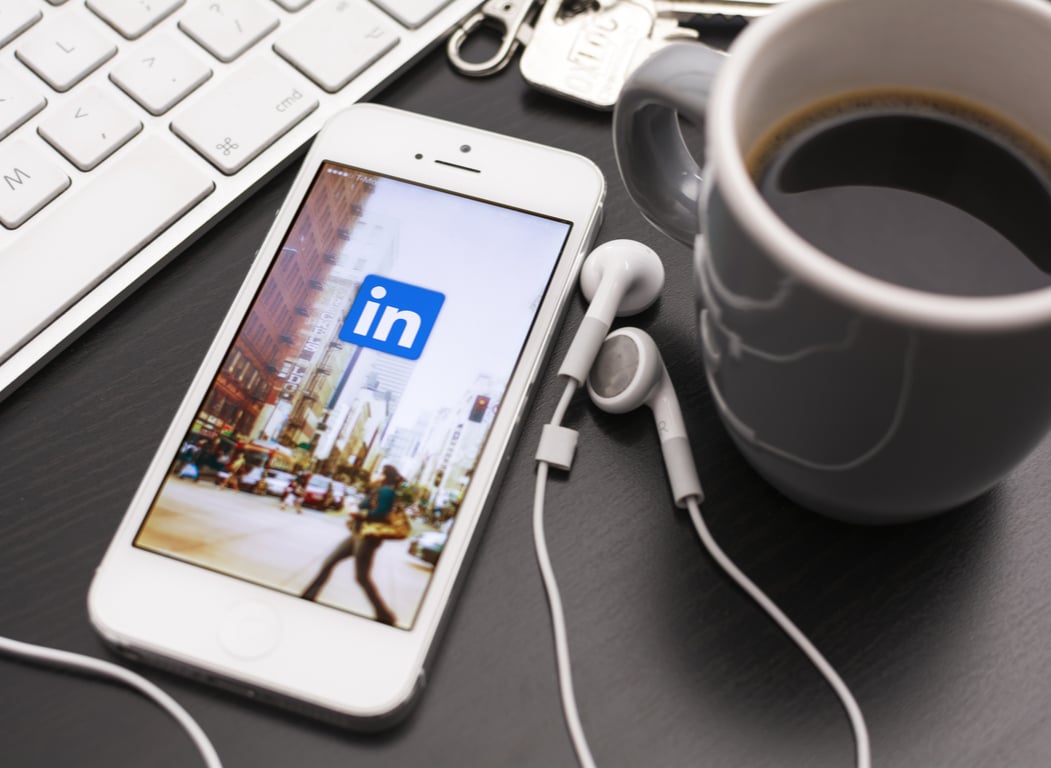 Advertise on LinkedIn: Introduction
If you want to take your business to the next level but are unsure how to, the perfect solution for you could be to advertise on LinkedIn to reach LinkedIn's 530 million members. As users on LinkedIn share so much information, it's the perfect place to target your ads and get exactly the right consumers interested in your business. This article outlines some of the pros and cons of using LinkedIn's ad manager. Read on and find out how to elevate your business to new heights today.
Pros
Access to large numbers of professionals
Unlike Facebook or Twitter, LinkedIn tends to be used on a more professional level. If you advertise on LinkedIn, you know you are getting access to a group of people who will be serious about job hunting, want to make professional connections and make the best impression they can. These people will be interested in targeted advertising and take it far more seriously than other social media users would perhaps. LinkedIn ad manager also gives you access to high earning professionals who may spend far larger amounts of money with your company if your ad is right.
Extremely targeted advertising
As LinkedIn's users provide lots of information about themselves, this means you can tailor your campaigns to, for example, middle-aged people who work in Law in London, if that was your particular target market. You can target by age, occupation, geography or many other factors using LinkedIn's ad manager. Specificity is key when it comes to accurate advertising, and the LinkedIn ad manager allows you to do this.
Click-through rate
LinkedIn has a lower click-through rate than Facebook or Twitter. Facebook has one person in every 250 clicks when they see an ad, Twitter has one in 100 but LinkedIn has only one in 500. This may seem low but again, LinkedIn ad manager allows for a far more targeted advertising campaign and also lets you advertise to higher value people who would spend more than on Facebook or Twitter. Another good sign is that LinkedIn's conversion rate is around 300% higher than Facebook or Twitters, showing you that you can be much more successful advertising your business on LinkedIn rather than other forms of social media.
Cons
Behind the rest of the bunch
As an ad platform, LinkedIn is behind Facebook in terms of what it offers. Facebook has a user base of 2.07 billion compared to LinkedIn 530 million and Facebook allows video, about to be introduced on LinkedIn, an important marketing technique to catch a consumer's eye. Furthermore, GIFs are available on Facebook while LinkedIn does not offer this feature as of yet.
Price
Advertising on LinkedIn can be expensive. Typically, the daily rate is around 10 times higher than Facebook, but to be fair, Facebook advertising is less targeted so while you may pay more to use LinkedIn's ad manager, it is likely that you will get far more business as you can better target your campaigns to your audience. It is far better to spend a bit of extra cash making sure you are targeting the right people rather than spend less and not convert it into sales.