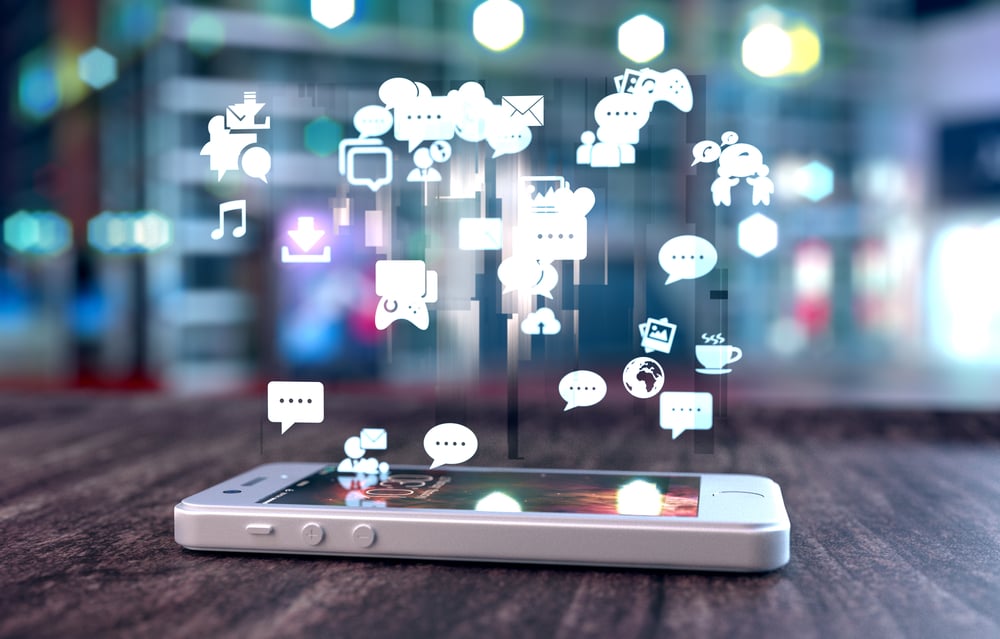 Welcome to another instalment of Social Media News! Every month, we try to keep you up-to-date on all things social media. This week, once again we'll start with the big-hitter:
Facebook
Looks like Facebook is going Hollywood. The social media giant is known for reinventing itself to crush the competition – like buying Instagram to keep Snapchat at bay. But now it's TV networks that are going to feel the pressure. According to Reuters, Facebook "has signed deals with millennial-focused news and entertainment creators Vox Media, BuzzFeed, ATTN, Group Nine Media and others to make shows for its upcoming video service, which will feature long and short-form content with ad breaks."
It looks like Facebook is going for two tiers of video entertainment in the future: 20 to 30 minute feature that they will own, and 5 to 10 minute-length features that they will host. The new video service, in line with Facebook's MO, will be targeting Millennials – nearly half of their user base. Looks like Twitter and Snapchat won't be the only ones feeling the heat: this will put Facebook in direct competition with YouTube Red, online video platforms like Netflix and Hulu, and of course traditional TV networks as well. Welcome to the club, guys!
Twitter
Never far behind Facebook in social media news: Twitter. A Business Insider article recently reported that the President of the United States has only one single app on his phone: Twitter. There's publicity you can't (and probably wouldn't) pay for.
Speaking of which, it seems Twitter insiders disagree about the headline-making use of their platform by Mr. Trump. Either they love the personableness of the Twitter platform in communication or lament the lack of filters. Because as Trump was reported saying, "Without the tweets, I wouldn't be here…I don't have to go to the fake media." For more about what we think about the fake news phenomenon, check out our articles here: Fake News Part 1
Hey, at least it's boosted Twitter's bottom line. Next up:
Snapchat
Back to the video rush. Snap Inc. has already begun making one-off video content – Saturday Night Live and NBC for example – but just as Facebook is getting ready to take on the video production world, Snap is raising the bar as well.
According to Fortune: "Snap is also working on a multi-show deal with the Discovery Network, and similar deals are said to be coming with Vice Media, ABC News, the BBC and the NFL." Looks like a lot of new online shows are coming our way. Grab some popcorn and enjoy the battle of the online giants!
Instagram
Last up in social media news for this month: Facebook's young ward. According to Huffpost, Instagram is the meanest of the apps. They reported that a recent study said: "Instagram made the participants feel the worst in terms of wellbeing, followed closely by Snapchat, Facebook and then Twitter, according to the study. Only YouTube made participants feel slightly better. All five social media platforms were reportedly associated with a cycle of poor sleep and tiredness."
Looks like everyone needs some online/RL balance.
That's it for this month! Our team at anova Digital Marketing make it our business to stay up-to-date on everything social media and digital marketing. We can help you with your business to get the most out of your business social media accounts. Get in touch today to see what we can do for you!
Related article: This Month on Social Media – Social Media News July 2017