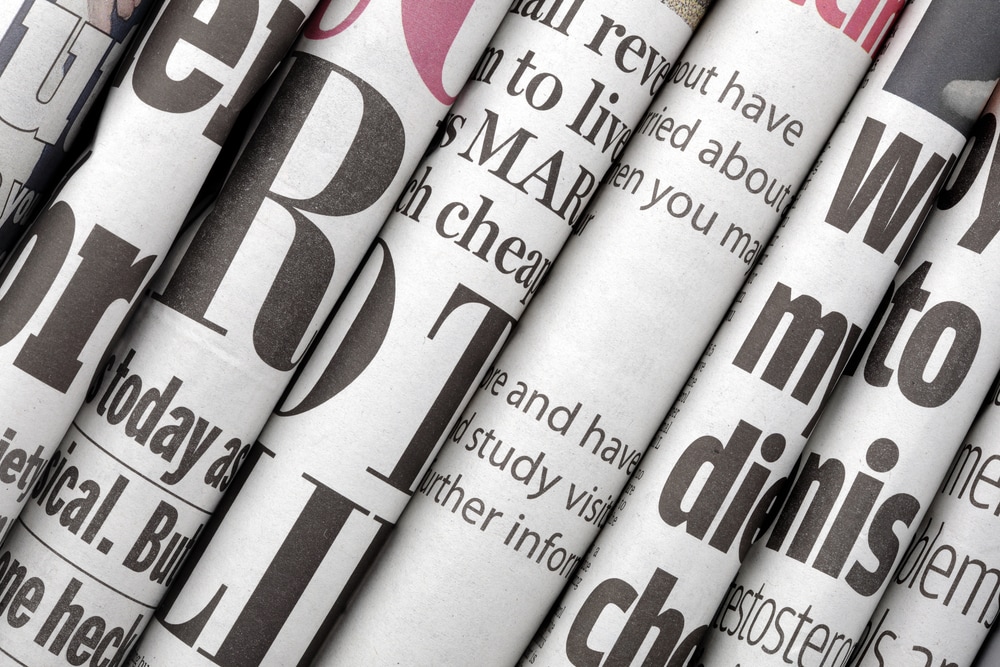 Welcome to social media news in the middle of summer, 2017! There are lots going on in the industry, as usual. And we're here to let you know what's up. So first up:
Facebook Update
Too good for its own good?
Looks like some people are starting to think that Facebook's meteoric rise is coming to a peak. Investors are saying that Facebook stock is a little too popular to invest in, and, according to CNBC: "Pivotal Research lowered its rating on the internet company to sell from hold, saying it is facing digital ad saturation risk as large companies are "scrutinizing" their marketing budgets."
What does this mean? Facebook might be in for a downturn. Don't go buying Facebook stocks right now. However, these nay-sayers might not be right just yet. Because….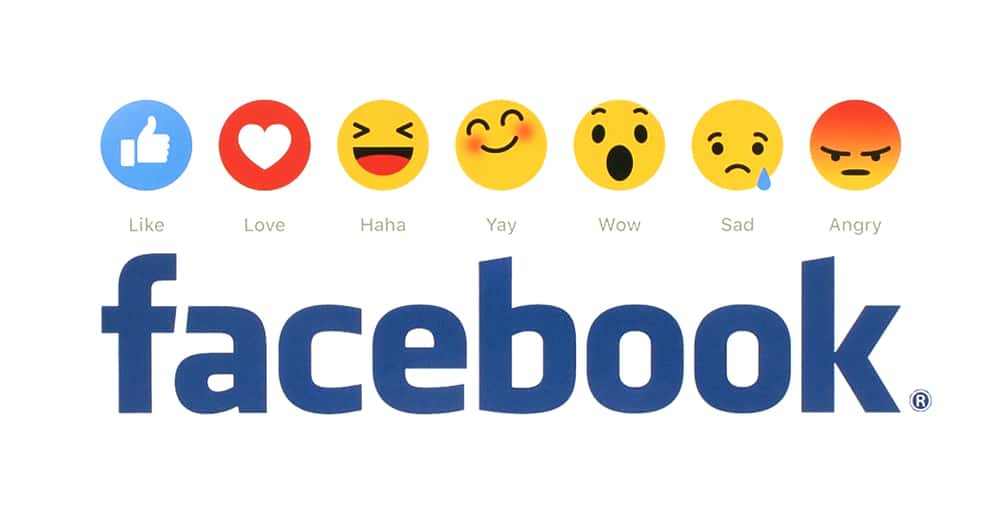 Stories go public
Facebook just allowed public sharing on its Stories feature. So what, you might ask? Well, this means that the social media giant might have just got another big step ahead of its competitors. Now that you can share stories with more than just friends and followers, according to TechCrunch: "Facebook could jumpstart its Snapchat clone by letting social media stars and public figures post Stories publicly."
We'll see if Snap has an answer. Speaking of…
Snapchat Update
Things aren't looking too good for Snap Inc. According to CNBC again, "Snapchat's stock dropped as much as 5 percent to a new low as its IPO "lockup" period expired Monday, allowing early insiders and employees to sell up to 400 million shares." Uh oh.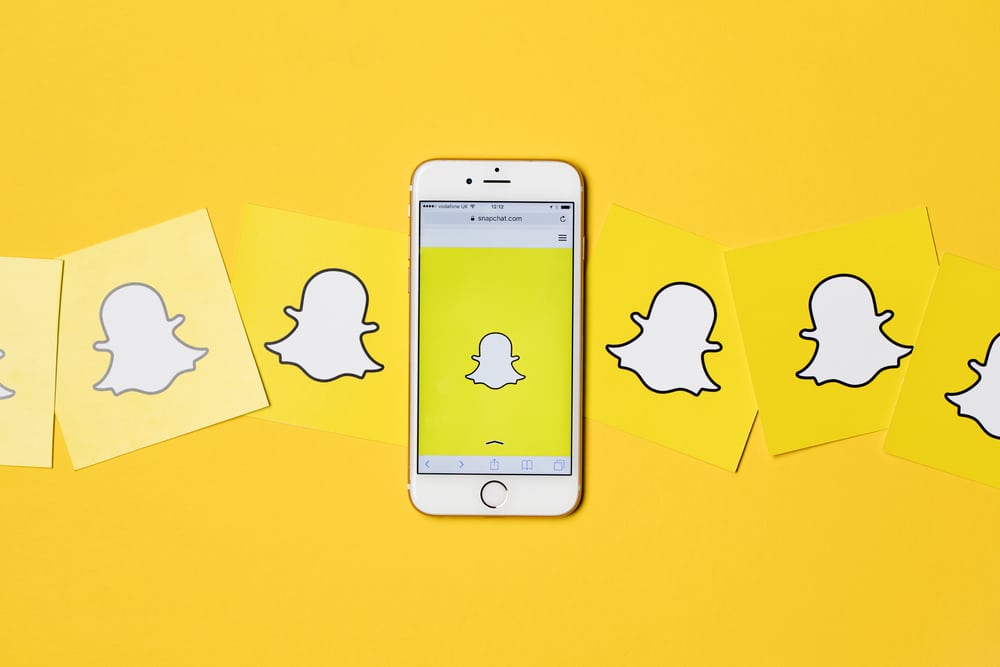 And the fact that Snapchat is "telling people where you are" certainly isn't helping. Time.com tells us: "'Snap Map' is a new feature that uses your phone's GPS sensor to display your location, and only locates you while you are using the app." The fact that they didn't tell anyone that Snap can tell where you are at all times, even when you aren't using the "Our Stories" feature Snap Map was made for, is troubling people. Not good, Snap Inc.
And last up on social media news this week:
Reddit Update
One company's (or two companies') bad day, is another's a good one. According to Business Insider, Reddit's valuation is on its way to $2 billion. They are currently valued at $1.8 billion, and are going to use the money "to expedite the streamlining of the website's famous home page, as well as to help Reddit break into the world of user-uploaded video."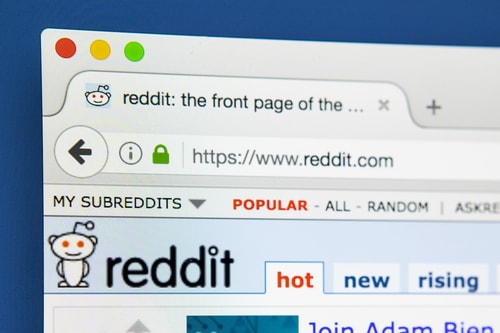 The Reddit CEO, Steve Huffman, wants to prioritize the revamping of the homepage because it hasn't been changed since 2005. "Reddit feels old. We don't want to be associated with old," Huffman told Recode.
Keep an eye out for the new homepage.
We here at anova Digital Marketing want to make sure you're up-to-date on all social media trends. Not only will we help you make the best of social media for marketing your business, but we'll also keep looking at the forefront of trends to help you stay ahead. Contact us today to see how we can help you get a jump start on your online advertising strategy.