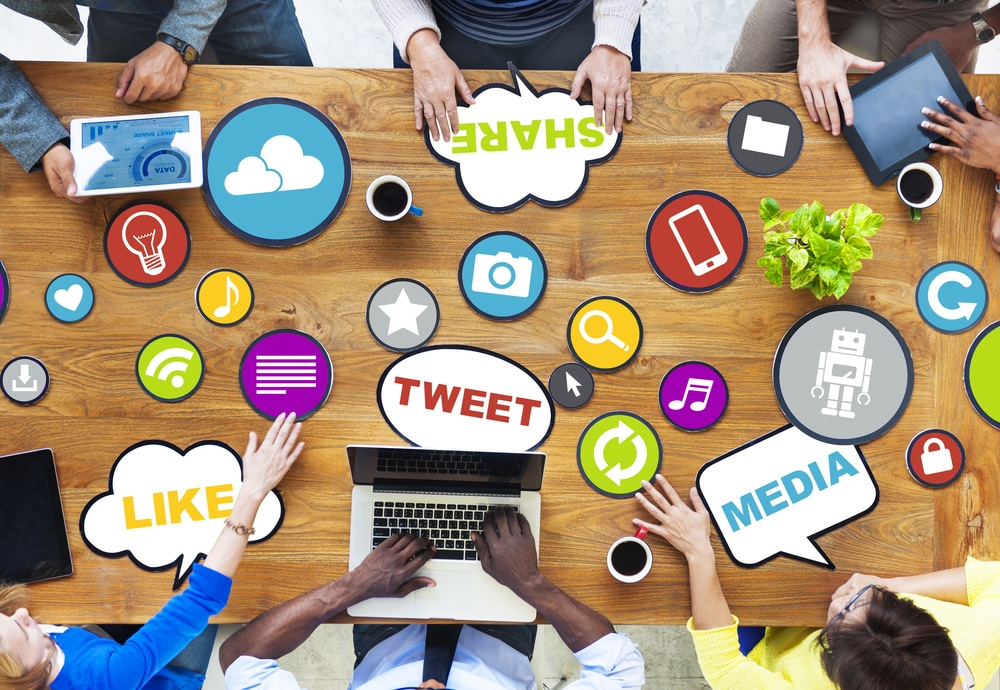 Every month we want to keep you up-to-date on the most recent trends in social media news. Welcome to the December 2016 edition of This Month in Social Media with anova!
Facebook
Continuing Controversy
Ever the centre of the online universe, Facebook has had an interesting month this December. Still dealing with allegations that fake news on Facebook played a role in influencing the US election as we outlined last month, Mark Zuckerberg has issued a proposal to deal with the problem. And according to many news sources including the Telegraph, he is under tremendous pressure to do so: Germany has recently threatened to fine Facebook €500,000 for each individual post containing fake news that isn't removed within 24 hours.
These threats stem from fears that disinformation could similarly affect Germany's upcoming elections. Zuckerberg's proposal purports to include the introduction of tools for users to flag fake news, which will then be checked by Facebook alongside fact-checking organisations such as Snopes. In the meantime, flagged stories will appear lower in News Feeds, and cannot be boosted through paid-for-promotion.
New Messenger Feature
Wired has recently posted an article on Facebook's newest expansion on its Messenger app: you can now add up to 50 on group calls. Only 8 months after introducing the much-requested group video chat feature, Facebook is now expanding its capabilities and rolling the update out to Android, iOS and desktop versions. It includes 3D special effects and Snapchat-style filters. It is currently only available on iOS but will be ready for Android soon.
In the latest version of Messenger, you can open or create a group conversation, and once all the participants are added, everyone can be called at once to answer when they are ready. You can also choose to ring the whole group or just a few people in the group. Once more than 6 people are on the call (which is all that can be shown on your screen by default), only the original caller is shown, and can end the call.
Twitter
In other social media news, Mashable UK has posted an article on alterations to Twitter's timeline algorithm. Since September, Twitter has changed its platform from showing searches in reverse chronological order to relevance-ordered tweets. So instead of what's new, they are trying to focus on who is tweeting best. Though the changes started in September, however, Twitter just announced the changes publicly toward the end of December. If you still want to see the most recent live tweets in your feed, there is still a "latest" filter, along with multimedia filters.
However, Twitter seems to be having trouble figuring out what is relevant. In prioritising tweet relevancy, they are using machine learning to predict how users will engage with a tweet using past user behaviour, though that can be tricky. Another problem is the diversity of results – how to prioritise between several news outlets showing the same video is something they are still trying to suss out.
How can this affect your digital marketing strategy on Twitter? Try thinking about how to make your content relevant and useful, and read here about how to use hashtags to market on social media.
Not only do we here at anova want to keep you up-to-date on social media news, but we also want to help you optimise your social media marketing campaigns. Contact us today for a consultation!
Related article: This Month on Social Media – Social Media News January 2017