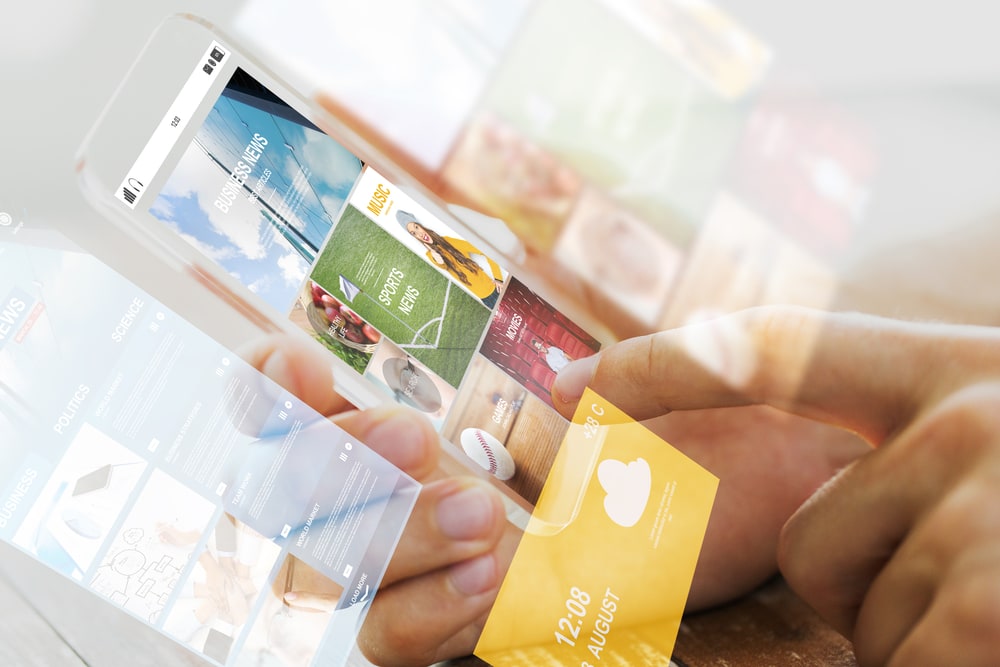 Welcome to the April instalment of social media news with anova digital – where we keep you up to date on all news social. Whether it's technical or buzz-worthy news, we're here to let you know what's been going on int he social media world to help you plan your social media marketing strategy. So let's get started:
Facebook
As always, Facebook is the talk of the internet. This month, there's been trouble in paradise with Facebook Live. While the intention of live streaming on Facebook was to help further connectivity and create an even more active interface for users, as founder Mark Zuckerberg stated, Facebook hoped that Facebook Live would support all the "personal and emotional and raw and visceral" communication people have on social media.
Unfortunately, this feature has backfired for Facebook in a big way this month. This is perfectly summed up in this Guardian article titled "How Facebook became home to psychopaths."
It's been all over the news lately: an innocent 74-year-old man was recently murdered by Steve Stephens, a seemingly angry about a relationship went bad. He uploaded the video of the murder onto his Facebook account and then live-streamed his confession.
This is not the first instance of a crime uploaded and live-streamed on Facebook. So while some might be calling for the service to be shut down. But as the Guardian states: "It seems Facebook can charge more for ads that are linked to videos, so its Live service is potentially a big earner. Given this, the PR hassle that comes from occasional abuse of the service by psychopaths is just the cost of doing business."
We'll see what happens. Next up:
Pinterest
Pinterest wants to make it clear that it's not a social media platform. (Sure.) And apparently, it's killing of its 'Like' button to prove it. They claim that people interact with Pins more when it isn't there and that it was easy to confuse with the 'Save' button. So, it's getting the axe.
Why? Well, they want to separate themselves from other photo-heavy platforms like Facebook and Instagram, claiming "be yourself not your selfie." That's all well and good, but what's their angle?
They have a theory at Recode: Pinterest is thinking about an IPO. Not wanting to be like Snapchat and Twitter: "Pinterest is clearly trying to plant some seeds so that users (and investors) know it isn't competing with Facebook." So how's that for social media news!
Last up:
YouTube
YouTube is finding itself in a bit of hot water as well this month. It's been accused of blocking videos from the LGBTQ community through its restricted mode. It's gotten a lot of backlashes.
According to Fortune, "After consulting with LGBTQ creators and third-party organizations, YouTube has provided a reporting form for people to alert the company when they think a video is being improperly restricted."
And that's this month's instalment of social media news! Need help with your social media marketing strategy? We're here to help!  Contact the social media marketing experts here at anvoa today!
Related article: This Month on Social Media – Social Media News May 2017