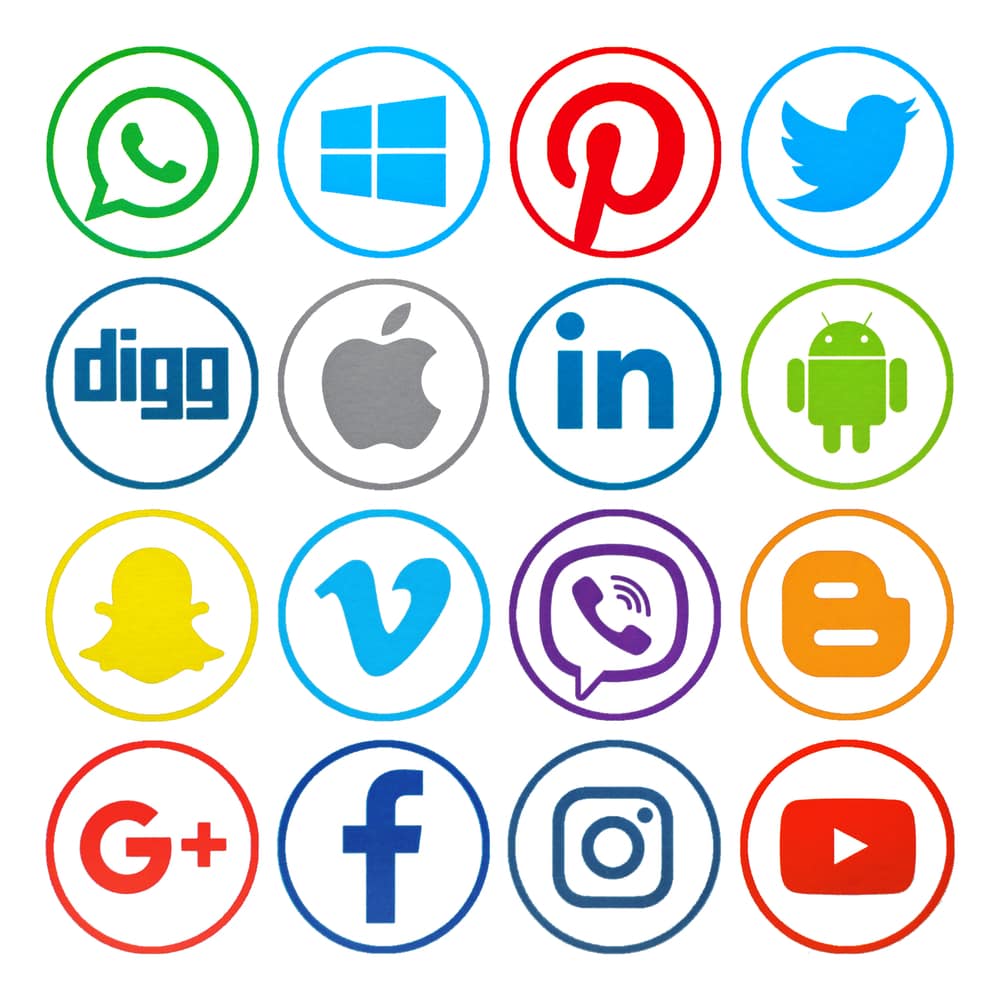 Welcome to the first instalment of our monthly blog on social media news! In this series, we will outline current news about popular social media platforms to keep you informed and up-to-date to better your social media marketing strategies. Each month we will look up the most current and relevant news on such platforms like Facebook, Twitter, Instagram, Google+ and more to keep you in the know. To begin with this month:
Facebook Updates
Lots of news from our friends on Facebook this month. Facebook founder Mark Zuckerberg has faced controversy in the wake of the US presidential election in early November. A recent BBC article has outlined how he plans to face the problem of fake news on Facebook. Many have been complaining that the prevalence and unrestricted publication of articles about Hillary Clinton by fake news sites had an effect on the rise and subsequent success of Donald Trump's election campaign. According to a Financial Times article last week, other social media platforms and search engines, such as Twitter and Google, are also being called to hold responsibility for their role as mass publishers.
Many of these fake news sites create false reports dressed up as real news articles and make money through advertising. Zuckerberg has finally caved to pressure and announced that Facebook is currently working on seven proposals to combat fake news and misinformation on the site. Facebook and Google have both moved to prevent their advertising from appearing on fake news sites, and Twitter has begun suspending accounts related to US rightwing extremist groups that engage in hate speech. Stay tuned for how these proposals may affect the publication of your future content on social media platforms.
Unfortunately for Facebook, fake news is not the only problem it's been dealing with this month. According to the Mirror, the 'Secret Sister' scam is an illegal and predatory pyramid scheme circulating on Facebook at the beginning of the holiday shopping season. It encourages people (mainly women) to buy any $10 gift for an unknown 'secret sister' to get between 6 and 36 gifts in return. This hoax is mainly spreading through the United States, but the borderless nature of the Internet means it could spread anywhere. Make sure your campaign steers clear of any 'Secret Sister'-like features during the upcoming holiday season, especially with Black Friday coming up. Up next:
Twitter Updates
In less controversial news, Twitter has added two new features to its platform that can directly affect your business. A recent article from Forbes has reported that Twitter has introduced a 'welcome message' feature that allows users to directly message brands on private help chats. You have to take the initiative to set it up, but once done it's an easy way to speed up the support process for customers and is easy to customise. The second new feature is a quick reply similar to Facebook Messenger's bot platform. It's a combination of AI conversations and guided replies meant to further speed customer service. Twitter is finally coming into its own as a customer support platform for businesses, so take advantage!
Instagram Updates
Twitter isn't the only one coming out with new features this month. According to Wired, you can now go live with Instagram stories. It entails two new added features to Instagram Stories: a live video feature (which can only be seen once and then disappears forever), and direct-message video, which operates the same way as Snap. You can watch a video message twice before it's automatically deleted. How can your business take advantage of this new form of Instagram and Snapchat competition?
We here at anova are dedicated to keeping you up-to-date on the latest social media trends. Contact us for a consultation today.
Related article:  This Month on Social Media – December 2016