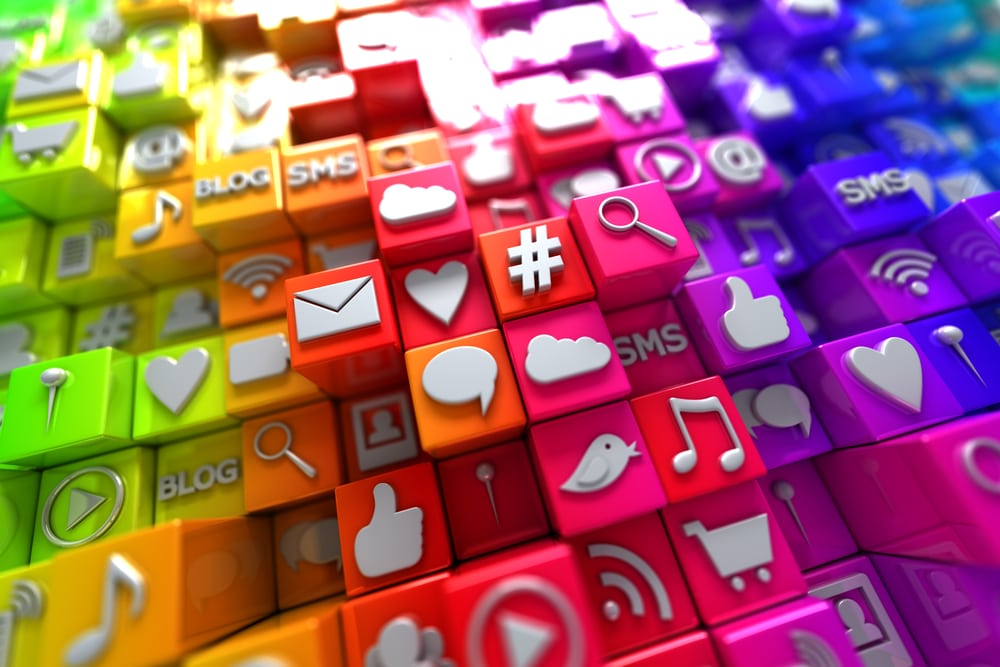 You might be asking yourself, is social media important to marketing your business online? The answer is yes! At this point, not having a presence online is like having a landline and no mobile, and wondering how everyone keeps in touch so often! If you're not convinced yet that your business needs an online identity, here are some reasons why you should reconsider:
Social media gives you increased exposure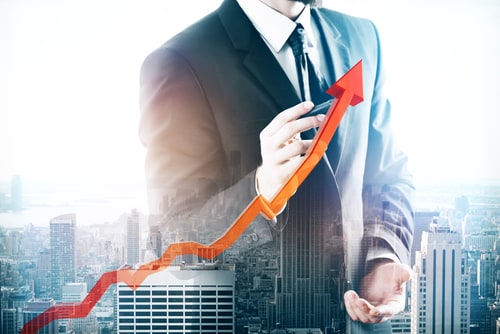 The number one reason your business should have a presence on social media is brand recognition. Every post is an opportunity get more sales down the line, because on social media platforms, you have simultaneous access to new customers, recent customers and old customers (and you'll be able to interact with all of them at once). This means you can establish your brand as an authority by regularly updating and interacting with users/customers, and even find customers you didn't know existed.
Higher conversion rates and brand loyalty
According to one study: "53% of Americans who follow brands in social are more loyal to those brands." The "humanisation element" helps brands act like people do, which is a good thing because people by and large prefer dealing with other people rather than companies. Another benefit is that you can market both globally and locally, and, according to this article from the Hootsuite blog: "use tools like geo search in Hootsuite or searching for certain hashtags can help you find what people are tweeting about in your neighbourhood or what people are tweeting about in general."
Social media marketing = low cost!

You can't beat free! One huge reason to make social media important to your business is that you can't beat the ROI! All it takes is a bit of time. According to a Forbes article: "84% of marketers found a little as six hours of effort per week was enough to generate increased traffic. Six hours is not a significant investment for a channel as large as social media. If you can lend just one hour a day to developing your content and syndication strategy, you could start seeing the results of your efforts." You can boost your SEO as Google and other search engines may take social media into account when calculating rankings – so the better your social media presence, the less need you'll have for paid advertising online.
Social listening is invaluable
Social media is essentially a channel of communication – so it is a convenient and immediate way to demonstrate your customer service level to both your customers and the public as well, establishing and defining your reputation to a more general audience. And by extension, the social listening opportunity social media provides will give you direct insight into how customers feel about your products, brand or business; with the data you can collect from social media analysis you can see what content works and what doesn't.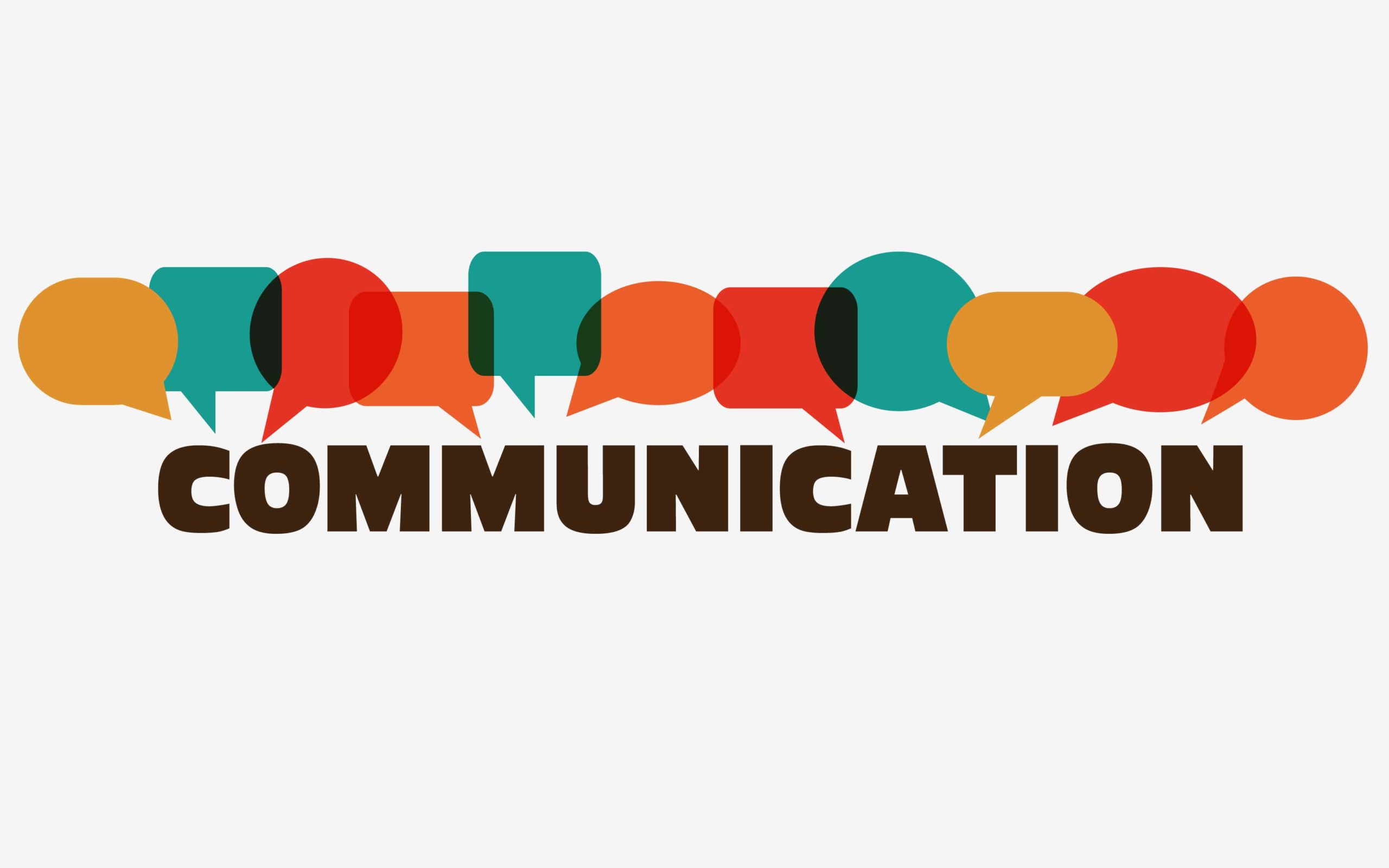 But ultimately, why is social media important? If your competitors aren't already on social media, they will be, and soon! Do you need help getting started with your business presence on social media platforms? anova is here to help! Just send us a message.