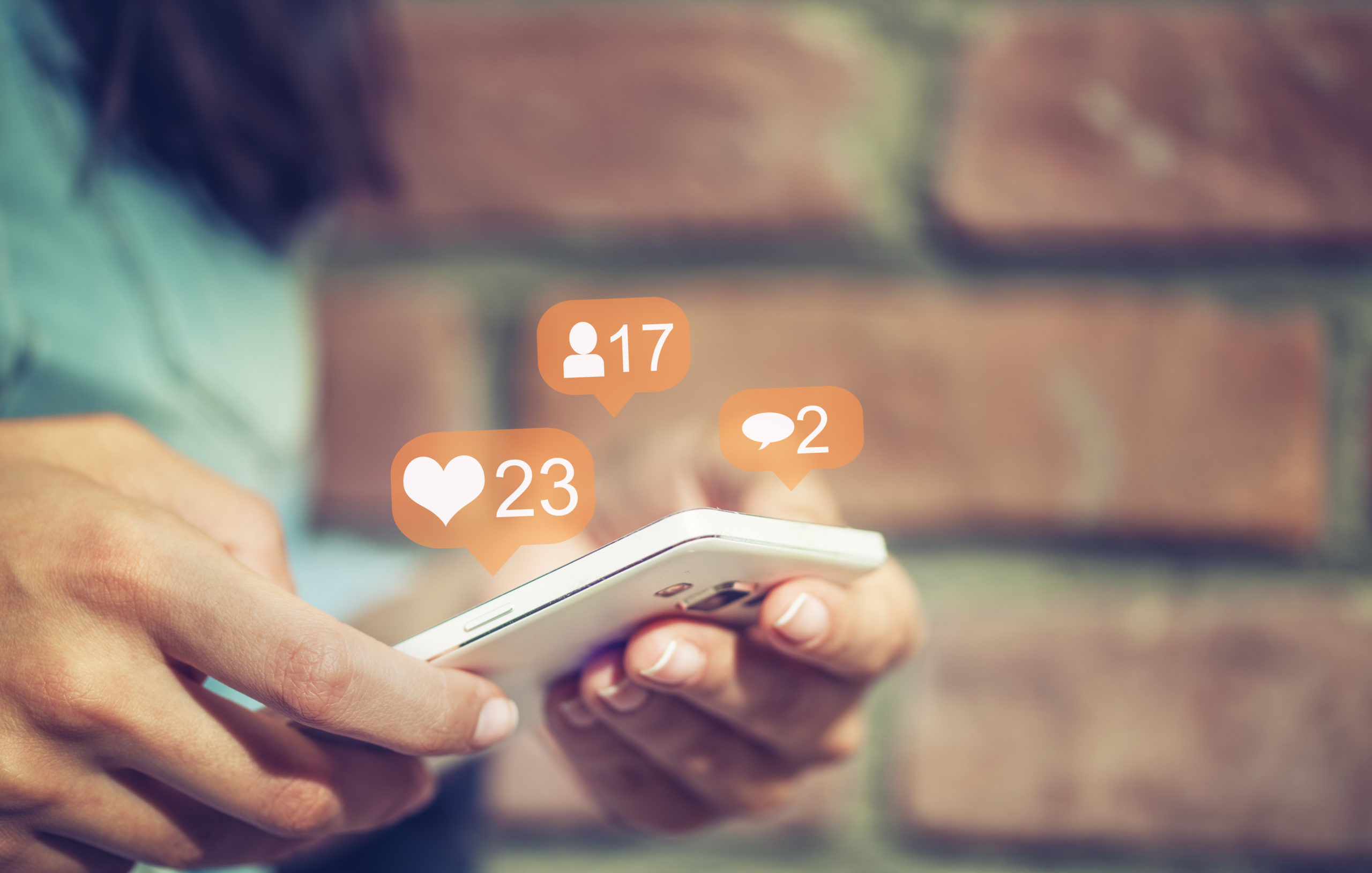 Social media advertising is essential to a successful sales strategy for any business, but it can be difficult to know where to start. In addition, many business leaders still aren't clear on why they need to put together a social media advertising strategy. If you're thinking about the why, before you move onto the how, this article can help you. To help you move towards a social media advertising strategy we've put together below a collection of some of the main benefits of social media advertising.
The stats on social media advertising
Overall, social media use leads to a higher number of favourable online reviews (over 70% more in some cases), more homepage visits (this can be up to nearly 30%), increased conversions to customers once visitors are on your site (often nearly 25% more conversions) and reduced customer retention costs (down 20% in many cases). The stats we've mentioned here are from research which looked at social media metric changes over a period of four years. One thing that can't be measured, but which we'd always urge businesses to consider, are the costs of not engaging with social media.
Building a recognisable brand
Social media advertising will help you to build a strong and consistent brand. Your business will look professional if your brand is consistently attractive across different platforms. You'll be more likely to come up in search results and become a recognisable figure in your industry. This, of course, translates to greater sales. In fact, nearly 80% of salespeople who use social media advertising as part of their sales strategy have reported better sales.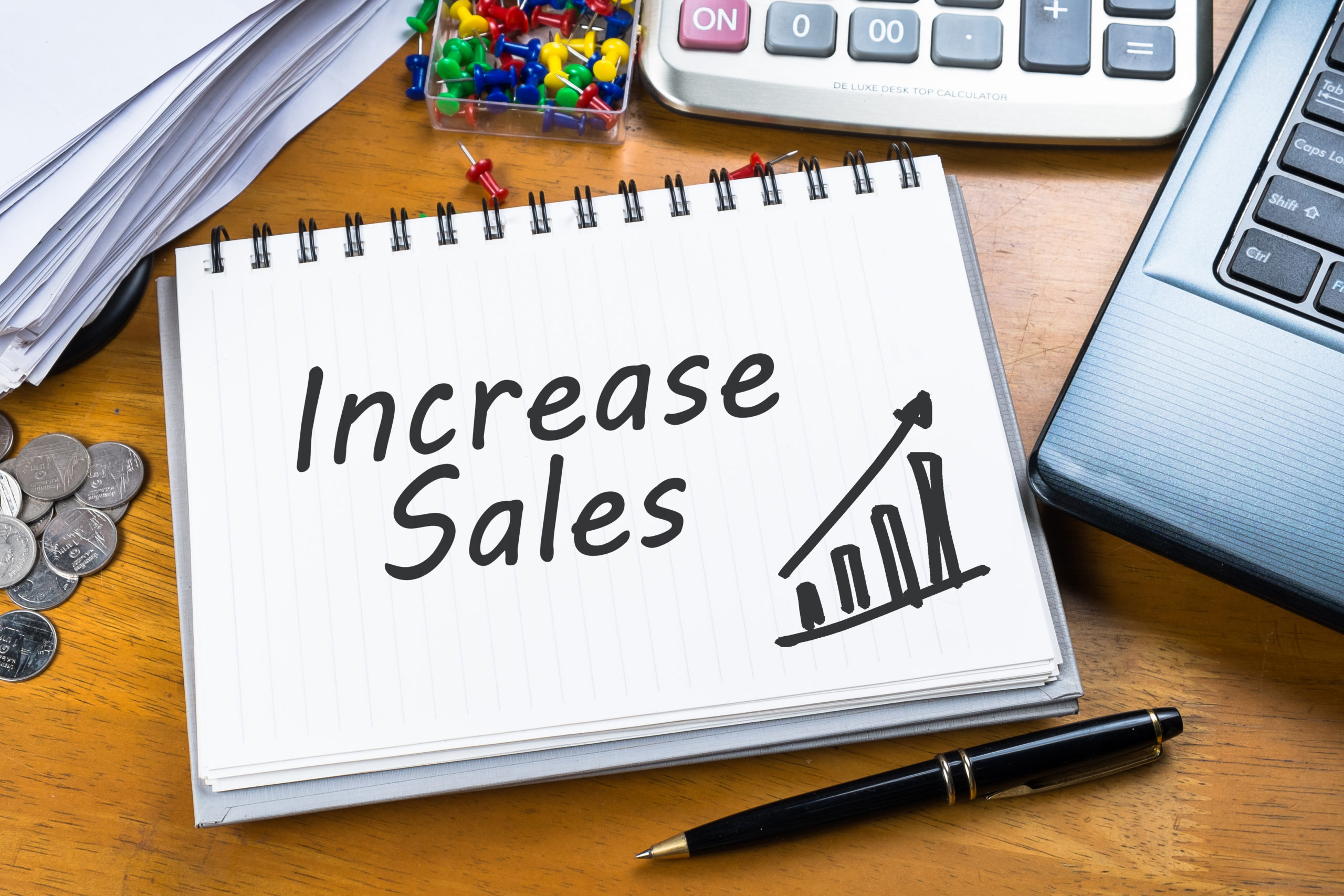 Social media advertising can improve your brand as compared to competitors
Potential customers searching for suppliers of products like yours may use a search engine to find the most suitable provider. If they are comparing your business with another, and you have a social media presence that is more established than others, then they are more likely to choose to buy from you. Research has shown that nearly three-quarters of customers consider social media when they are choosing a product.
Customer loyalty
Building your brand through social media advertising enables you to form a closer connection with your customers over the long term. It also allows you to interact with influencers, for example, bloggers or industry magazines or reviewers. This builds trust between you and the community of customers in your industry.
Choosing the right social media for your business
Once you decide to use social media to improve your sales, you will need to think carefully about which platforms best suit your business. It's unlikely that you'll be able to use every social media platform, not least because new platforms are being invented even as we write this article. However, it's important to choose the platforms that best suit your business. For example, Pinterest is great if your sales strategy relies on high-quality images, while twitter really encourages customers to engage in a dialogue with your business. Facebook is incredibly popular and gives greater control over what is public, while Instagram uses images to capture a brand, and can enable direct click through to product sales pages. Choose a few for your social media advertising strategy and you'll be able to provide a really great quality offering.