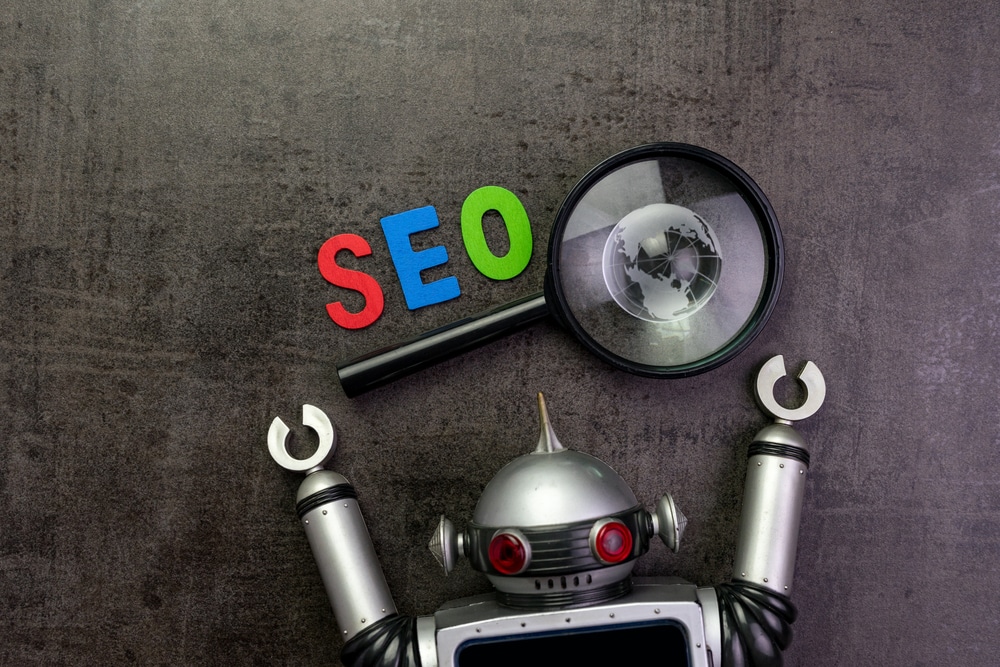 Knowing how to SEO optimise your website is a vital skill to learn if you want your company to succeed online. Without this skill, your content will never rank highly for keywords related to your business and you will forgo hundreds and thousands of visitors to your site. On the flip side, by understanding SEO optimisation, you can attract an endless stream of well-targeted, high-quality traffic to your site. And best of all, it won't cost you a penny!
What is SEO optimisation?
SEO stands for Search Engine Optimisation. It is the process of optimising your website and the content on your website so that it appears highly in online search results for selected keywords and phrases. SEO is made up of a large number of different ranking factors, which will be discussed further down. Just be aware that SEO cannot all be learnt overnight. In fact, it's an evolving science. So the experts are always practising their skills and trialling new techniques.
The basics of a search engine
The main purpose of a search engine is to offer searchers the highest quality and most relevant answers to their questions. As such, the search engines, most importantly Google, have developed complex ranking algorithms that analyse hundreds of things about your site before deciding whether or not to rank it. This is constantly being tweaked to ensure that, when someone searches for something like 'blue running trainers', they only see blue running trainers.
How to SEO optimise your website
Google will rank individual pages on your site for specific search queries. However, there are a number of things you can do to your site overall, to help all of your pages rank more highly. This includes:
• Having a website that is fully responsive across all devices: including desktop, tablet and mobile.
• Ensuring your site is fast to load on all devices, such as by having images that are optimised and to have no unnecessary background scripts running.
• Having a site that has a clear site architecture and URL structure, such as www.name.com/blog/blog-article

• Getting rid of any annoying pop-ups that ruin the user experience
Optimising your content
Say, for example, someone searches for "how to cut down a tree" and you operate a tree surgeon business. Then you will want your site to rank on the first page of Google, in order to generate more enquiries and get more business. For this, you might publish an article on your site on how to cut down a tree. More importantly, you need to know how to SEO optimise your website content by understanding the content ranking factors Google uses. Important ranking factors include:
Use of keywords – This is integral to your SEO success and is discussed in greater depth below.
Titles – How long the title is (maximum of 70 characters) and use of target keyword.
Headings – Use heading tags throughout the create a clear content hierarchy. Includes <h2>, <h3>, <h4>, <h5> and <h6>.
Content length – Studies typically find that longer content (2,000 words+) ranks higher than shorter content.
Outbound links – The quantity, quality and relevance of links in your content to other sites.
Inbound links – This refers to the quantity and quality of other sites linking to your article. This is discussed in greater depth below.
Quality of multimedia – Google likes to see lots of well-optimised images and videos in articles. Giving them relevant alt attributes lets Google knows what they are pictures of.
Meta titles and descriptions – Google has stated that these do not impact rankings. However, they are still important as these are what searchers see in Google when your article pops up.
Keyword research
Throughout your article, you want to be using your target keyword or phrase, such as "how to cut down a tree". This should be distributed in headings, throughout the content, as names of images and so on and so forth. But how do you find keywords? Well, a good place to start is with the Google Keyword Planner. You can search and see how often certain keywords are searched for each month.
You should also use LSI keywords which are longer keywords related closely to your main target one. Just use these sporadically throughout the text and not necessarily multiple times each. These can be found either by searching your target keyword in the Keyword Planner to see what comes up or by the "related searches" at the bottom of the Google search page.
It is important to learn more about this topic, so be sure to read this article on how to do keyword research properly in 2018.
The importance of backlinks
You earn backlinks when other sites link through to your content in their articles. If you have lots of inbound links to your article, then there's a good chance that article will rank above its competitors. This is because a high number of links show your content is:
• Useful
• Good quality
• Actually answering a question
• Reliable
However, not all backlinks are born equal. Instead of trying to get hundreds of links from sites that are very small, are not related to your niche or are simply selling links to you, you want links from sites that:
• Have a high Domain Authority
• Are in your niche
• Use anchor text that is useful (ideally contains your target keyword)
Black hat SEO techniques to avoid
Black hat SEO refers to you trying to "cheat" Google into ranking your pages more highly. These should be avoided as, if you are found guilty by Google, your entire site will be punished for future searches. Such techniques to avoid include:
• Stuffing keywords into your pages
• Buying links from other sites
• Duplicating content from other sites
• Writing spam comments on other sites to get links
Here are some other techniques to avoid.
Useful tools to help you succeed
To help you, here are a few of the best SEO tools currently available.
Google Analytics– This free tool offers invaluable insight into how many people are visiting your site and which pages they like best.
Google Keyword Planner – This free tool tells you what keywords and phrases people are searching and how many searches they get each month.
ahrefs– This all-in-one tool lets you analyse competitor sites and learn about what keywords they rank for, what links they have and to also suggest keywords for you to target
Yoast SEO– This free WordPress plugin analyses any new content before you publish it and tells you how well optimised it is.
How to SEO optimise your website … the fast way!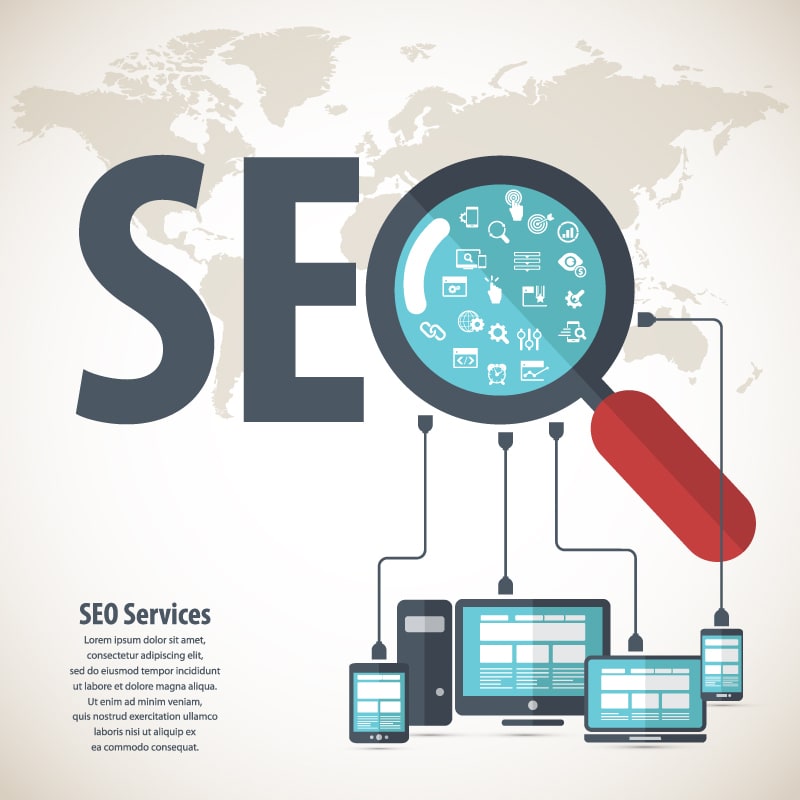 Feeling tired yet? That's not surprising! Learning what is SEO optimisation is complex, and it's made up of so many different elements. But you will need to invest a large number of hours into understanding everything discussed above and then make mistakes to truly get to grips with SEO within your niche. However, there is a way to fast-track your success. Here at anova, we are passionate about all forms of online marketing. Especially SEO.
Our team has been studying SEO for more than a decade now and has the skills and experience to help websites succeed across all kinds of niches. That's how we've implemented strategies which have collectively brought more than 1,000 keywords to the first page of Google. Some clients have reported organic traffic growth of over 1,000%! And we have the Google Analytics reports to prove it. To find out more about how we can help you, simply contact us today.