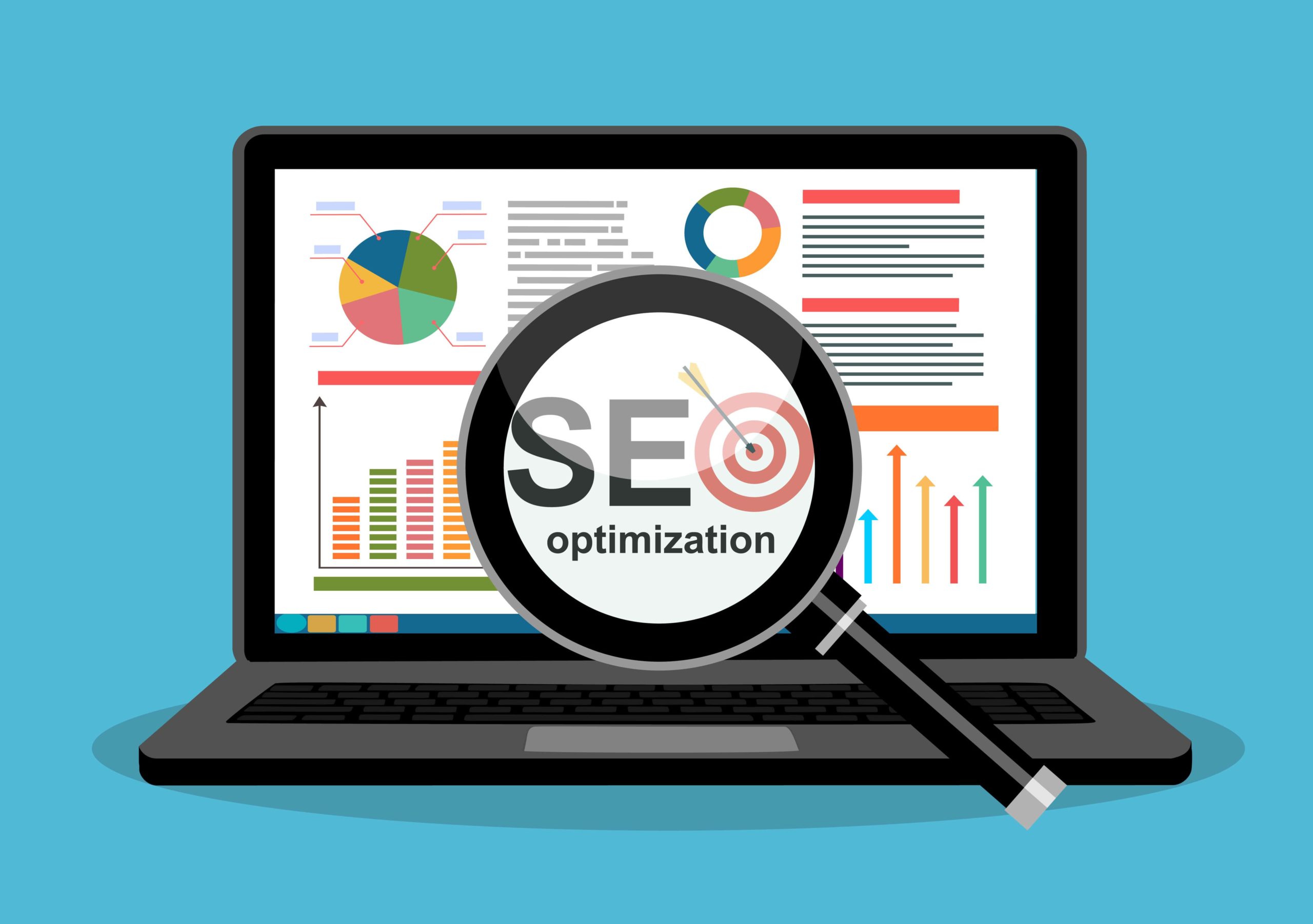 What do SEO companies do?
On the face of it, it's a simple question, with a simple answer. SEO companies engage in a number of activities that help your website to rank higher in internet search results – hence the name Search Engine Optimisation. It's a vital tool in getting eyes on your site.
It's only when you start looking beneath the surface at what SEO companies actually do to boost that ranking that you see how much work is involved.
Let's start with the obvious: in order to grow your business, or your brand, or to sell your product, you need people to know that you exist, and how to find you. In today's online world, the key to that is to dominate your potential customers' search results, when they look for certain keywords. Research by both Google and independent academics suggests that 91% of people do not go past the first page of search results.
We'll let that sink in for a moment.
SEO agencies exist to get you onto that first page of searches.
So how do they do it? Here are a few of the more common methods.
Website audit
An SEO company will conduct an audit on your site to find any issues you need to address immediately and make recommendations for improvements.
Market analysis
There's no point directing people to your website if they have no interest in your business or organisation. As a key part of market analysis, SEO companies identify what sort of customers you should be targeting. From this, they get a better idea of how (and where) best to promote your products or services.
Onsite optimisation
You have probably heard the phrase "SEO keywords" – this is where they are utilised. An SEO company will make sure all your website code is fit for purpose, and that all your links and URLs are operating as intended. They will also delete duplicated content, and place your search keywords in the optimum place to be picked up by search engines.
Offsite optimisation
As essential as a fully optimised landing page on your own site might be, one of the most important tasks that SEO experts engage in is building inbound links from other sites. Every time someone visits you via a link from an external site, it acts as an upvote in search engine algorithms. If you want a high search engine ranking, quality backlinks are the key.
Conversion analysis
Getting traffic to your site is one thing – keeping it there is another. When engaging an SEO agency, they will make the necessary adjustments to your site to convert more visitors into customers. This might involve calls to action, adding a regularly updated blog page, or tweaking the design of your homepage, among other considerations.
Rank analysis
An SEO company will regularly check what keywords are performing well in search engines, and which ones you should prioritise to draw more traffic to your site.
Competitor analysis
In a global marketplace, you should always have at least one eye on your competition. The best SEO companies will not only boost your numbers but will also retrieve SEO data from your competitors, which they will use to develop new strategies to gain the edge over your rivals.
Approve and download Or ask for changes