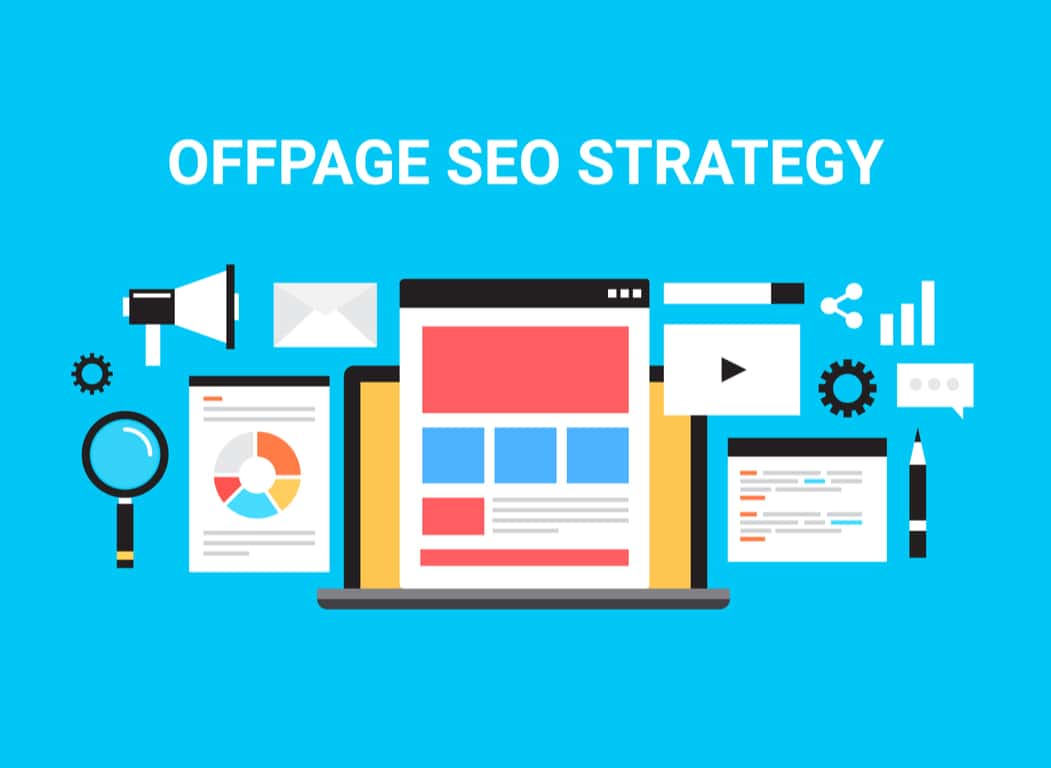 SEO is about so much more than keywords. It's about forging a network of interest between your own site and others that will be picked up by search engines and drive traffic to your business. SEO backlinks are at the very heart of this.
So, what can you do to improve matters? When is comes to backlinks, SEO is achieved by spotting and exploiting opportunities.
Here is our 5-step guide for building quality SEO backlinks:
1. Clean house
In the early days of the internet, the general rule was 'the more the merrier'. From keyword stuffing, to spam backlinks, SEO was more concerned with how many links you had, rather than how good they were. We've come a long way since. Nowadays, an effective SEO backlinks strategy relies on restraint to avoid poor quality links. If you've been building your link portfolio for several years, now is the time to do some pruning. Don't be afraid to be brutal – eliminate those links that do your business no favours.
2. Quality over quantity
Now that you have a clean slate for your backlinks, SEO can start in earnest. Our advice is simple: go for the best and avoid the rest. A single link on a website that's specific to your industry, and which is trusted by its visitors, is better than a dozen SEO backlinks on a dump site. You know the sort of thing – aggregator sites that regurgitate content from around the web and spam sites that host hundreds of listings on a page. Google doesn't just tally the number of links to your site. It examines them for their point of origin, analysing the journey your leads took to get there. Quality sites produce quality backlinks: this is SEO at its most basic.
3. Keep good company
Related to quality backlinks, SEO also depends on you punching above your weight. The goal is to have your brand mentioned in the same article (and in the same manner) as the market leaders. Websites that publish comparison listicles ("The Top 10 Web Design Tools for 2018", for instance) are a great place to start. They often have their own standards for admission, but so long as your service or product meets them, they are the perfect place to generate high-quality SEO backlinks.
4. Drop anchors
Either leave the anchor text as your website URL or your company name. The temptation to include target keywords is understandable, but Google has long since figured out that trick and your ranking will incur a penalty if you overdo it.
5. Content is king
Where are your SEO backlinks landing? A product description? A blog piece? A press release? Whatever it is, it had better be impressive. Your lead has already gone to the trouble of clicking and expressing an interest. If the user experience on your own website is sub-par, not only have you missed that opportunity, but they're unlikely to return. Keep your content sharp, tight, and to the point.
At anova, we've been helping businesses of every size improve the quality of their SEO backlinks. For more information and advice, get in touch with the team today.