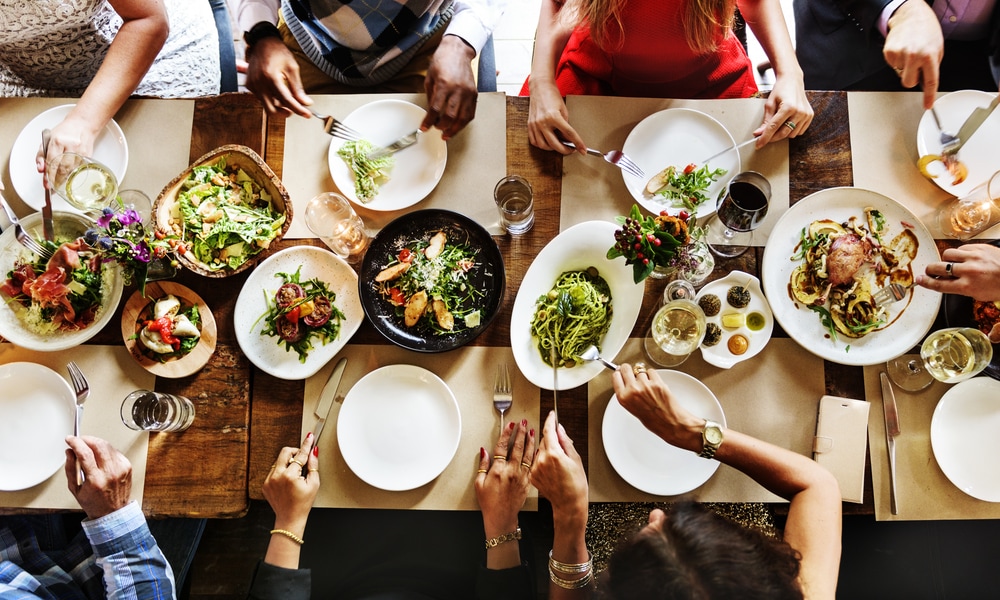 We all know that marketing without social media these days is not going to get you far. But what is the best way for restaurants to market themselves online? According to this Sproutsocial index, you can't afford to have an online presence for your business, but you don't want to do it wrong. We've seen a lot of food-related businesses have success and failure on social media. So what are the best ways to talk about food online? We've found three for you: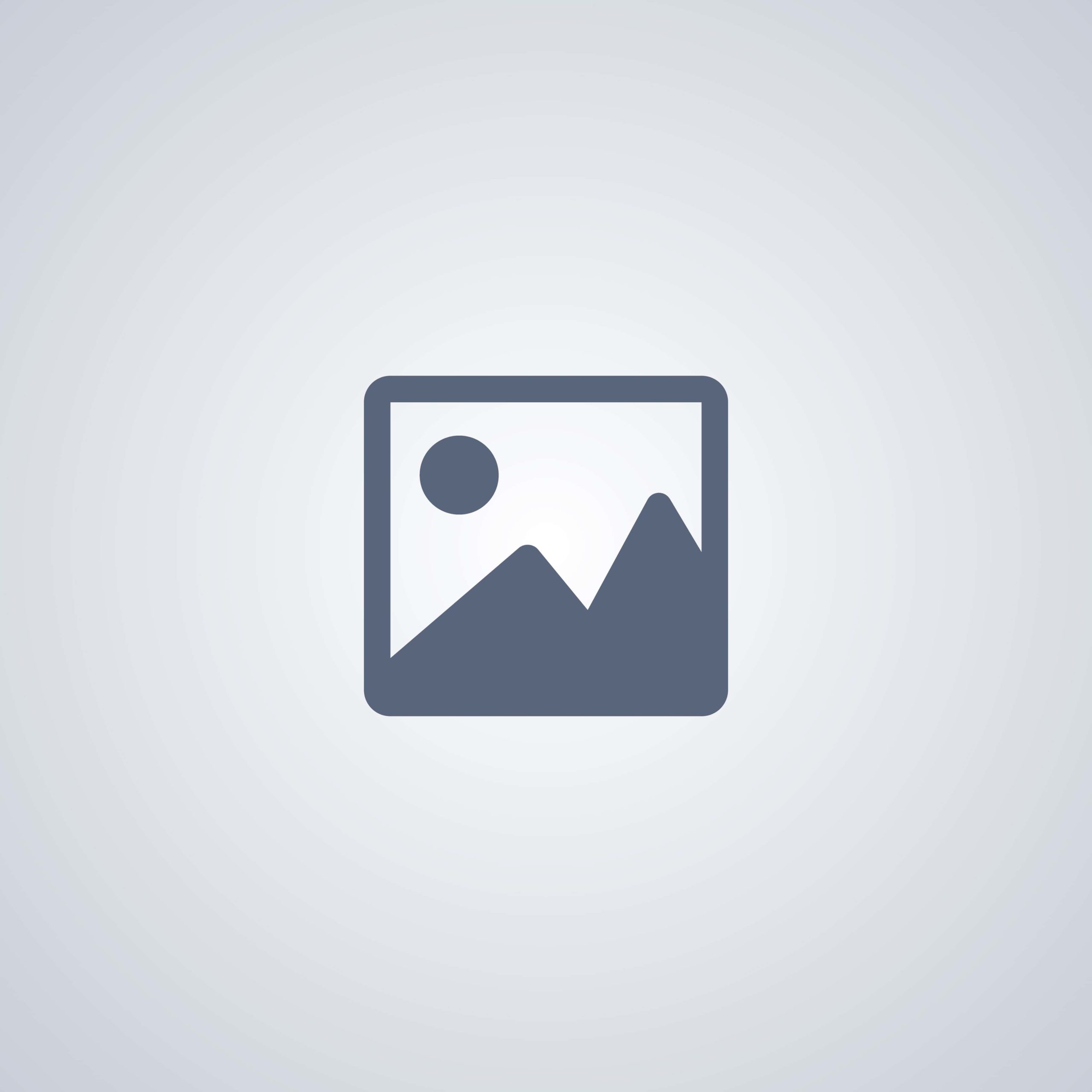 #1 Images, images, images
This is the #1 best way to market your restaurant online. On social media, content is king, and there is no content like visual content. Just like in traditional advertising, using images to promote your products is still the best way to go. Not only can you post images of your great-looking food on Instagram and Snapchat, but photo content is also good for any platform.
Even implementing video content, if in your budget, is a great idea. There are several reasons why, but the main reason is that people love to watch, interact with and respond to video content. Not only is the most likely to go viral of any kind of ad, but it is also the kind of content that you can get creative with. And who doesn't love that?
#2 Know your audience

This is obvious. However, there have been many businesses that haven't followed this rule and paid the price. So think about who you're advertising to. What do they want? When do they want it? What's the key demographics you're aiming for? Using different social media platforms can come in handy when you think about your audience as well.
As the Balance says: "Different social networking sites can help you reach various audiences, therefore it's important to know who you are trying to woo to your restaurant. Is it the business lunch crowd? The after-work drinks and dinner crowd?" Understanding your audience is key to creating the right tone and style for your marketing message.
#3 Think local in your SEO plan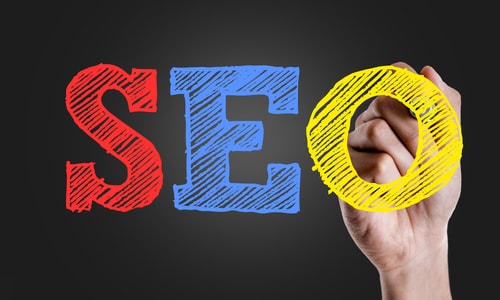 Having a local SEO plan as a part of your marketing strategy is important for food businesses large or small. We've written before about how keeping the local in mind can boost your SEO. For restaurants to market at their best on social media, this has to be key. For restaurants to market online and get your money's worth, you should "geo target" your ads. And don't feel stuck in one place: use multiple locations on your Facebook page to increase the effects of your local SEO strategy and climb the ranks!
Our team at anova Digital Marketing want to help you make the most of marketing your business on social media. Whether it's improving your marketing plan, helping you make a start on social media, or even building your website from the bottom up, we can help you. Contact us today to see what we can do for you!
Related article: 3 Ways to Market Your Art on Social Media