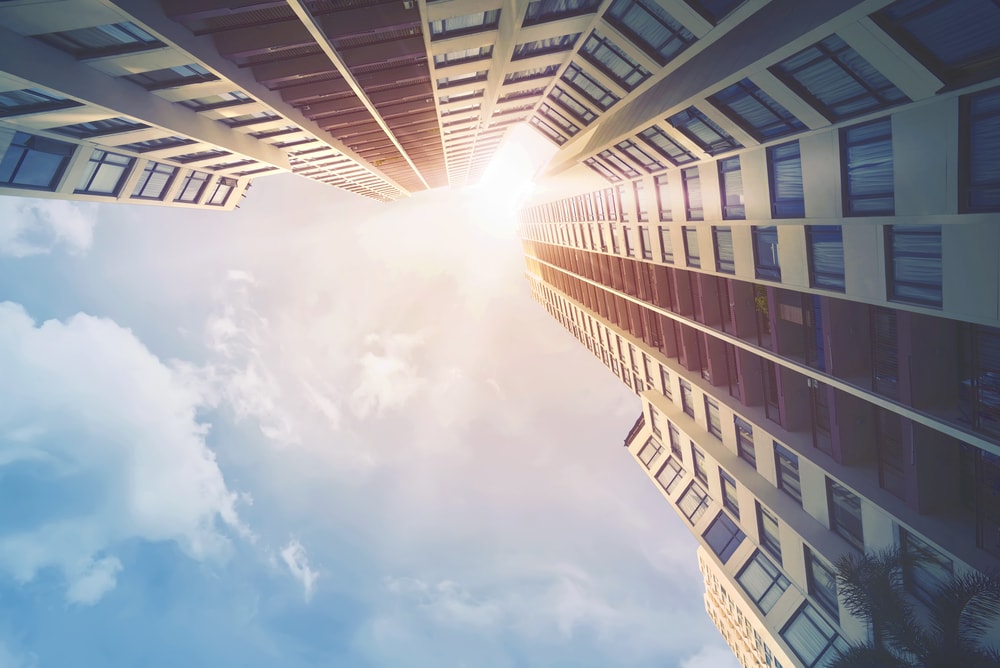 There is no better place for real estate advertisements than online. Any good realtor knows that having a good, user-friendly website (that is also mobile-friendly) is essential for staying in business these days. So what can social media do to help sell real estate? There are several strategies you can use that will improve and increase your business on social media platforms. We'll tell you about what we think you need to know to succeed:
1. Think Facebook first
If you want to succeed at selling on social media, you need to concentrate on Facebook first and foremost. It is by far the largest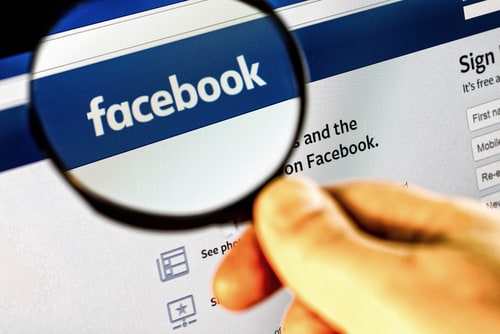 social media platform in the world, and most others are either owned by them or have to follow their trends to stay relevant.
You can't be online without Facebook these days, so adapt to having it in your online identity. And what is the basic function of Facebook?
As this Zillow article advises, "your personal profile on Facebook should be viewed as your online database. Tell short stories using photos, videos and text of the fun, amazing and awesome experiences in your life as a real estate agent. This approach creates top-of-mind awareness, which is what database marketing is all about."
2. Use videos over still images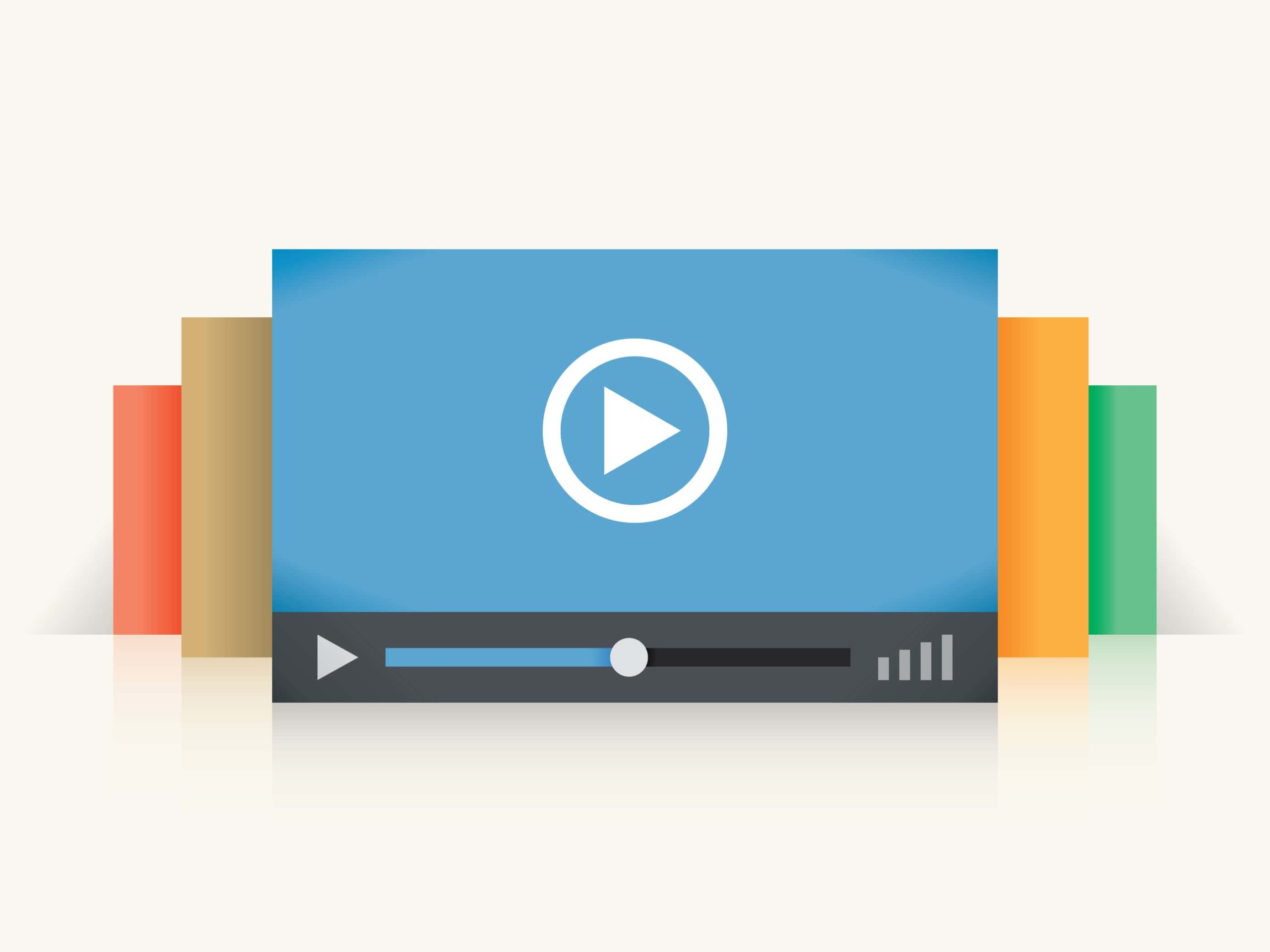 As research shows, and as we've written before, video content is not only where things are heading, it's the best way to get your content to go viral. As this Forbes article puts it, Facebook is concentrating on live video feeds over still images these days, so "consider doing a live Facebook video to give people an exclusive tour of your home or, better yet, one that showcases the major selling points, such as a breathtaking ocean view."
There's nothing potential homeowners want more than a sneak peek into what you have to offer, without the stress and time commitment of getting in touch with you first. Video content will create dynamic and personal energy in your profile, and it will draw people in to engage with you.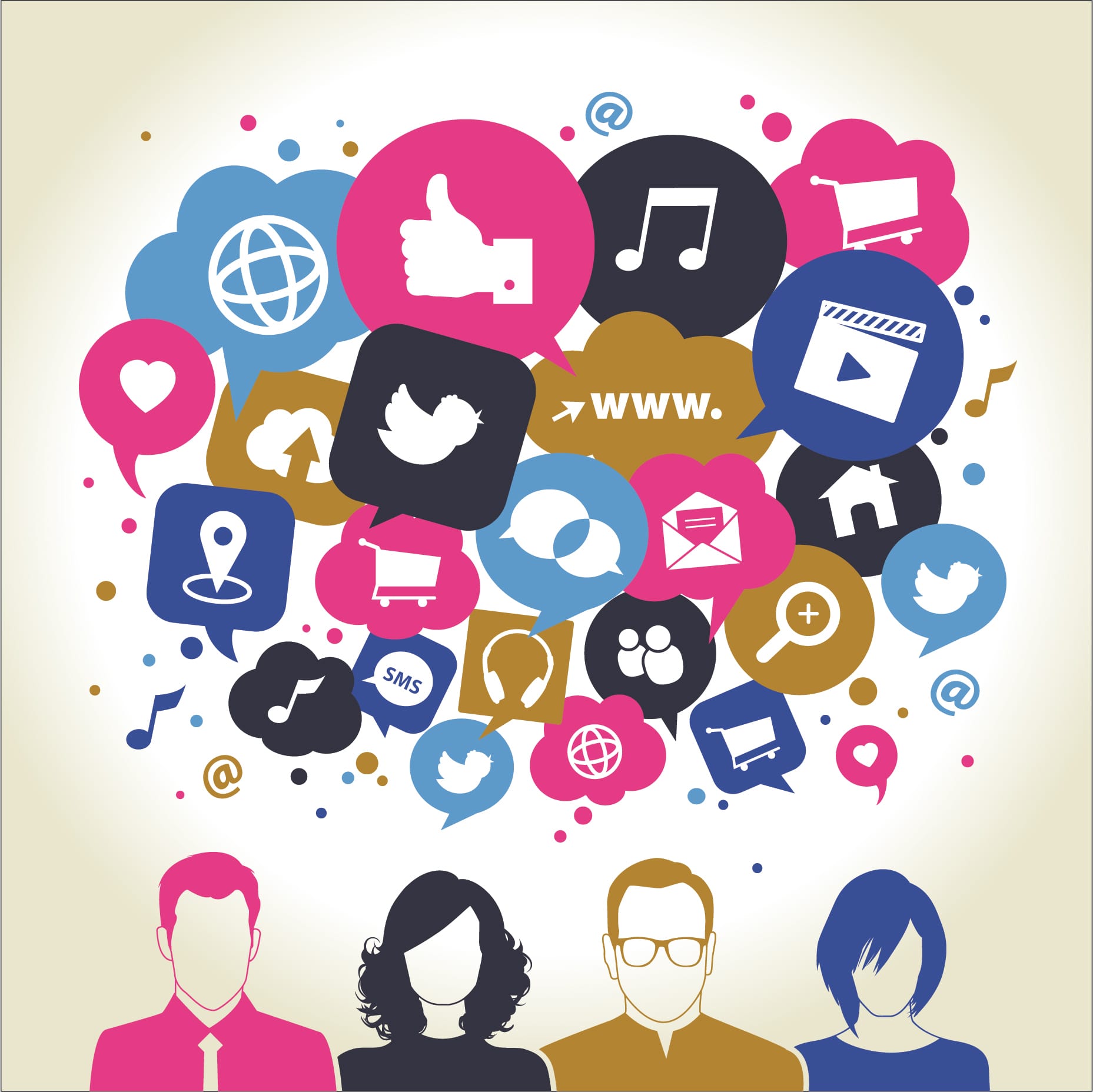 3. Change your strategy for each social media platform
Not every social media platform is created equal, and that's the point! Different social media platforms exist for different reasons. If you want to engage with friends or get some "cold lead" traffic for your business, you go to Facebook. If you want to share interesting images that pique people's interest, you go to Instagram. Want to use longer, more professional videos than a live feed on another platform can provide? Use YouTube. RISmedia has a great cheat sheet to help you maximize the potential for each platform to help you advertise and sell real estate. Check it out here.
4. Remember the 80/20 rule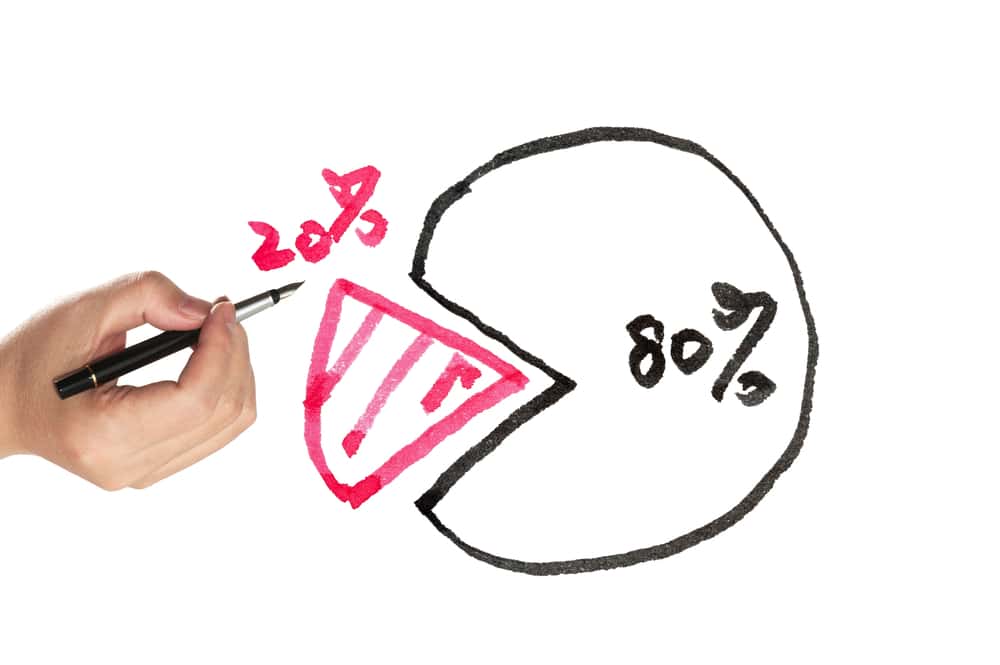 Having a business presence on social media can be a delicate balancing act. You need to make sure you post content that is 80% interesting and engaging, 20% business-related.
RISmedia puts it really well: "People are not on social media to be sold to, and being overtly promotional can hurt your brand. Social media marketing is not the place to hit people over the head with advertising."
The team at anova Digital Marketing wants your business to succeed online. If you need help on anything from building a website from the bottom up, to developing a better social media marketing strategy, we have the expertise and drive to get you where you need to go. Get in touch with us today to learn more.