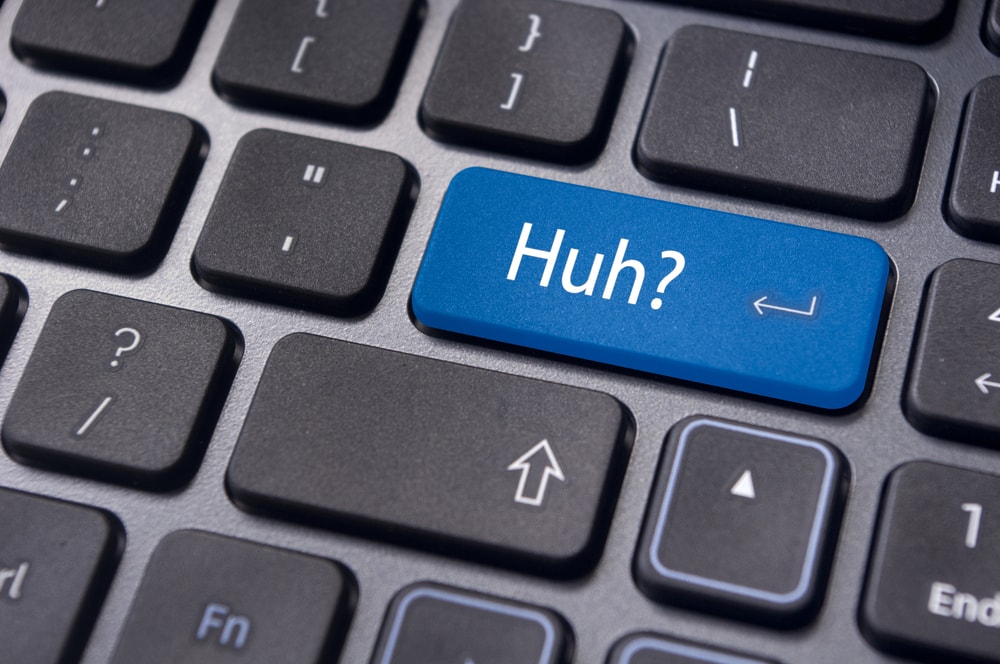 When it comes to optimising your website for search engines, on-page SEO cannot be ignored. What is on-page SEO you may ask? It basically means streamlining your website for speed, user experience, and the technical aspect of keyword usage. We are going to break down on-page SEO for you and give you the best tips we've found around the internet.
First of all, what are search engines really looking for? According to searchenginewatch.com, search engines like Google and Bing want to be the best at referring users to the most relevant websites and content for their searches. They are going to promote websites that have good content, high performance (or site speed), and easy user experience (the look and navigability of the site). Things like keyword stuffing, purchased links, slow loading time and poor user experience are not going to do well. Sounds easy enough, right? We'll break down how you can improve your on-page SEO and stay competitive:
Content
Keywords and Algorithms 
In an excellent article about on-page SEO, searchenginejournal.com tells us that in recent years Google has adjusted their algorithms to get better results for users. There has been a shift toward relevance and semantics. Google knows that users aren't blindly clicking on the first result that comes up, but read through titles and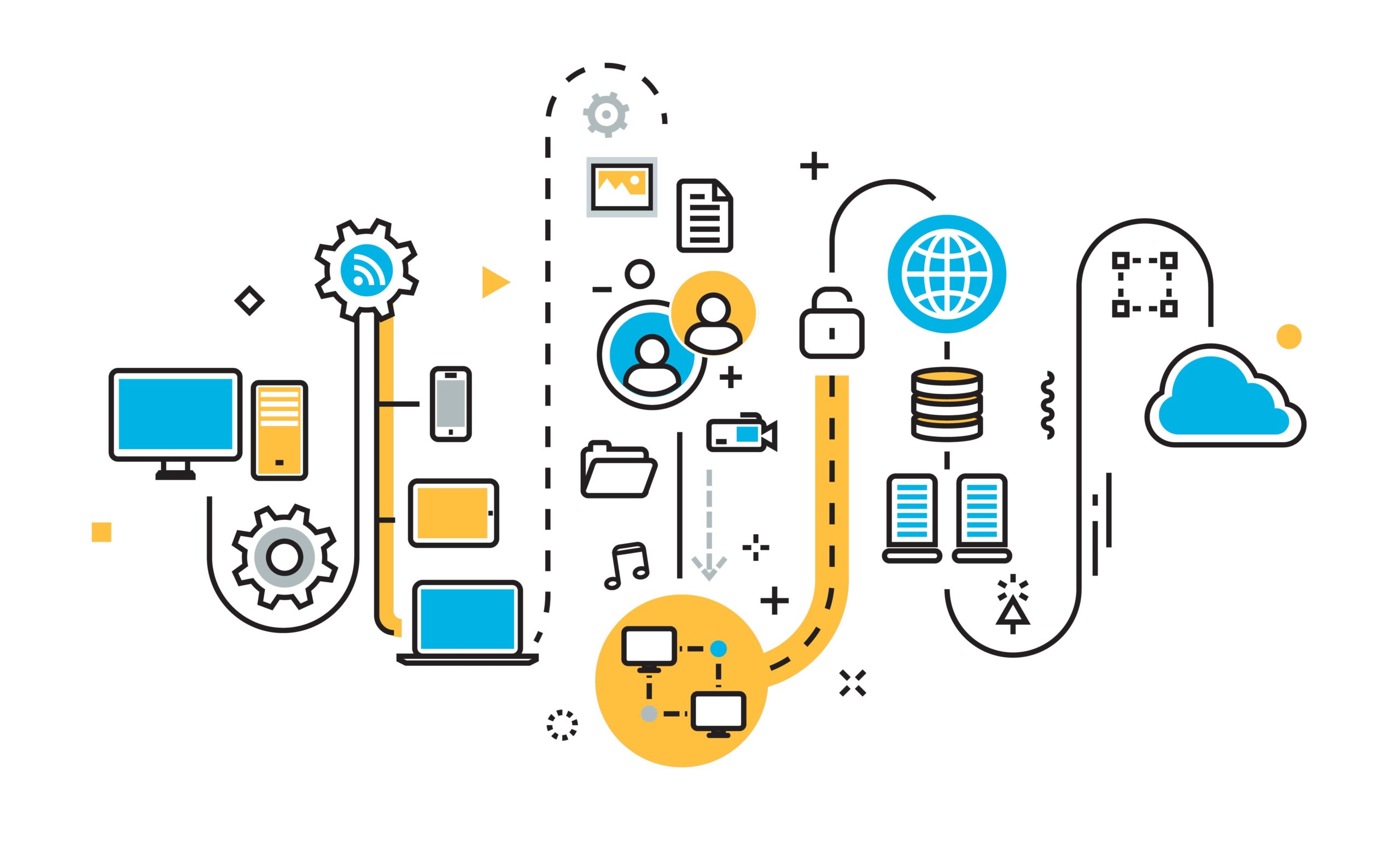 descriptions to find the best answer to their query. Google has developed the Panda, Hummingbird and Rankbrain algorithms to accommodate them. That means you need to adjust your site as well.
What does that mean for your content? Since Google is looking to match user intent, their crawl bots are casting a wider keyword net – so your content no longer needs to rely on one focus keyword. It can now be found with synonyms and related queries. Write quality content in natural language – and don't be afraid of using LSI (Latent Semantic Indexing) keywords. Those are keywords that are semantically related to your primary keyword.
According to searchenginejournal.com: "Though your focus keyword may have 50,000 monthly searches, your page can rank higher for the similar query that only has 1,000 monthly searches…Write content that will drive traffic from many related queries. The goal is to generate clicks and use the factors of your on-page to increase conversions."
Authority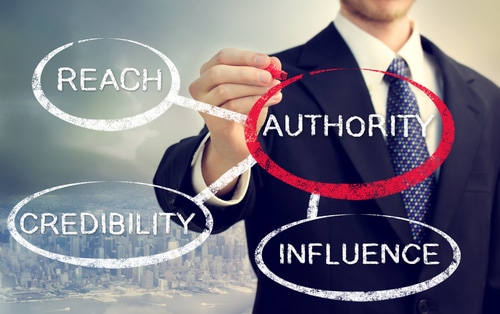 Establishing your site as a knowledgeable authority in your area should also be a key component of content creation on your site. Write quality content that's easy to read, answers the user's query as quickly as possible, and has a good length that is packed with information – as these days, "length is strength." In addition to this, you can establish authority through links. They should both be internal, which will increase traffic and time spent on your own site, but also external, to respected sites related to your industry and high on search engine results pages. All of this will go a long way to improve your SEO results and reduce your bounce rate.
Performance
Maximise the Keyword
Though Google's current algorithms are trying to downplay the focus on one keyword, it seems that in SEO for now, the keyword is still king. While your content should have lots of synonyms and differentiated language, when it comes to the technical side of SEO, you have to maximise your keyword.
First, think about what the purpose of your webpage is, and choose a keyword that best fits. Then, make sure your keyword can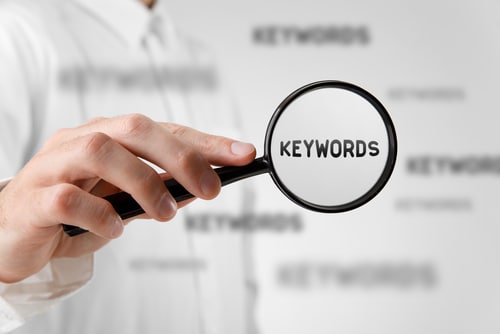 be found in the title tag of your webpage. This is extremely important and cannot be overlooked! Of course, you'll want to write a title that contains your keyword, but that also draws traffic. Read our recent article for more information about how to write catchy titles. Your keyword should also appear in the URL. Keep your URL SEO-friendly by being short and to the point: no ugly, long URLs with numbers and symbols unrelated to your content. Of course, you want to add modifiers to the URL to create long-tail versions of your keyword, because that will help you rank through semantic relevancy. Some examples:
Good URL: www.mywebsite.com/anova-rules/on-page-seo/
Bad URL: www.whatamidoing.biz/index.php?&28=98DSJ09
Other Keyword Tips
You will also want to pay attention to the meta description. The meta description is the little bit of writing you see under the title and URL of a website on a search engine. It needs to be well-written and give the reader an idea of what your content will tell them immediately. You must also keep both desktop and mobile interfaces in mind. According to our friends at searchenginejournal.com: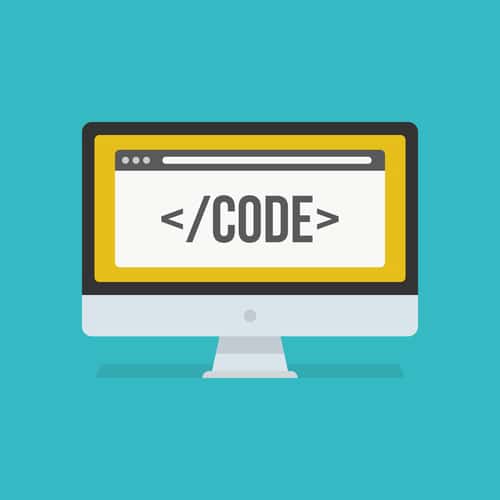 "Earlier in 2016, Google extended the length of descriptions for both desktop and mobile. For desktop, users will see up to 200 characters, while on mobile they'll be shown up to 172 characters. To appeal to users on both devices, keep your description between 165 and 175 characters."
Inside of your content itself, you can use headings and subheadings to boost SEO. Make sure you make your heading and subheadings clear by wrapping them in <H1> and <H2> tags or use a tool on the platform you're using to do it for you. It also helps to include the keyword in at least one subheading.
Also, think about how you tag your images. Boost your SEO further by providing an alt text and image file name with the relevant keyword. It's saturating your page with the keyword that will maximise your page's ability to rank. If you need help with tagging your site, there are many programmes out there to help you. On WordPress, for example, Yoast is a popular plugin for assessing page SEO.
User Experience

Last but not least, don't forget about user experience! Patience for slow load time is thin, so take a look at your site and see if there is anything that might be slowing down your site speed. Some ways to do this are to reassess your CDN and speed up your hosting. Compress images using GZIP compression to speed things up as well. To ensure your site is user-friendly, readable, and eye-catching, use Google Mobile-Friendly Tests or Page Speed and other platforms that will show you what your site looks like in both formats.
And finally, make it fun! Use multimedia to increase the time spent on your site. We live in a visual world, so make the most of images, videos and infographics to bring users to your site. As we've written about before, video and visual content is a growing trend, so don't get left behind! And speaking of trends, social media is the way of future for digital marketing. Use social sharing buttons to get your content shared on social media platforms by users that enjoy it, and you'll soon reap the rewards.
The world of on-page SEO can be confusing difficult and confusing. But you're in luck because we here at anova are here to help you! Contact us today and start optimising your site for the future.