Running successful Black Friday campaigns has become somewhat essential for retail and eCommerce store owners all around the world. In the US alone, consumers spent a whopping $7.9 billion on Black Friday 2017. This astonishingly high amount has grown year on year, and savvy store owners should look to capitalise on the upcoming 2018 event. So to inspire your online marketing efforts, here are three of our favourite Black Friday marketing campaigns.
1. MeUndies Facebook Live Event Black Friday Campaign
One of the best digital marketing tools that businesses have readily available on Black Friday is Facebook Live. And this is how MeUndies decided to best market their brand during their 2016 Black Friday event. At the time they had over 300,000 Facebook fans, so they sent out a mass invite letting everyone know when they'd be live.
As well as running Facebook ads to those who had opened emails and visited their site, but not purchased, in the last year, they made it clear that, as the number of viewers went up, their deals would get better and better. This is a great way to incentivise existing followers to invite new friends and expand publicity. In the end, of the thousands who tuned in, they managed to convert customers at a rate of 25%!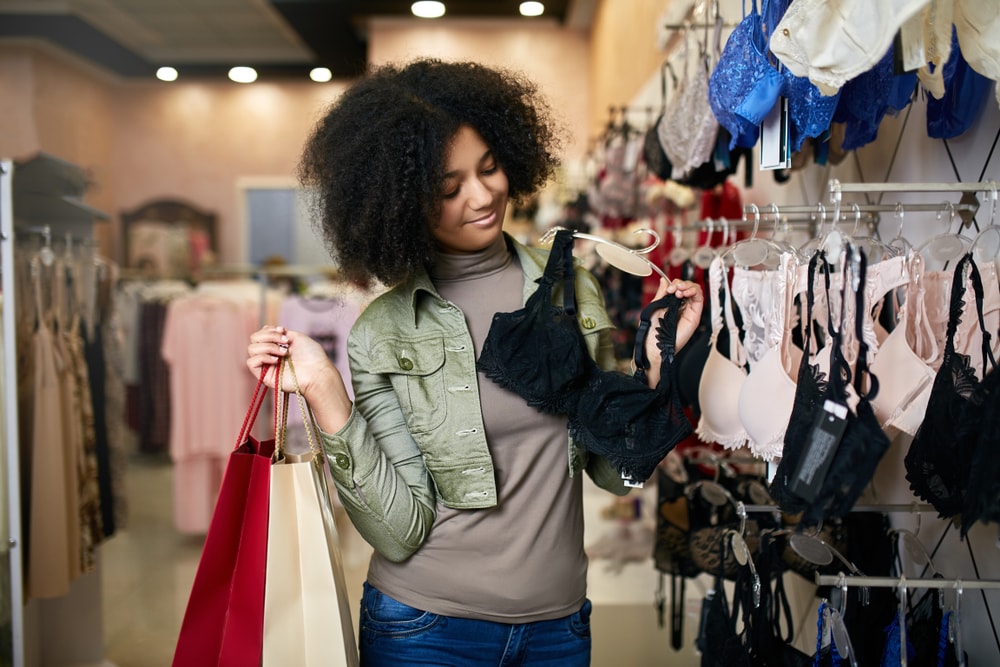 2. REI's #OptOutside Campaign Black Friday Campaign
This is one of the quirkiest yet most impressive Black Friday marketing campaigns we have seen yet. The hashtag generated around 1.4 billion social impressions and was relayed by around 1.4 million customers! Why was it so successful? Because it went completely against the Black Friday norm.
The company sells outdoor gear and clothing and decided to rally against the huge consumer spending habits of Black Friday. Their opposite thinking encouraged all consumers to forgo Black Friday and instead head outside for the day. To back up their marketing message, they shut down all retail and online stores and gave employees the day off.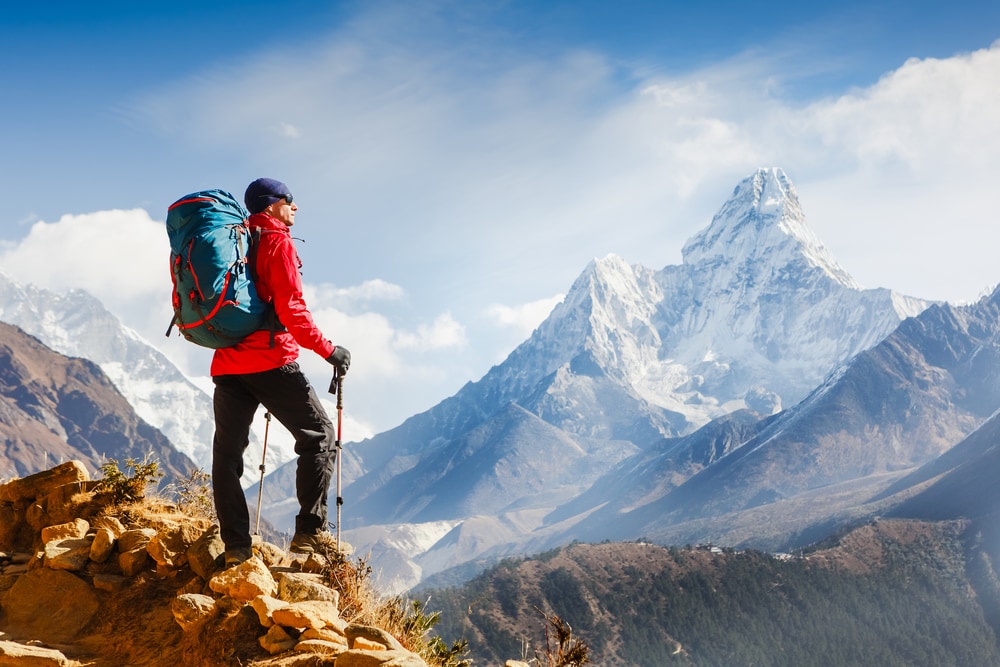 3. Cards Against Humanity Saves America Black Friday Campaign
Cards Against Humanity are another company known for its creative marketing campaigns. Well, their 2017 Black Friday campaign was a real doozy! They raised a whopping $2.25 million dollars as a part of their Saves America campaign. The idea is that America was in a real sorry state of affairs and they wanted to do something about it.
So after raising this money, they then redistributed it through 6 days of fun in December. These days included them doing things like buying land on the border with Mexico in order to help stop President Trump building his wall, as well as redistributing money to poorer US citizens in the forms of donations and refunds. You can read more about the event here.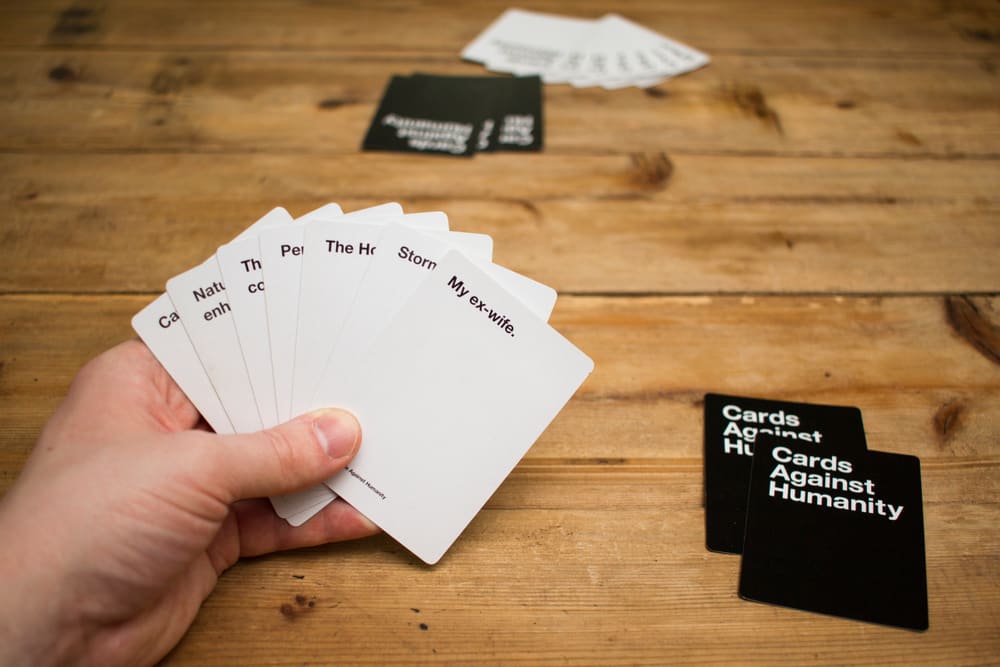 If you want to propel your sales this year, then take note of what each of these Black Friday marketing campaigns did well. Each one is unique in its own way but draws on similar golden rules for success. If you do wish to get ahead and are unsure of how to organise and promote your Black Friday campaigns, then get in touch with us today. Here at anova, we offer specialist online marketing support to businesses all across the UK. We would love to hear from you.