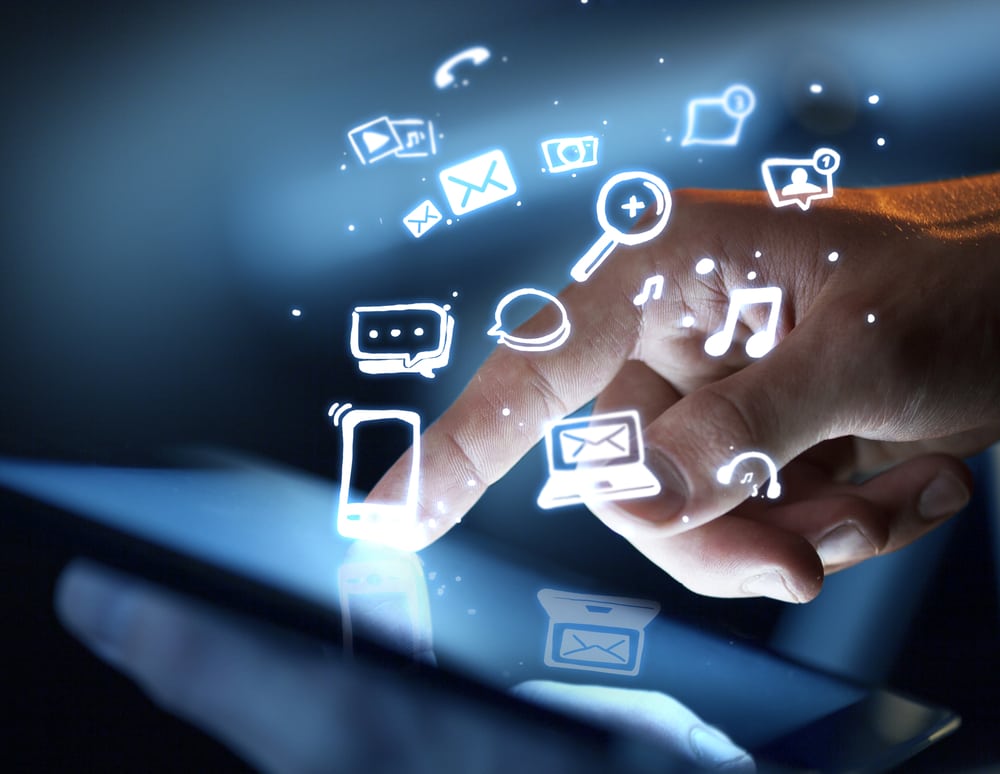 Welcome to our March 2017 edition of Social Media News with anova Digital Marketing! The news this month has been pretty overshadowed by the events on 22 March in our home city of London, and we want to send our condolences to the families of the victims of that day. We were glad to see that Facebook activated its Safety Check feature, and we're interested to see how Twitter suspending thousands of accounts to tackle "violent extremism" is going to pan out. That being said, we'll get to the nuts and bolts of social media news in March.
Facebook – Tell Us About Your Day
According to USA Today, earlier this month Facebook, in an attempt to compete with the recent public Snap Inc., launched a copycat feature similar to "Stories." They're calling it "Messenger Day." As they put it, "With Messenger Day, you can add photos and videos to your "day," where friends can view and reply to them. You can choose to share your day with all of your Messenger contacts or with a more intimate group of friends and family. Everything you add disappears after 24 hours."
Have you used this feature yet, or used it? Do you think this is a flash-in-the-pan attempt to captures some of Snapchat's market, or will it stick around?
Twitter/Periscope – Anytime, Anywhere
In other social media news, Twitter has announced its intention to let users live stream video content on a new API (application programme interface) through Periscope, according to The Verge. They tell us, "Similar functionality was previously available as a part of a limited program started last October, but the new Periscope Producer API will let developers and companies create ways for everyday Twitter (and Periscope) users start live broadcasts from other apps and cameras."
Periscope has seen a lot of live-stream popularity in the past, even pushing competitor Meerkat out of the market entirely. However, do you think it has a chance of competing with Facebook Live?
Instagram – Show and Tell
Believe it or not, according to another article by the Verge, Instagram might just be Yelp's next big competitor. How you might ask? Well, as we've discussed before, visual content is far more attention-grabbing and popular than plain text. What better way to tell others about a good experience with a business than by, well, showing it?
So though Facebook market share is under attack in one area, they are once again moving into another. They will be unveiling a feature on Instagram in the next couple of months that allows users to book appointments with a business whose photos they admire. According to the article, "The ability to make appointments via Instagram will take on services like Yelp and OpenTable, which offer crowdsourced reviews and photos from the business before letting users book a visit."
Businesses that have an Instagram presence should keep their ears up and start thinking of incorporating this into their marketing strategies!
At anova Digital Marketing, we make it our business to know the latest trends in social media. If you're interested in creating a social media presence for your business, we would be happy to help you! Contact us today!
Related article: This Month on Social Media – Social Media News April 2017