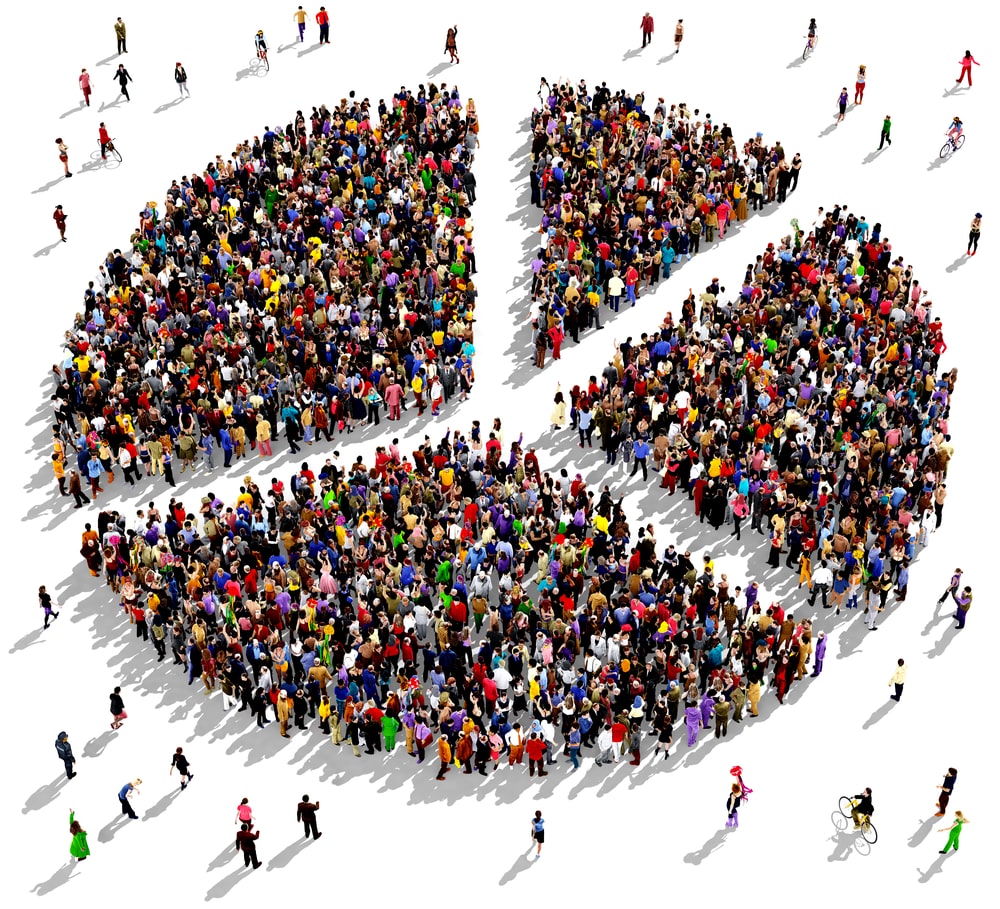 It's official: Millennials are now the biggest part of the workforce. Whether you love them or hate them, or whether you actually are a Millennial and you're tired of hearing about all those annoying Millennials! They are a huge and important demographic, and they are not going anywhere anytime soon. So, when it comes to business, do you have a strategy when you're marketing to Millennials? Here are 4 essential things to remember when you're trying to reach this key demographic:
#1 It's All About Identity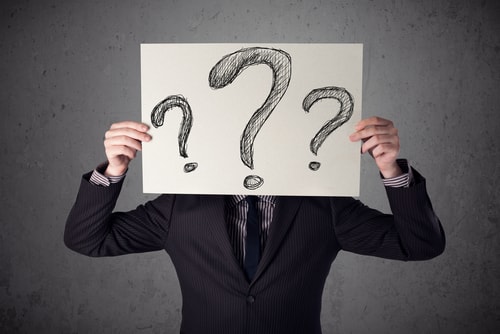 The Millennial generation is all about individuality and self expression. Millennials are diverse. For the most part, whether intentionally or not, they aren't leading lifestyles that conform to traditional life stages anymore. As Entrepreneur puts it: "In addition, milestones such as purchasing a home are less attainable for many millennials, given the economic conditions they face. And that's assuming they even want to — a growing trend among young people is to work toward a location-independent, traveling lifestyle. Adult life isn't linear for millennials, and advertisers have to adjust accordingly."
So how can you market to such a group? Treat them like individuals. Pick a specific subgroup of this generation that you think would be interested in your products, and provide valuable, expert information that can improve their lives.
As hubspot puts it: "Millennials support businesses that are dedicated to improving their customers' lives with informative content." And speaking of content…
#2 You Need to Soft Sell with Social media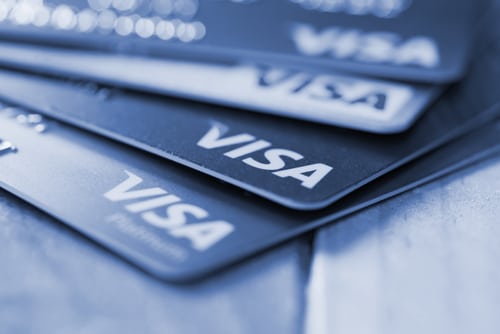 The traditional, straightforward hard sell just isn't going to cut it anymore. The best you can hope for with the traditional hard sell with Millennials is an eye roll and a satirical laugh. Or to just be ignored.
Young people don't want to be sold to, they want to be interacted with. This is a highly educated, worldly generation. They're constantly connected, and deeply concerned about current affairs and activist issues. So if you want to successfully market to them, you have to treat them accordingly.
We've talked before about how content is King, and that has never been truer when it comes to marketing to Millennials. This is where social media marketing comes into play. With this generation, you have to be online to interact and keep up with them.
They value authenticity. According to Forbes: "They're more likely to listen to a fellow consumer, as opposed to a piece of promotional copy." Engaging with influencers that can help promote your product can work wonders by engaging with your products. When it comes down to it, Millennials are going to trust other consumers over a company.
#3 Mobile Marketing Should Be High Priority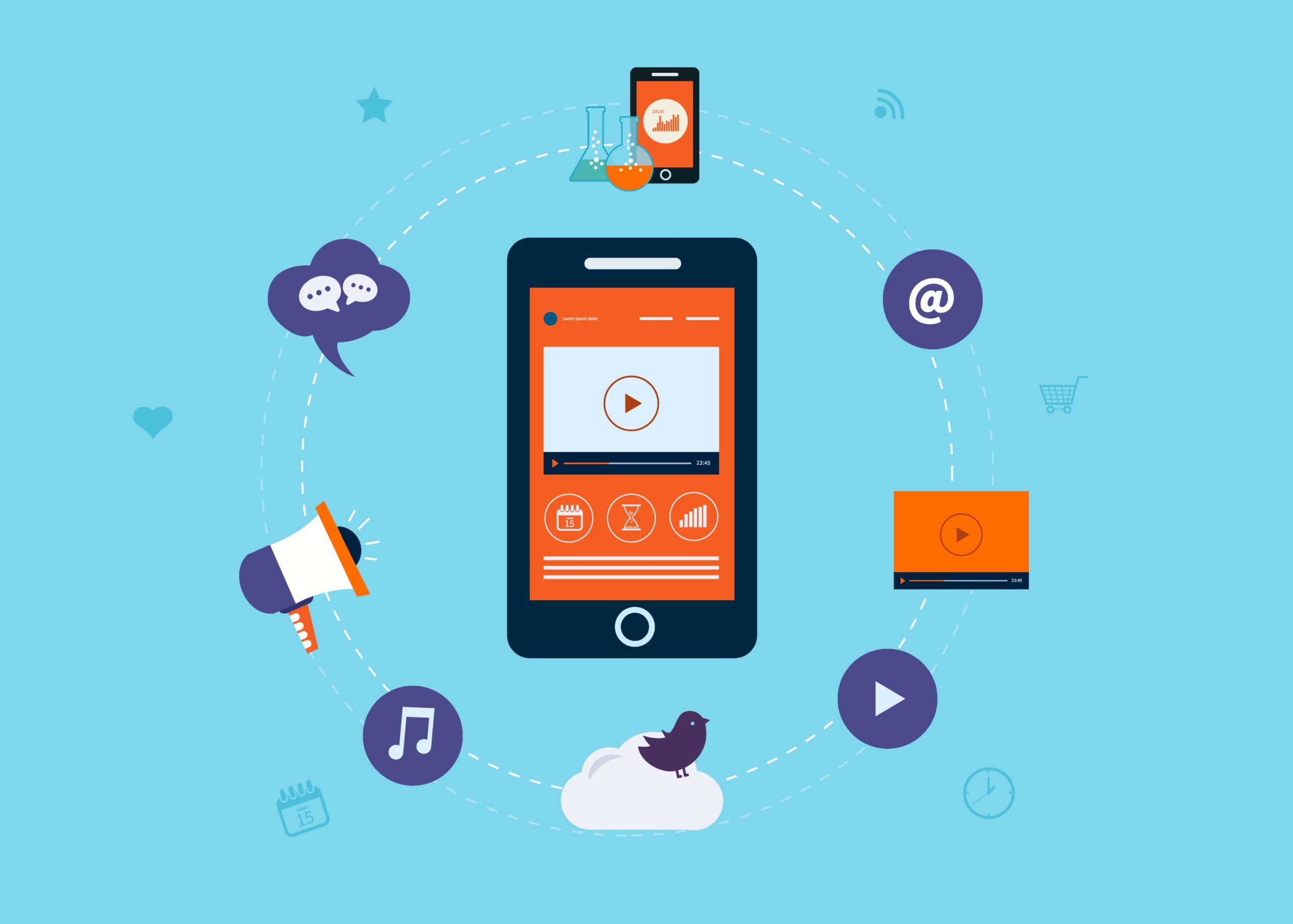 Though it is good practice in general to have a strong mobile marketing plan, it's even more important if you want to market to the Millennial demographic.
You must must must make sure your landing pages are optimised for mobile. Young people are on the move, and you can bet the vast majority of them have smart phones. There is no difference between offline, online or mobile strategies when marketing to Millennials.
It's more important now than ever before to stay on top of online trends in marketing. But in the fast and cutthroat business world, it's hard to find time to craft an effective and creative online marketing strategy. That's why the anova team is here to help you market your products or business in the online and social media world, from Millennials to Baby Boomers, to everyone in between (Gen Xers, aren't forgotten either!). Get in touch with us today and see how we can help you!