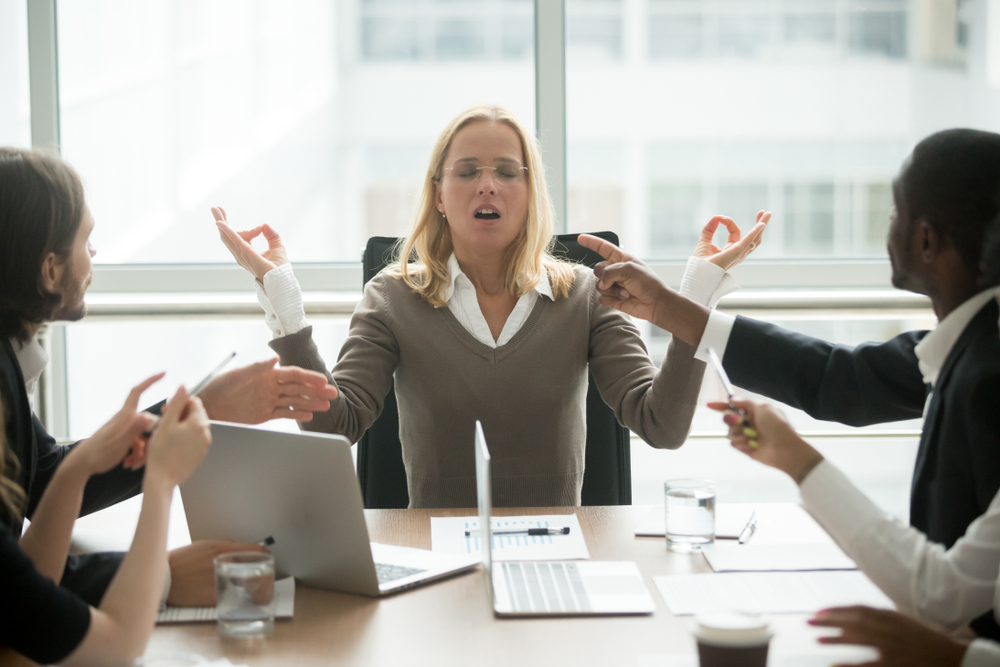 Big businesses and small business alike can benefit from running a Google AdWords campaign in 2019. By managing your campaign well, you can massively increase your brand's exposure all across the internet. Best of all, you should be able to gradually reduce your costs throughout the year and dramatically boost your overall ROI. Curious how? Well, here's our awesome five-step plan for effective Google AdWords campaign management in 2019 (and beyond!)
1. Get your Google AdWords Campaigns in order
The first step to running a successful Google AdWords campaign is to get your ad account in order. In the past, you might have been deploying more of a "hit and hope" method. Whereby you come up with some ads, post them, see what happens and then try again. As such, your account can quickly become a mismatch of different ads with no apparent correlation.
It's time to create some sort of clearer structure which allows you to see how different ads relate to one another. For example, your business might have two direct markets it is targeting, such as corporate and household clients. Here, you would organise your account into two distinct ad groups or campaigns, with relevant keywords and ads directly leading from each avenue.
2. Set up some Search Network campaigns
When starting out with Google AdWords campaign management, Search Network campaigns tend to be more effective in generating real results in terms of converting customers. This is because the customer is directly searching for products at that time and so they are closer to the end of the sales funnel.
With Display Network ads, it is much harder to find potential customers who are nearing this stage of the buying cycle. As such, we recommend beginning with only Search Network campaigns in order to start generating real data and stats that can be analysed.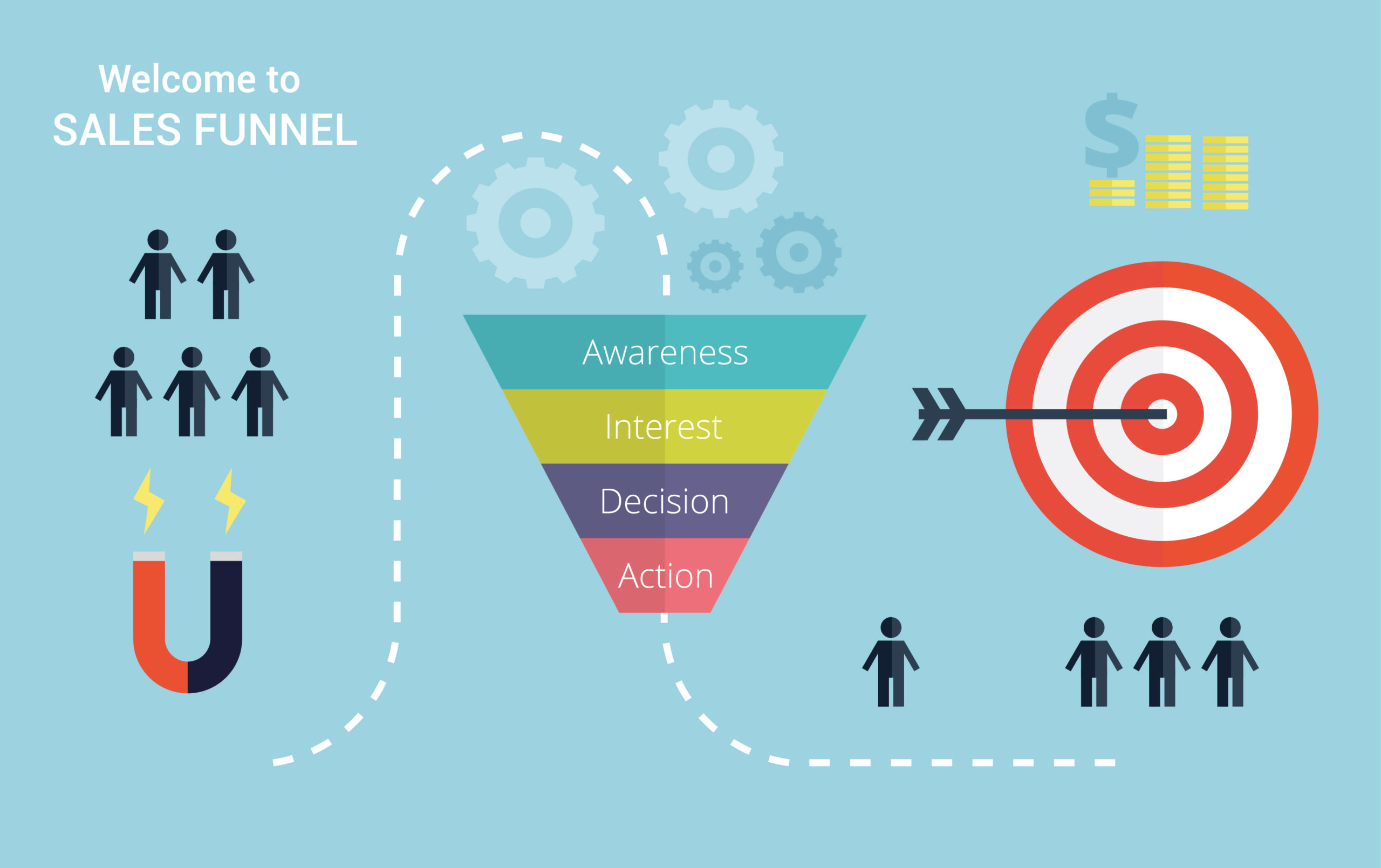 3. Establish some strict budgets and monitor closely
When starting out on a new Google AdWords campaign, it's easy to let ad spending get away from you. As such, it's important to set strict ad budgets and to monitor ads closely in the first few hours and days. Once you know how ads perform and how quickly your ad spend gets used up, you can take a step back from studying them so closely. This helps to avoid you blowing through your whole monthly spend in the first few days.
4. Split test immediately
You should begin your 2019 Google AdWords campaign management by split testing ads straight away. This means creating four ads with a similar agenda, but varying them in a big way. Such as by using different CTAs or incentives to click the ad. This helps you to save a lot of money right away as you can see which offers most incentivise target customers.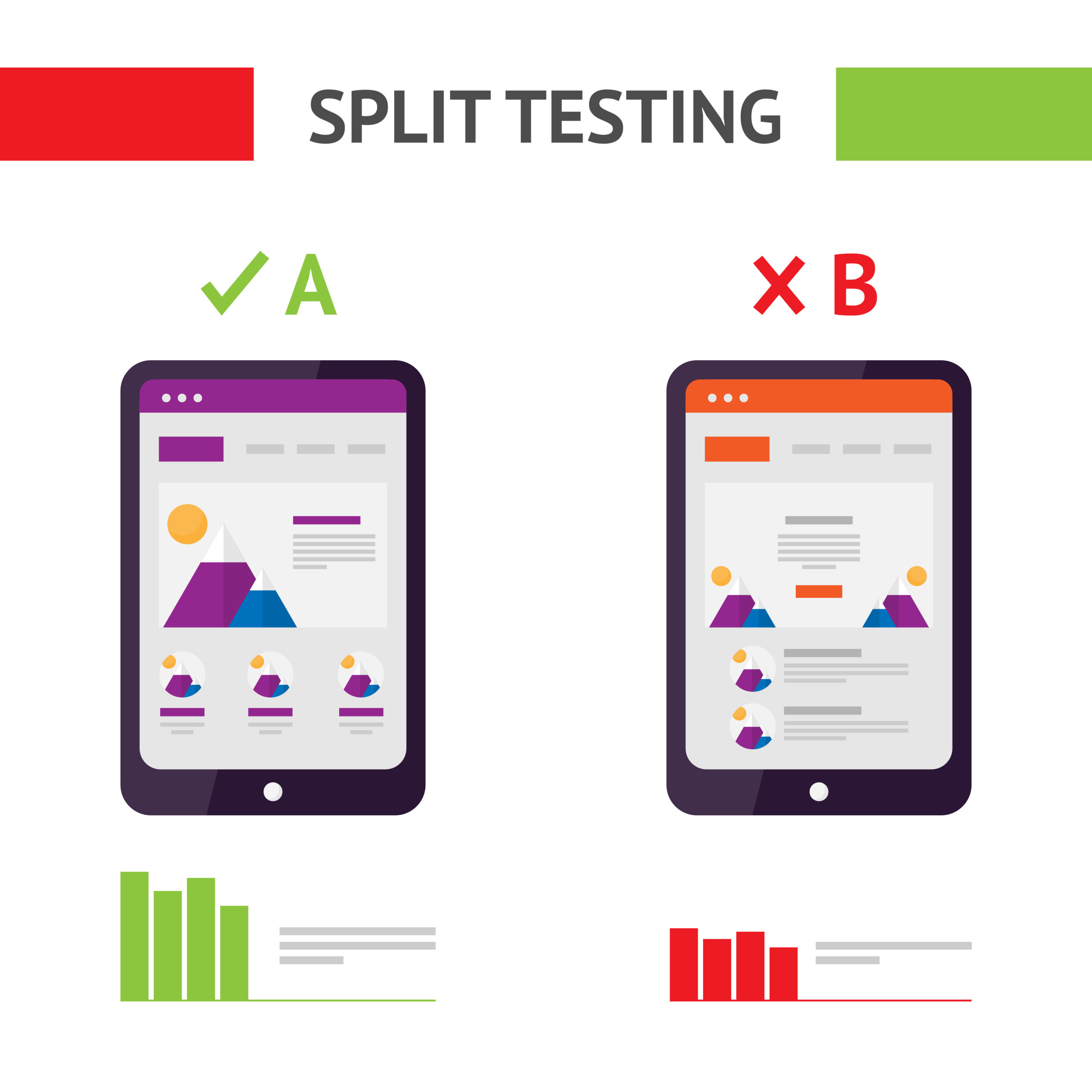 5. Refine and optimise
Google AdWords offers a massive suite of advanced reporting tools. These allow you to closely analyse the performance of all ads to see what works and what doesn't. Use this data to further optimise ads and create ones that perform better. Truly successful Google AdWords campaign management all comes down to the desire to find new ways to reduce CPC and eventual customer acquisition.
If running a Google AdWords campaign is still a daunting prospect for you then, stop worrying, you're not alone. In 2018, we helped an incredible number of businesses all across the UK with our tailored Google AdWords campaign management service. We know how to plan, launch and optimise effective Google AdWords campaigns and are always on the lookout for new businesses to support. To find out more, contact our team today.