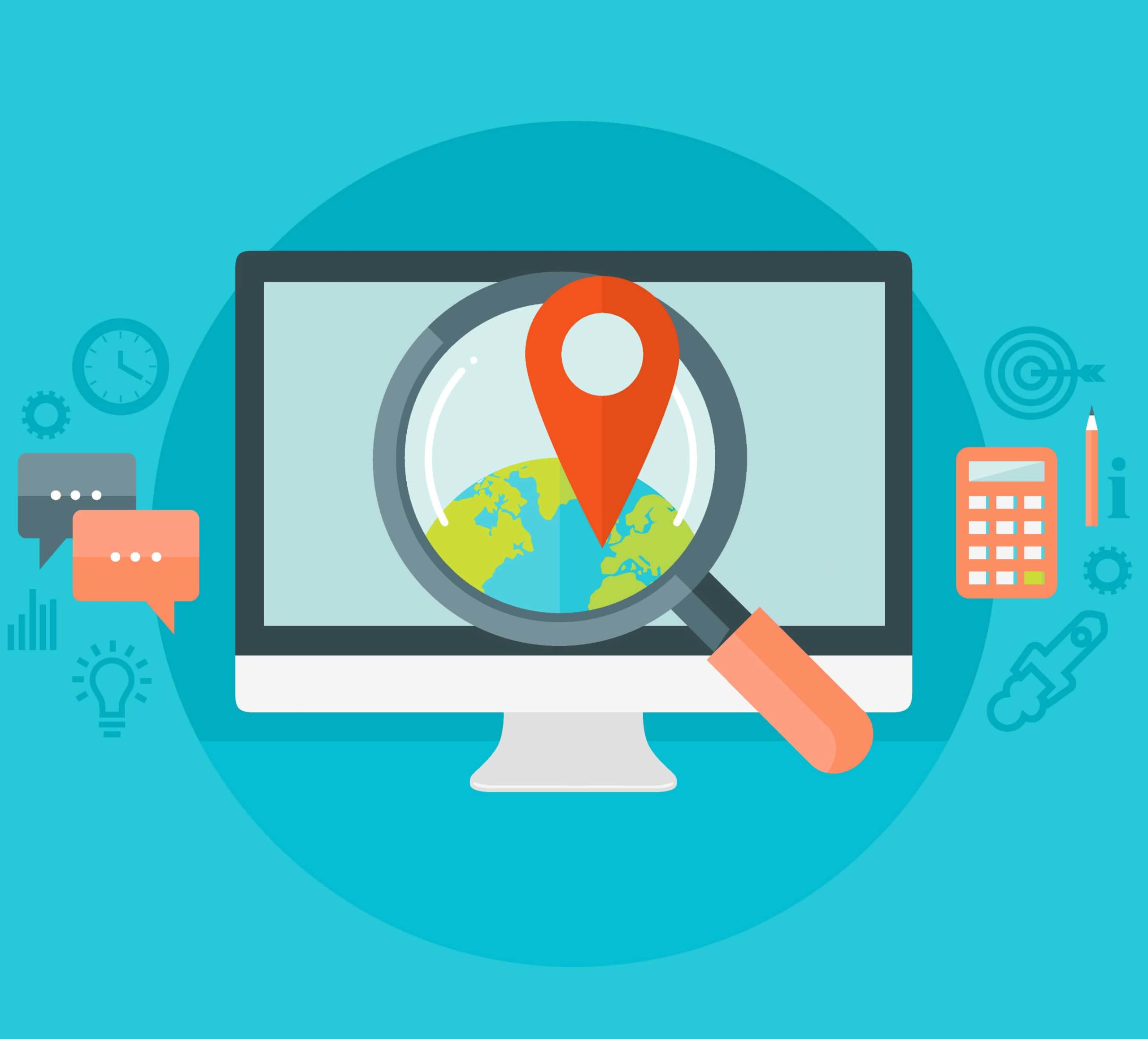 In a competitive online market, search engine optimization is a necessary but difficult evil. But have you considered the benefits of local SEO? It may be an extra step, but bringing locality into your SEO strategy can be a very smart move. We've written before on the topic of search engine optimization strategies and their importance, such as on-page SEO, and can even help you with your website SEO. But today we want to tell you why local SEO strategy can be good for your business, and how to do it right. Let's get started:
Rule #1 NAP (Name, Address, and Phone Number)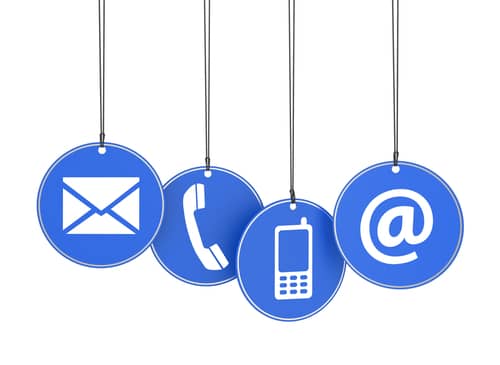 We don't need to tell you that any website you create for your business should have the name, address, and phone number (plus your contact email and website) listed in an easy-to-find place. Obviously, failing to list these essentials will be trouble for a number of reasons. But what many business fail at (in fact, 85% of small businesses) is updating their local listings. And, according to Moz, "listing detected at false business location" is the number 1 negative local ranking factor for a website. Being accurate and consistent with your NAP can be harder than you might think, but failing to update and list consistent information can really damage your SEO. So watch out for typos!
Rule #2 Concentrate on Social Media

As Entrepreneur puts it, "A local business can thrive on local SEO without even having a website."
We completely agree. Should you still have a website? Of course. But think about where potential customers go to find a business or product they need. Most of the time, they're going to search through social media channels to find what they want. Facebook, Yelp, TripAdvisor, and other sites are going to bring customers to you more often than your own site. Have a locally-optimized account on every relevant local listing, and list your NAP (+W) correctly on those directories!
Rule #3 Local SEO Needs Local Reviews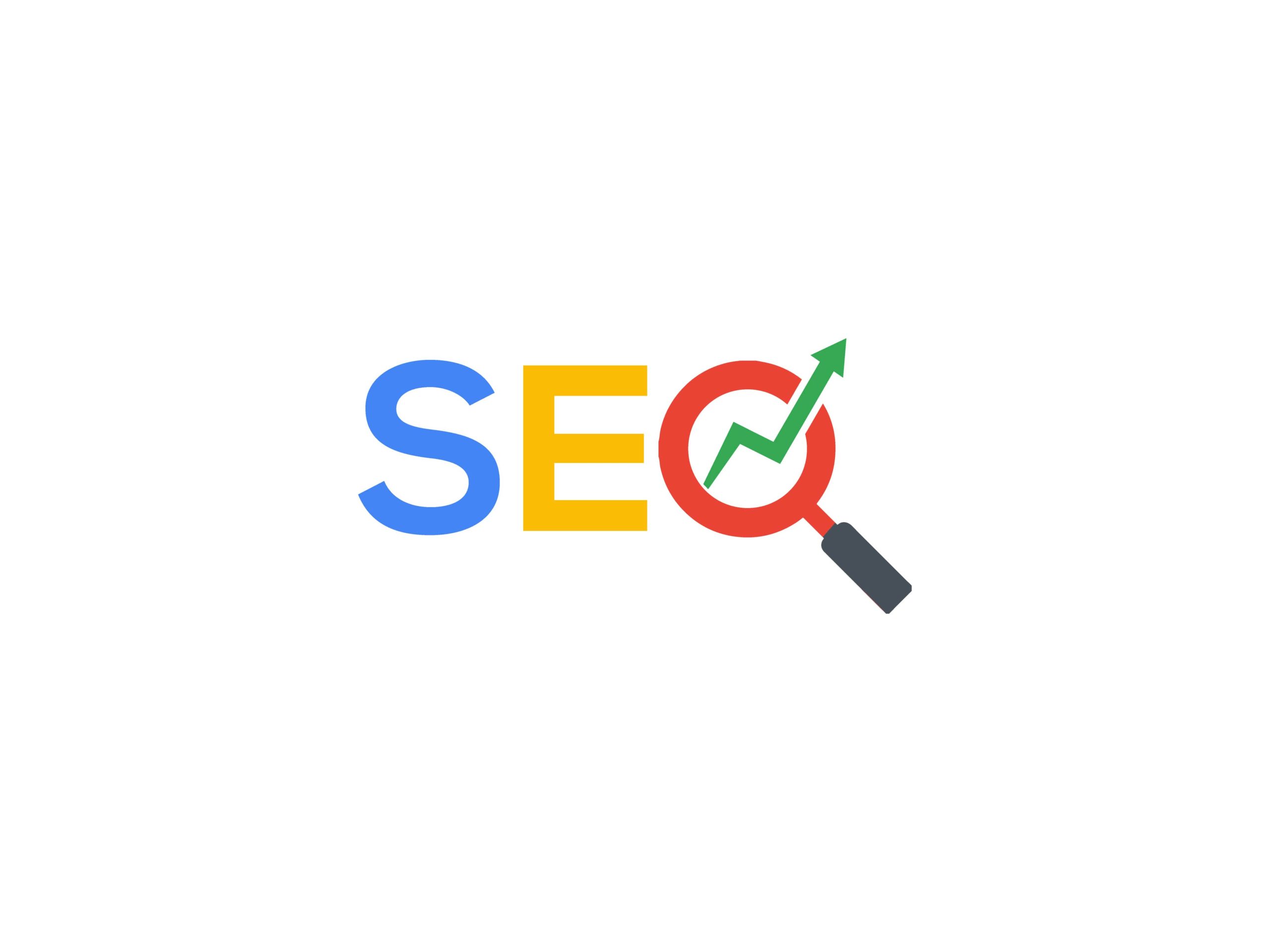 Get those reviews! More often than not, potential customers and conversions are going to find your business with a Google query that leads them to a social media platform with reviews. Local reviews have a big impact on your SEO. Ask existing customers to review your business and products. Make reviewing easy and fast for the non-technical customer. You can even provide incentives such as discounts and promotions!
You don't need to be told that good reviews from an existing customer base will get you more customers. But your first priority should be Google reviews and reviews found on social media platforms. Reviews in those places will drive traffic to your site, or to your front door.
This list of rules is just the easy part of local SEO strategy. The nitty-gritty stuff can be a bit more challenging to get right. Not only can anova help you with SEO, we can also help you build a website that is optimized from day one. Why not contact us and revamp your marketing strategy today?