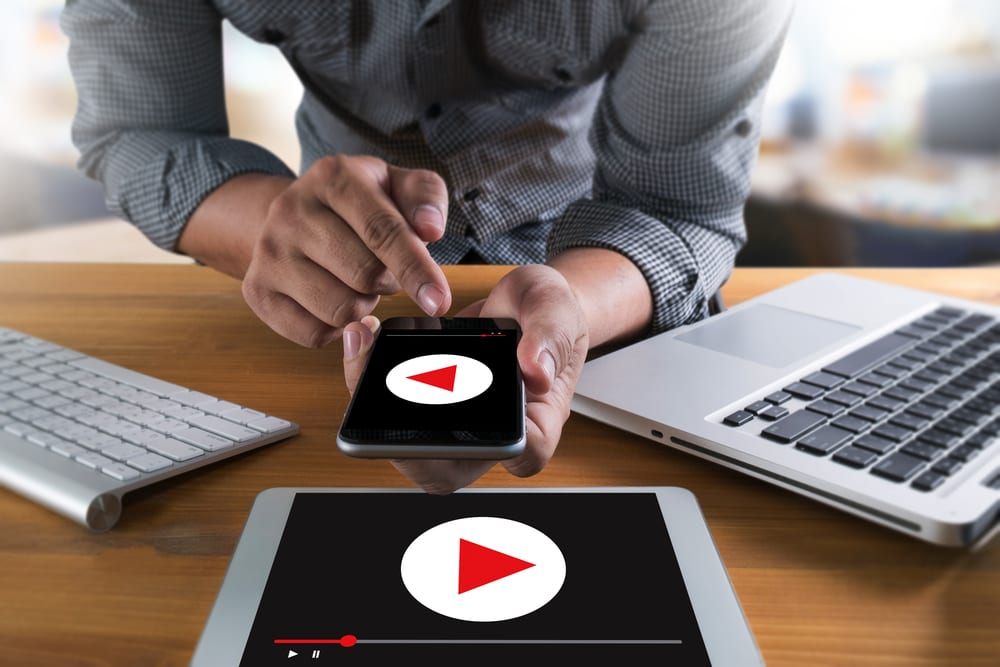 Instagram video ads have only been around for a few short years. However, they are already one of the most wide-reaching ad platforms currently available online. More than 500 million people use Instagram every day. So you have an incredible opportunity to create video ads for Instagram and then market your brand far and wide. So here are our 5 top Instagram video ads tips to help maximise your ROI.
1. Strategically use text in Instagram video ads
When you create video ads for Instagram and publish them, your video will likely start with no sound by default. So, to ensure you get your message across, don't just rely on a voiceover. Instead, ensure the main message of your video is included in text format. At the same time, there's no need to have text throughout. This will just get in the way of the visual aspects of your video and have a negative overall effect.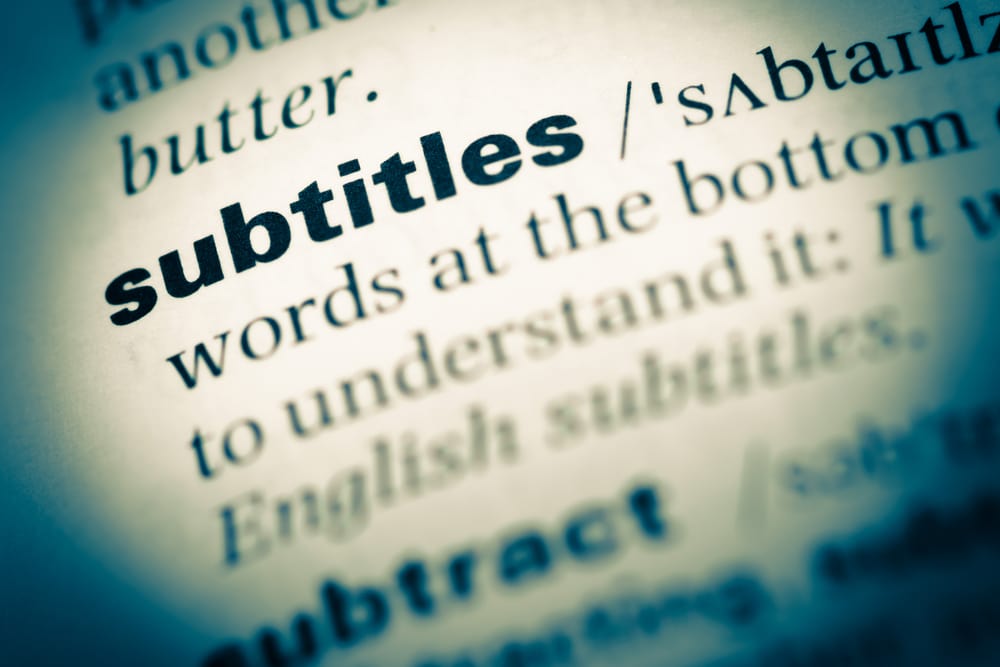 2. Give each ad just one purpose
Though your business might offer a range of services or products, ensure your Instagram video ads each focuses on just one goal. This gives you the just to be very specific and less confusing. This makes it easier for the viewer to decide whether or not they are actually interested in finding out more about you.
3. Stand out IMMEDIATELY
When someone's scrolling through their feet they are on the lookout for content that interest and excites them. They won't willingly stop and watch every video. Instead, you need to ensure your Instagram video ads catch their attention right away. This can be achieved with something that is bright, vivid and exciting. Cut out the slow intros that you may use for your other promotional videos and instead jump straight to the action.
4. Keep it short
When you create video ads for Instagram, be sure to keep them short and relevant. People head to Facebook and YouTube to watch endless long videos. Instagram is not the environment for such behaviour. Instead, your videos need to say what they've got to say and then get the user to perform the CTA. Long videos that don't get to the point quickly will oftentimes get ignored.
5. Focus on entertainment
Far too many Instagram video ads focus on promoting themselves rather than entertaining the viewer. People go to Instagram to discover breathtaking photos and videos, not to look for products and services. As such, your business offering should be offering a visually astounding video. By focusing on entertainment, your ads will soon start to look less like … well … ads!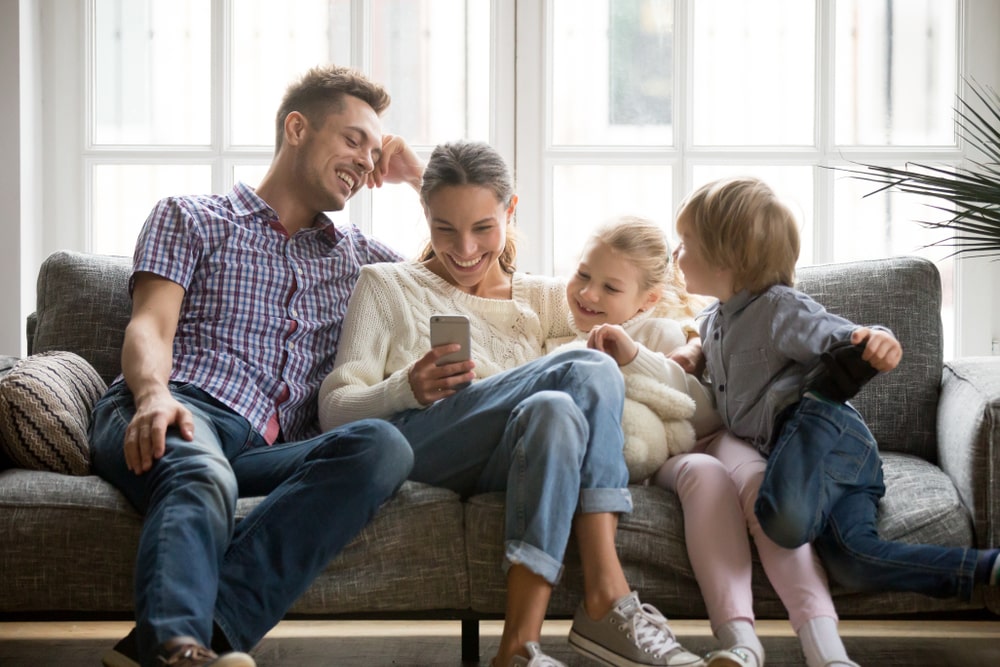 By following these 5 awesome tips when you create video ads for Instagram, you should be well on your way to improving engagement and ROI. If you're still a little stuck for inspiration, then perhaps anova can help. We assist brands all across the UK to create video ads for Instagram, as well as for other online marketing platforms. To discover more, simply get in contact today.
Read Why Brands Need To Show Empathy To Help Marketing Efforts