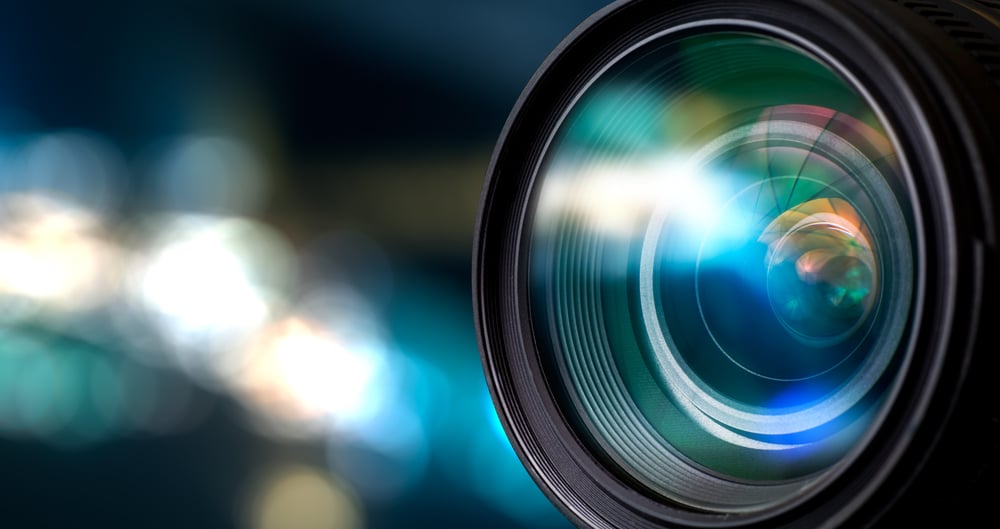 Why use Instagram for your business' online marketing strategy? It currently has over 400 million users, with over 90 percent of them under the age of 35. And the best part: it's free. As we've seen before, the popularity of visual media is on the rise. Here's how you can take advantage of this popular platform in your marketing strategy.
#1 Use Hashtags – Wisely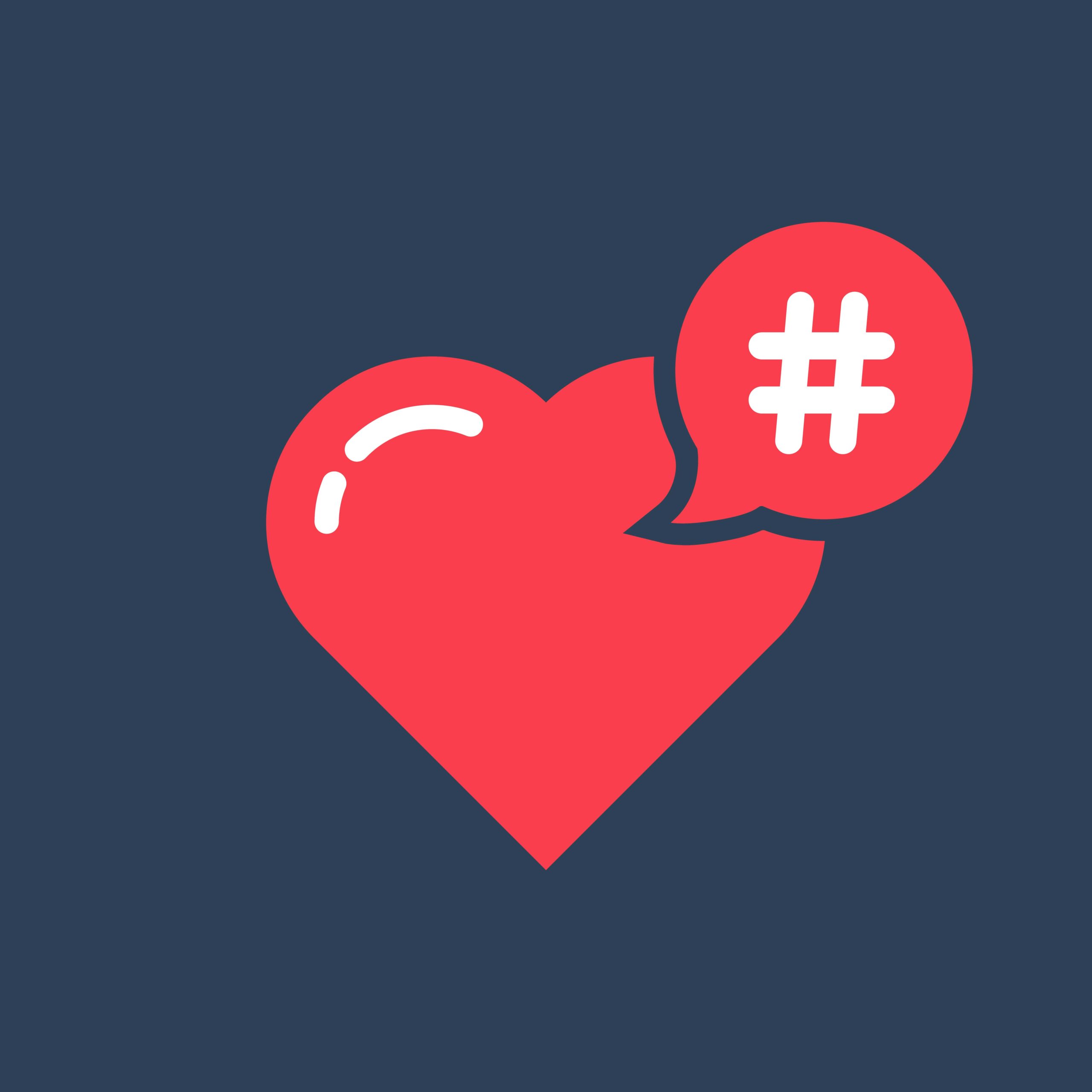 As we have written about before, hashtags can be a useful tool for engaging with your audience communities. By knowing what
their interests are and what they're talking about with hashtags, you can stay competitive. Using Instagram for your business is no exception.
But be careful! This Forbes article gives good advice about hashtags we should remember: use them frequently, but correctly. Stay in your industry niche! There's no point using hashtags with your carefully chosen photos and captions if they are no brand-specific or appropriate.
As contentmarketinginstitute.com states in another article we found, it's ok to incorporate general hashtags, but make sure to keep them relevant, and not to add too many. No need to spam! And make sure your photo caption and the hashtags naturally relate to each other.
Let's say your company makes health products. If you use their brand as a lifestyle, you can relate it any holiday or event that is health-related to their products, which can come off great on the Instagram visual media platform.
Don't make your caption too short either – you don't want your caption to be shorter than your list of hashtags.
#2 Use Visual Media to Communicate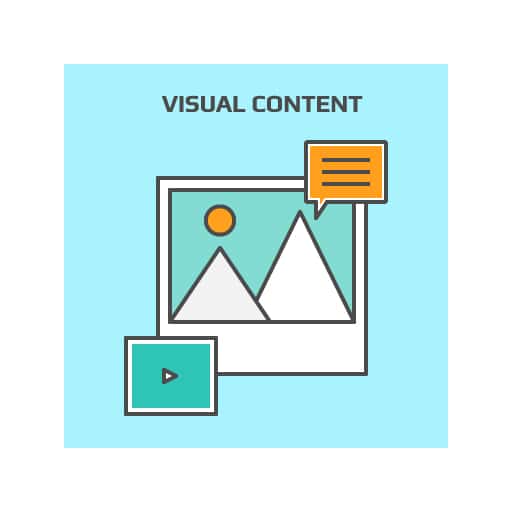 Using a visual media platform to communicate and interact with your target audience can be very effective. Interact with comments and have a sense of humour (if that is how you want to portray your brand).
It's also a good idea to use sponsored posts and real-time marketing as a part of your strategy. According to the Content Marketing Institute: "Stay competitive by connecting with your audience communities – know what their interests are and engage with them."
And according to Entrepreneur, it's a good idea to cross-promote on other social media platforms. People aren't active on all social media platforms, so it's best to connect content on as many as possible to reach a wide audience.
#3 Create Contests and Giveaways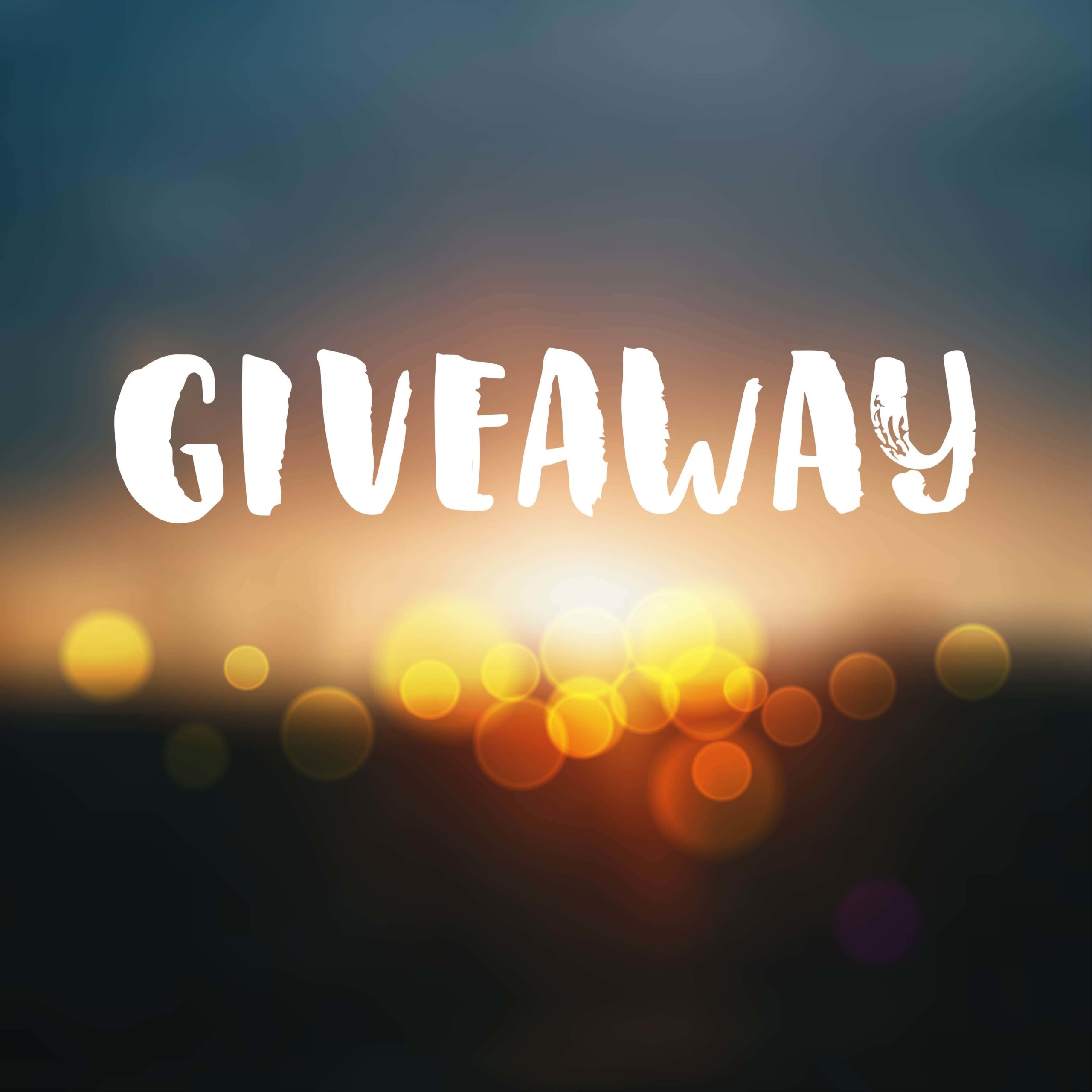 Do contests, and often: create a giveaway. There are many ways to create a contest or giveaway, some of which include "liking," sharing or commenting to win a prize, the brand-generating hashtag, which as Content Marketing Institute puts it: "Create a contest-specific hashtag and instruct users to upload photos using your selected hashtag to win, with the best one winning. (You can grow your follower base and add a bit of personality to your brand with a good contest-specific hashtag.) Use social influencers in your niche to act as celebrity judges (they can help promote your contest), or select the top five photos and then leave it to the popular vote to pick the winner. "You can also do an "email grab," where you ask users to submit a photo or caption to an email address, and then you can choose a winner. All of these are good ways to increase subscribers and best use Instagram for your business.
We here at anova want to help you use social media marketing to promote your business. Contact us today to get started!
Related articles: