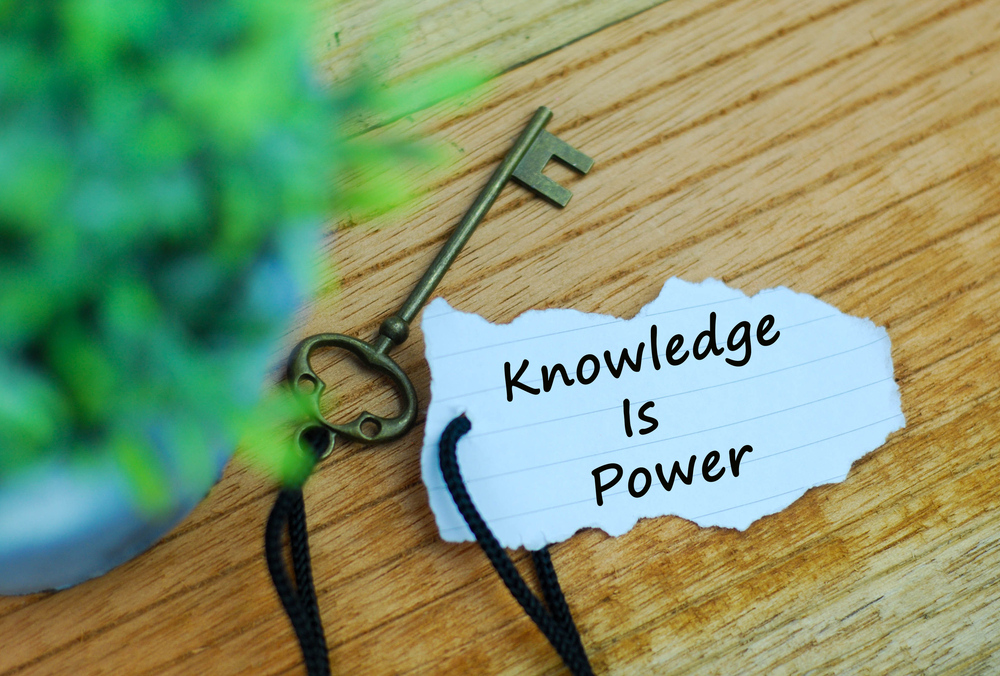 Since the company was bought out by Facebook in 2012, Instagram advertising has become a powerful addition to the digital marketer's arsenal. Powerful enough that any marketing team should really know how to advertise on Instagram if they expect to make the most of their brand.
With that in mind, we present a complete guide to Instagram advertising:
Why use Instagram advertising?
Simply put, the best way to hook the attention of a casual browser on social media is with striking imagery. As the world's premier photo-sharing platform, Instagram instantly puts you ahead of the game in that regard, making it an essential marketing tool.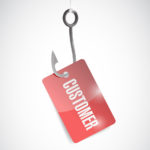 Moreover, since Instagram advertising is fully integrated with the Facebook Ads system, you get the benefits of both platforms, including the use of images, high levels of engagement and intricate customisation. So there's all the more reason to learn how to advertise on Instagram.
Another important factor in deciding to learn how to advertise on Instagram is simply the nature of its users. Reports show that Instagram users are a proactive bunch, being 58 times more likely to interact with branded content on Instagram than their Facebook counterparts, and a staggering 120x more likely to engage than Twitter users.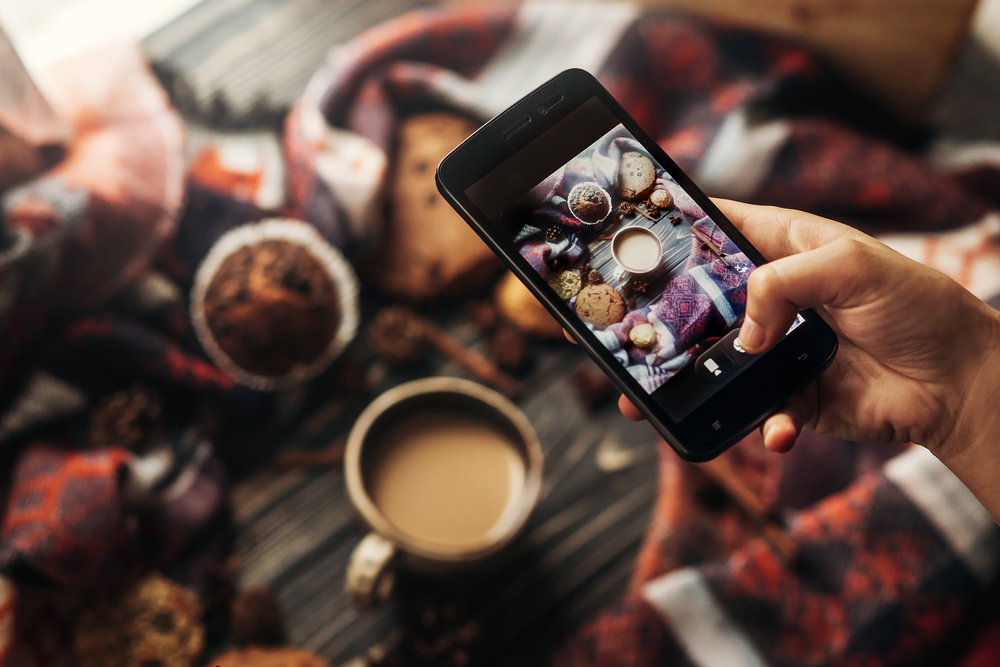 Some useful statistics
Instagram hosts 1 billion active users every single month, generating 4.2 billion likes between them.
90% of the top 100 global brands engage their customers through Instagram, with over a third of B2C companies considering the platform critical to their marketing strategy.
Compared to other social networks, the average Instagram user engages with their favourite brands 10 times more than Facebook users, 54 times more than Pinterest users, and 84 times more than Twitter users.
Creating Instagram Ads
Creating Instagram advertising campaigns could not be simpler. You start off in the Facebook Ads manager and work your way through the campaign, ad set, and ad levels screens. These essentially determine the shape of your campaign.
Campaign level
this is where you choose an objective for your campaign. This can be to increase brand awareness, improve your reach, generate traffic to your website, encourage engagement with your social media posts, promote app installations, video views, or conversions, encourage purchases from your online catalogue, or get real people attending your bricks-and-mortar store.
Ad Set Level
This is where you tailor the scope of your campaign. If your advert will send a client somewhere – be it a landing page, the App Store, or your messaging program – you need to indicate it here. Then you get to target your Instagram advertising to specific demographics. The Facebook Ads manager has a host of options available allowing you to micromanage your intended audiences through everything from age, gender, and social background, to specific interests and hobbies. You can choose to include or exclude people who have liked your Facebook page, depending on whether you are after new blood or targeting existing customers with your campaign. Once you've decided who you're going to target, you need to decide how they're going to see your advert – in their timeline, in the right-hand advertising column, in their Instagram feed, and so on. You also have to set your advertising budget as well as your maximum bids for Pay-Per-Click advertising.
Ad Level
With all the practicalities out of the way, it's time to move on to the creative stuff – the advert itself. This shapes how your ad will look and what it will say.
Instagram Ad Formats
Instagram advertising comes in four standard formats: single image adverts, multiple image adverts (also known as carousel ads), video adverts and Instagram stories.
Single image ads are your basic form of Instagram advertising, and they tend to work for single products or things that involve a simple concept.
Carousel ads are, by their nature, more dynamic than single image ads. Using multiple images or videos, these need to be swiped through by the user. They are an excellent way to promote a range of products. Alternatively, you can use the carousel format to post multiple images of the same product, highlighting specific points of interest.
Video ads are just like the single image ads, only with a moving image, rather than a static one. As with most advertising, brevity is key here. Try to keep your videos between 15 and 30 seconds in order to maximise the potential of hooking a client.
Connecting your Instagram advertising account to Facebook
This could not be easier. Once you've set up your campaign through the Facebook Ad Manager, you will be given the option of which Instagram account and page you wish to run the campaigns under. It is then a matter of clicking a button to link it to your Facebook account.
Boosting Instagram posts
A swift alternative to Instagram advertising is boosting your posts. You have to have a business Instagram account to benefit from this, but it allows you to promote individual posts to increase their visibility among your followers. These boosts tend to be used to promote engagement between your customers and your brand on the platform, as well as highlighting local walk-in events. This is fine if you are starting out but does not allow the useful detailed control offered by Facebook Ads Manager.
Monitoring your campaign
Instagram Ads can be monitored through your Ads Manager. The dashboard provides an at-a-glance indicator of your advert's success. It includes statistics for relevance, cost per action (CPA), and both the reach and the results you're getting from the campaign. Figures are updated in real-time, making it simple for you analyse any odd behaviour or discrepancies and adapt to them accordingly.
Hashtags
You don't need to use them – it's as simple as that. While they may be part of the overall character of Instagram, with its deluge of witty hashtags all over the place, for advertising, they serve no purpose. Someone searching for the relevant hashtag will not find your advert, because it's an advert, not a regular Instagram post, and the platform knows that only too well. Furthermore, it just looks messy and amateurish. The only exception to this rule is if you want to add hashtags for personality or encourage others to use a particular hashtag, but keep it minimal.
We hope you've enjoyed this 2019 Complete Guide to Instagram Advertising, and you will reap the benefits of expanding your digital marketing horizons.