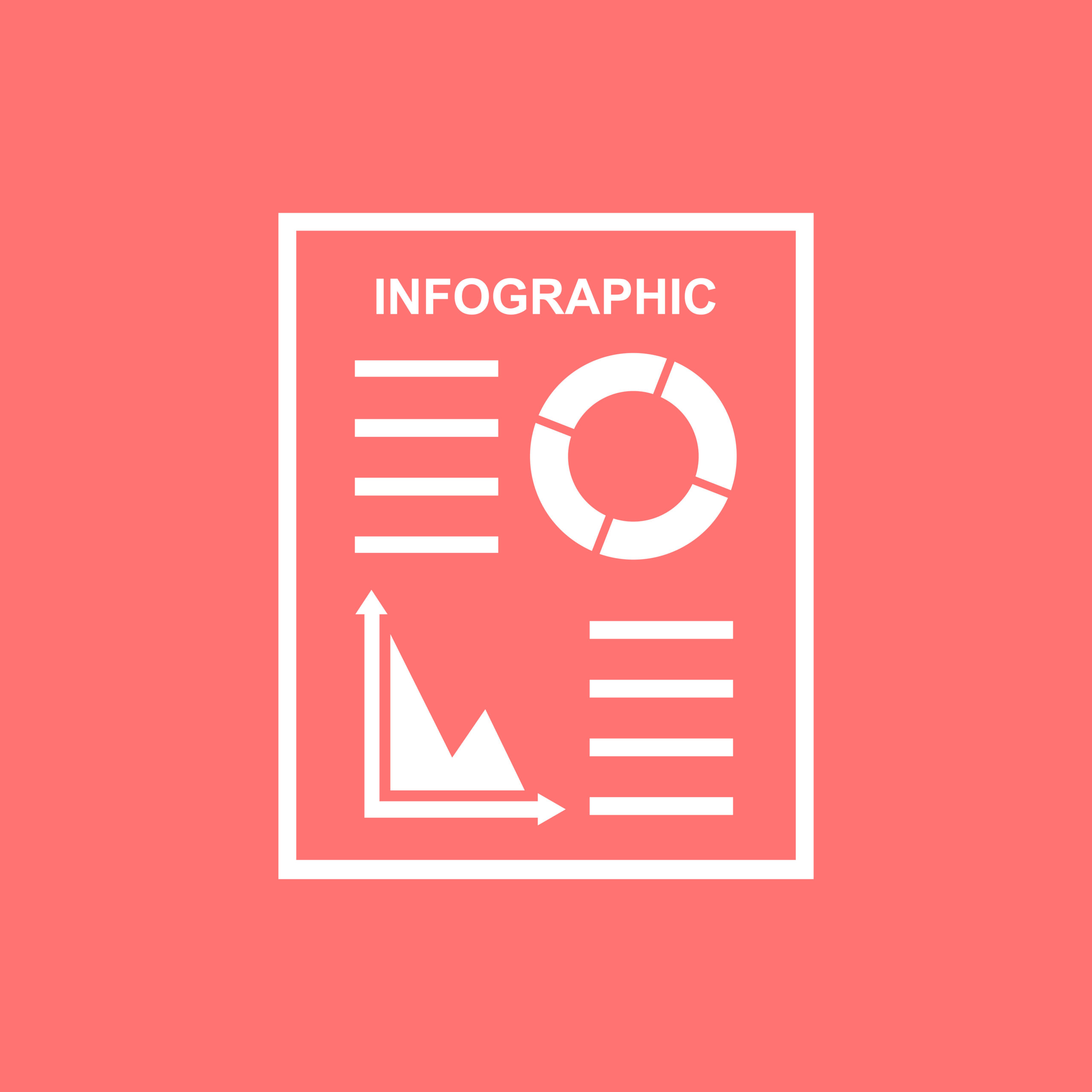 Infographics are one of the staples of successful content for driving engagement. The viewer is instantly drawn to the well-matched colour schemes and pleasing graphics, which make facts and information more consumable for the average onlooker. There are many infographic tips to make your infographics target your audience more precisely, in order to boost engagement and gain more shares. Here are some top tips:
Infographic tip 1: Make it compelling and attractive
A successful infographic is always underpinned by great design. An infographic tip is you need to understand your buyer personas and establish how your infographic will benefit them. Pick appropriate data visual techniques by deciding on the most sensible and effective ways of illustrating the key information (pie charts, bar charts, flow charts, etc.) Remember that less is more, so don't make it too text-heavy, and keep fonts and colours to a minimum so it is easy to read.
Infographic tip 2: Tell a story
Your infographic needs to have a beginning, middle and end to keep the flow as viewers look over the information. Graphical content doesn't engage audiences when it is little more than a dump of data surrounded by a mess of colours. The best feature of an infographic is its ability to keep it simple and convey complex data in a concise, digestible way, so make that happen! It can help to turn articles into infographics and create killer headlines through an outline that maps the points you want to cover. This ensures a coherent flow that makes it fun and simple to follow. An infographic tip is to keep it focused, but ensure you give the viewer a reason to keep looking over it.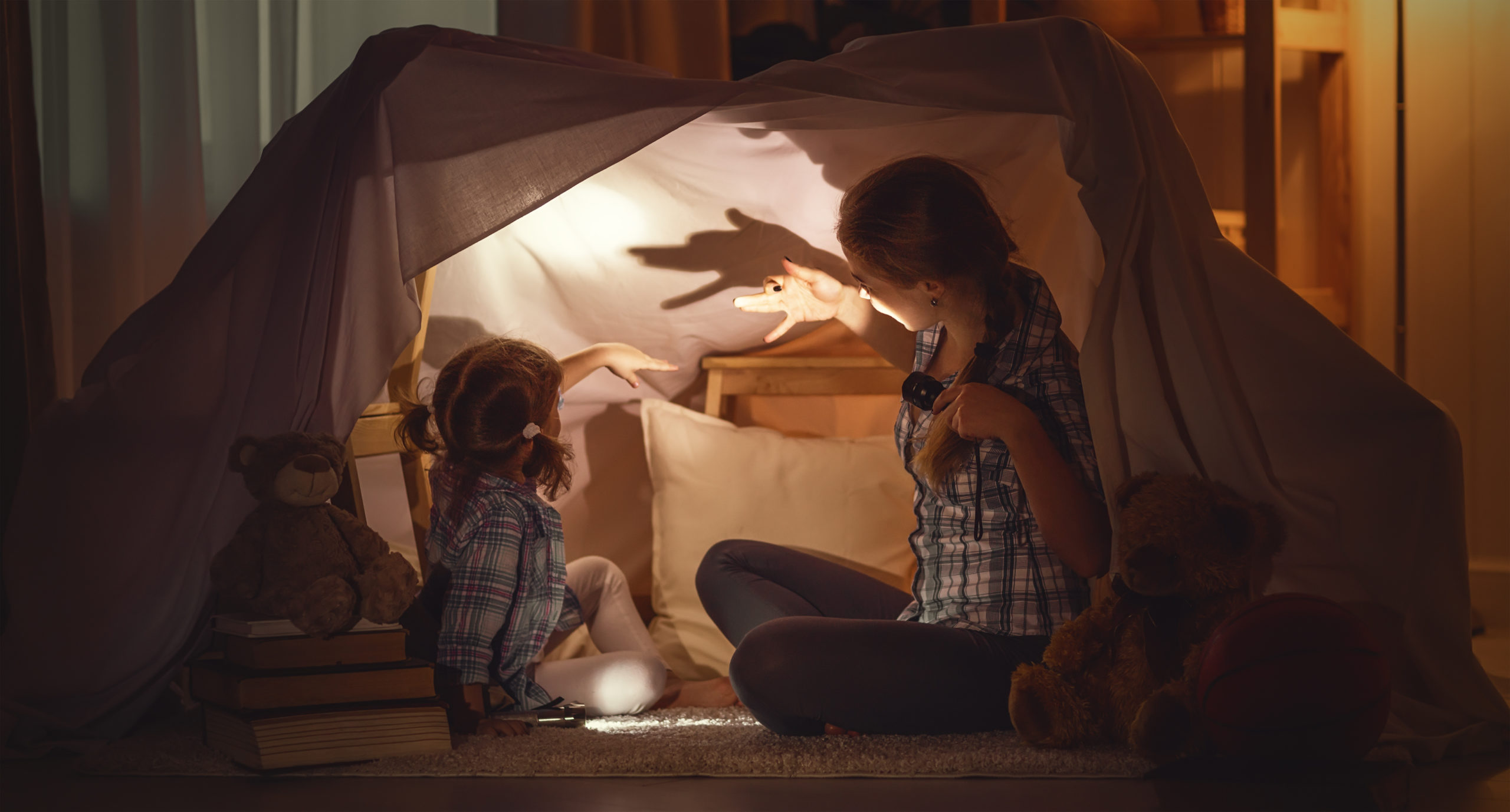 Infographic tip 3: Ensure information is accurate and interesting
The key messages of your story should be based on truth and statistics, so be sure to research facts and figures thoroughly. To make everything more credible, you should add sources where appropriate, presenting all the information in a compelling and attractive way. Do the groundwork to dig deep into the subject, but ensure the information you present is a manageable size and length so that it doesn't lose the viewer's interest. You don't need to shy away from complex ideas, but they must be presented in the most clear and concise way possible, including all facts and figures.
Infographic tip 4: Extend your reach
Another infographic tip: once your infographic is complete, with good design principles and a focus on your audience, ensure there are no errors. Once you put it out there, any errors will stick out like a sore thumb and damage your credibility. Include your own URL on the infographic so prospects can find their way to your website. Utilise social media channels with embed codes that will also make it easy for others to embed your graphic on blogs and websites. Try gating the infographic in a lead capture form integrated into a landing page to help capture your ideal customers. A call-to-action (CTA) is another great tool to include in an infographic – anything that encourages the viewer to engage.
With content quality becoming ever more important in the digital landscape, your infographics need to measure up. The tips in this article outline a framework for optimising engagement, so take them on board as you move forward creating infographics. If you aren't sure about making it work, you could always try bringing in the professionals to create content for you.