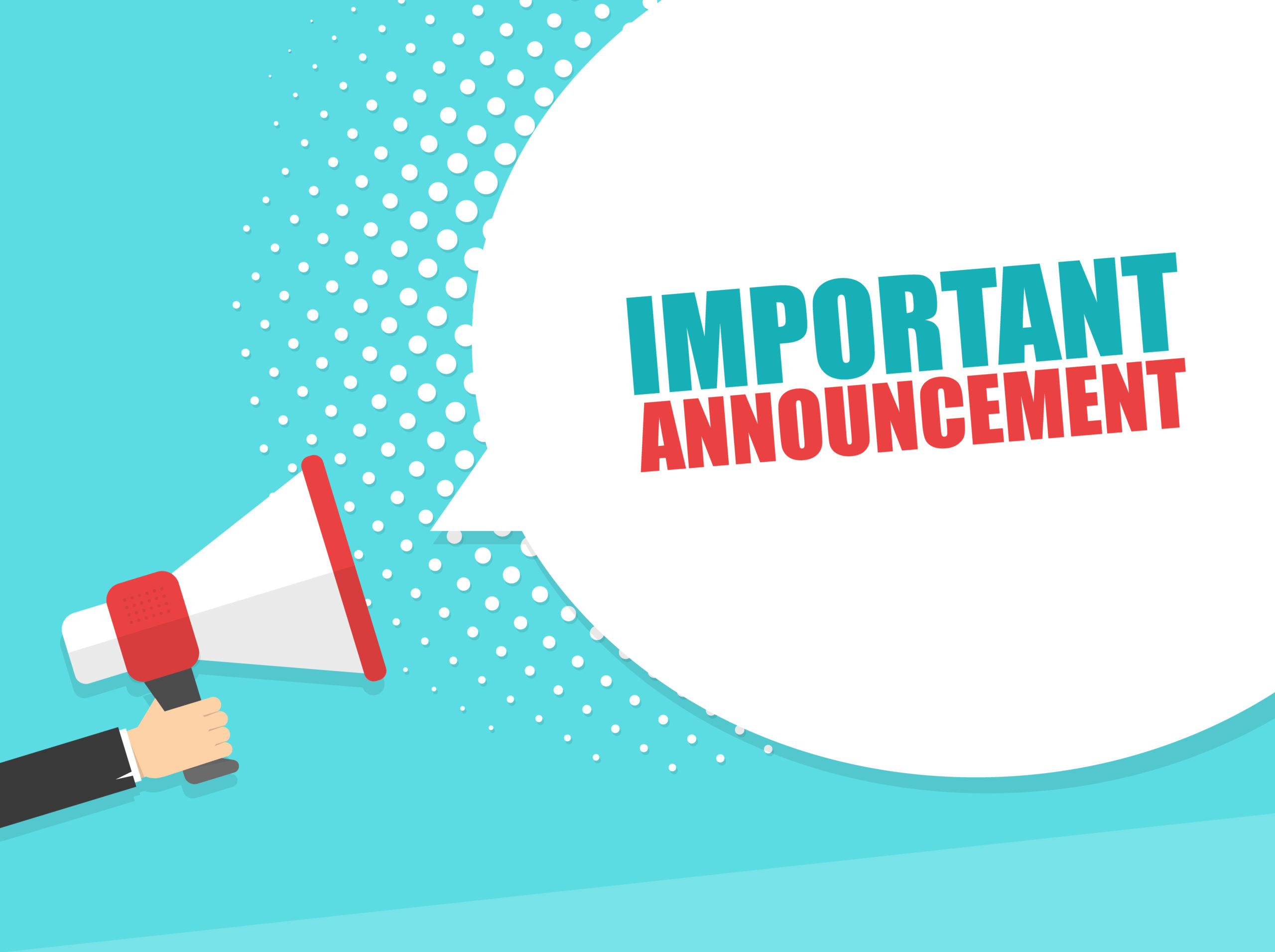 As the world's largest and most prominent social media network, it is little wonder that every year sees a whole slew of new Facebook updates. 2019 is shaping up to be no different, especially in regard to Facebook ads. Here are just a handful of the changes you can expect to play a major part in any social marketing campaign over the next 12 months.
NOTE: While this article is discussing Facebook updates, 2019 users of the platform will be aware that they also apply to the online photo-sharing app, Instagram. Instagram Stories and Facebook Ads are already strongly linked, and this seems set to continue as the parent company seeks to maximise its use of the brand.
Shopping in Instagram Stories
Instagram Stories is a unique marketing stratagem, relying on engaging with the consumer through content before leading them towards a possible purchase. People, brands, and businesses alike attract large and fiercely loyal followings over this particular platform and are able to tell their stories to an audience that's already singing from the same hymn sheet. The latest innovation is to add product stickers to these stories. These stickers will pop up at salient points providing more information about whatever product is on-screen and allowing the user to click for an immediate link to said product in your online store.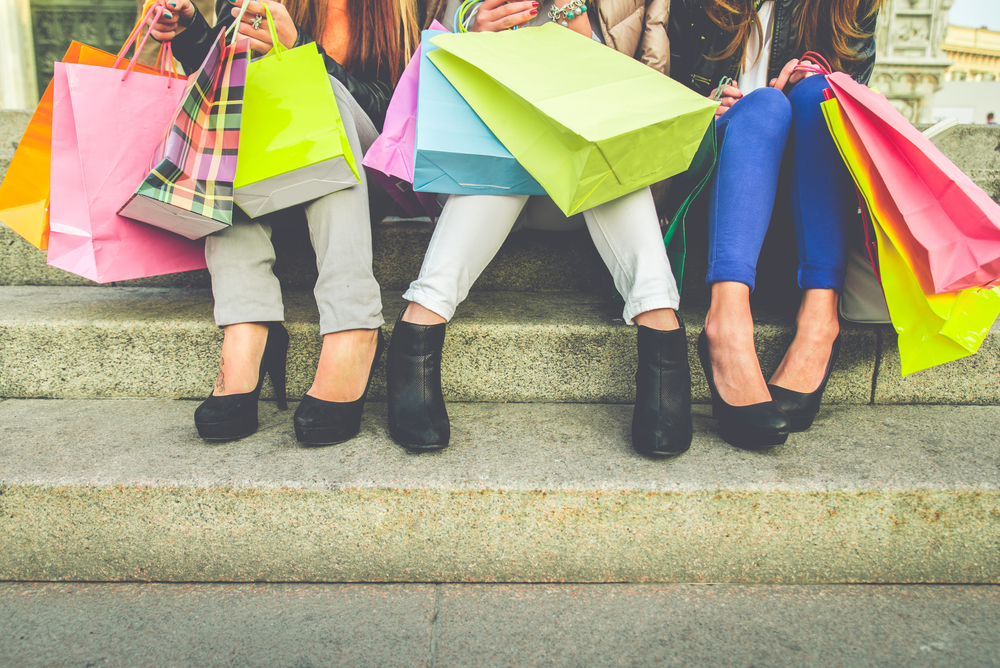 Playable game adverts
If you develop game apps for mobile devices, then you may already have heard of this innovation being implemented into Facebook ads. If not, then be prepared for the biggest of Facebook updates 2019 has in store for the gaming industry. Until now, if you were advertising your game through Facebook you got the same tools as every else – high-res photographs, convincing sales copy, mobile-optimised video content. Now you can step it up a gear by giving your potential customers in the gaming community a chance to play a brief snippet of your app within their Facebook timeline as part of your advert. These playable samples don't last long (less than a minute in most cases) but this try-before-you-buy feature is proving to result in greater numbers of downloads and installations than static media alone.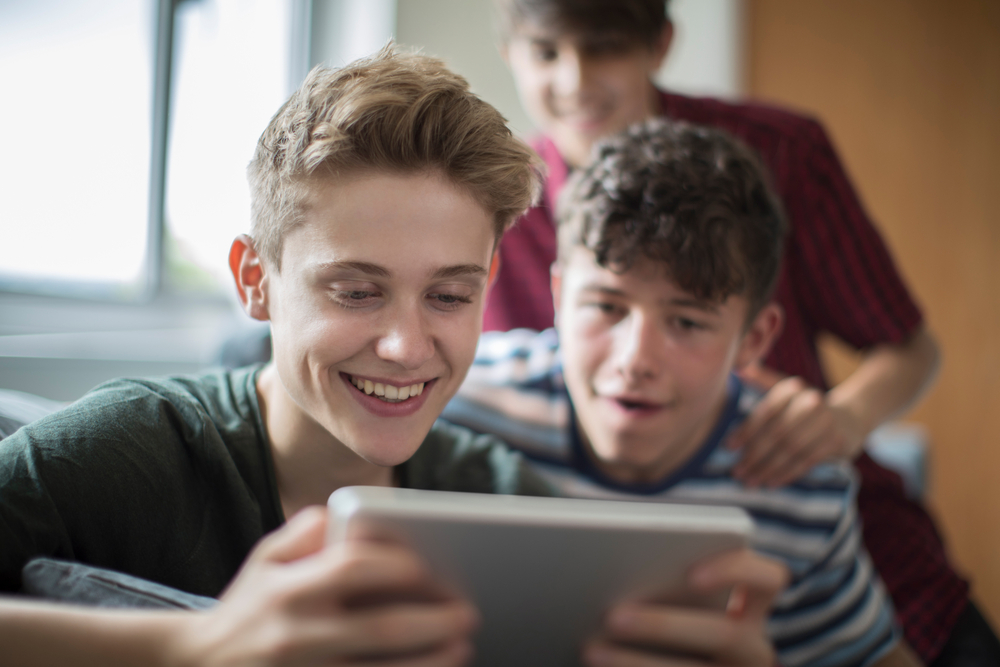 Facebook page recommendations
A step up from the "people who like X also liked Y" syllogisms of the past, page recommendations are perhaps the most significant of Facebook updates 2019 has up its sleeve. Much like page reviews, these recommendations require greater insight from customers before they can be posted. This serves a dual purpose. Firstly, no more one-star bombing campaigns from disgruntled clients or childish rivals. Secondly, and more importantly, by making the feedback more in-depth it requires greater transparency on the part of the reviewer and offers a better user experience for the prospective new lead.
Better user experience on mobile devices
If, like over 70% of the global population, you use a mobile device to access Facebook, then you're probably already aware of the recent Facebook updates 2019 is bringing to its on-the-go members. Business pages on the network have undergone a major redesign, right across the board, with the specific intent to make them more mobile-friendly. By making business pages easier to navigate while on the move, the company says, it drives increased interaction with your brand, including your Facebook Ads.
Improved video metrics
Historically, one of the problems with Facebook Ads has been the difficulty involved in getting metrics that actually mean something in terms of your video content. While we've only really had the basics to date – views, clicks, likes, and so on – with these latest Facebook updates, 2019 promises to deliver more appropriate and useful data. This will allow you to really get to grips on video engagement and how it's affecting your campaign. More importantly, it will allow you to amend and optimise your campaign in real-time to make the most of your video content.
Video Creation Kit
Facebook's recent Video Creation Kit application is ideal for smaller businesses without a dedicated source of video content production. As we all know, embedded videos, whether as part of a specific marketing campaign, or a broader online presence, attracts clicks. For small enterprises operating on a shoestring budget that prohibits hiring a production team to produce original video content for them, this is an absolute must. Essentially a slide show generator, it allows you to merge your photo assets into video content specially optimised for use on mobile devices. You can add music and sound files to your video, helping you make your product stand out among Facebook ads. This makes it one of the top Facebook updates 2019 has in store for the smaller business.
Value optimisation and minimum ROAS bidding
With the latest round of Facebook updates, 2019 looks set to see a major improvement for any business looking to optimise their spending budget. The company is giving greater control to businesses when it comes to how their Facebook Ads are likely to perform. Whereas you used to bid a certain sum for any given advertising campaign and would ultimately have to take any losses on the chin, this new system changes the playing field. Now Facebook advertisers are able to specify a specific return on advertising spend, below which they are not prepared to bid. As a result, the Facebook Ads system will only bid where the advert is likely to meet or exceed that figure. This is great news, particularly for smaller enterprises for whom every penny spent on advertising constitutes a calculated risk.
And there you have it: a bunch of exciting Facebook updates 2019 has in store for us. Some of these may pass by with little remark, others might fundamentally change the way we interact with Facebook ads, both as producers and consumers. Whatever the case, it's an exciting time to be involved in social media marketing.
For more information on the future of Facebook's approach to advertising, or to discuss your own social media marketing needs and requirements, be sure to get in touch with anova today to arrange a consultation.