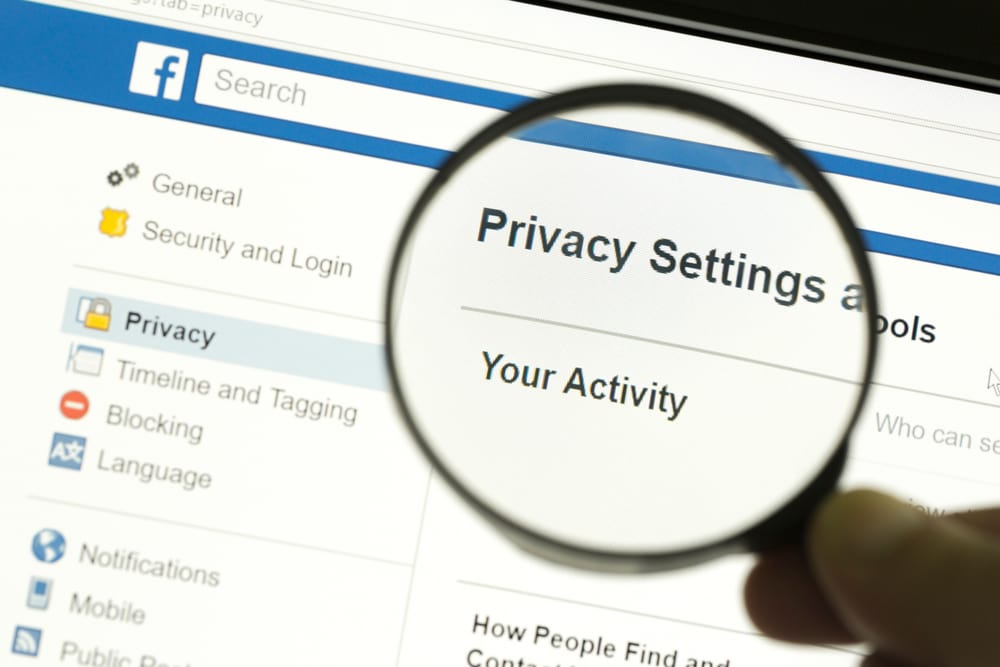 Facebook Third-Party data new rules are expected to change the way advertisers work on Facebook.
It has been hard to miss the news about the recent Cambridge Analytica disaster. It is estimated that around 87 million Facebook users had their data stolen without their knowledge. It has caused backlash all around the globe, though it is US citizens who were the majority affected.
As such, Facebook has just announced plans to change how advertisers can access user data. But what does this mean exactly for Facebook third-party advertising? Time to stay abreast Facebook third-party data new rules.
Dealing with the backlash
The most recent announcement is the decision to scrap Partner Categories. A press release published on the Facebook Newsroom blog reads as follows:
"We want to let advertisers know that we will be shutting down Partner Categories. This product enables third-party data providers to offer their targeting directly on Facebook. While this is common industry practice, we believe this step, winding down over the next six months, will help improve people's privacy on Facebook."
As of writing, little more information has been released directly from Facebook. However, this is clearly a measure to help reassure users that they take data handling seriously. There is nothing illegal about using Partner Categories. But by removing it from their systems, it highlights a desire to better take back control of how data is acquired.
What are Partner Categories exactly?
Partner Categories are a form of advertising targeting that has allowed large third-party data aggregators to give clients data. Such companies include Acxiom and Experian, and the data includes things like purchasing activity. It is important to note, however, that these Partner Categories are not what gave Cambridge Analytica access to the data.
Instead, that was purchased from a separate third-party. The move to get rid of Partner Categories is likely more of a preventative measure. It should help ward off firms from mining data illegally in the future.
Facebook is not alone in their fight to safeguard their customer data. Tech companies all around the world are feeling the increased pressure to better handle the information they have and to act as "gatekeepers".
How are these changes important to Facebook?
Believe it or not, these Partner Categories have actually been incredibly valuable to Facebook in the past. They hold a lot of very valuable, in-depth information that Facebook itself does not have access to. As such, they can offer advertisers a more targeted approach and maximise the returns that companies see from their ad spend.
Until now, Facebook would even go so far as to split ad revenue with such aggregators due to the value it holds. However, by banning Partner Categories, Facebook is limiting the data set that advertisers have access to. Thus making their advertising platform less lucrative for many companies.
What this means for third-party advertising on Facebook
Those choosing third-party advertising on Facebook pages will still have access to a powerful data set on which to target users. They can still use the data that Facebook owns, as well as any information they themselves hold about the target customers. However, it is expected that the changes could affect small to medium-sized business owners more.
This is because smaller businesses tend to have access to fewer customer data than larger organisations. It is they who might have typically benefited more from companies like Experian. In particular, companies who operate in predominantly brick and mortar retail environments and who don't utilise online marketing to such a degree.
Facebook has made it clear that they will still be working with companies such as Experian, just not in the same capacity. They will continue to work with them to measure ad performance and to generate insightful metrics. However, they have said that they will be looking more closely into this relationship as well.
What can we expect for the future of Facebook advertising?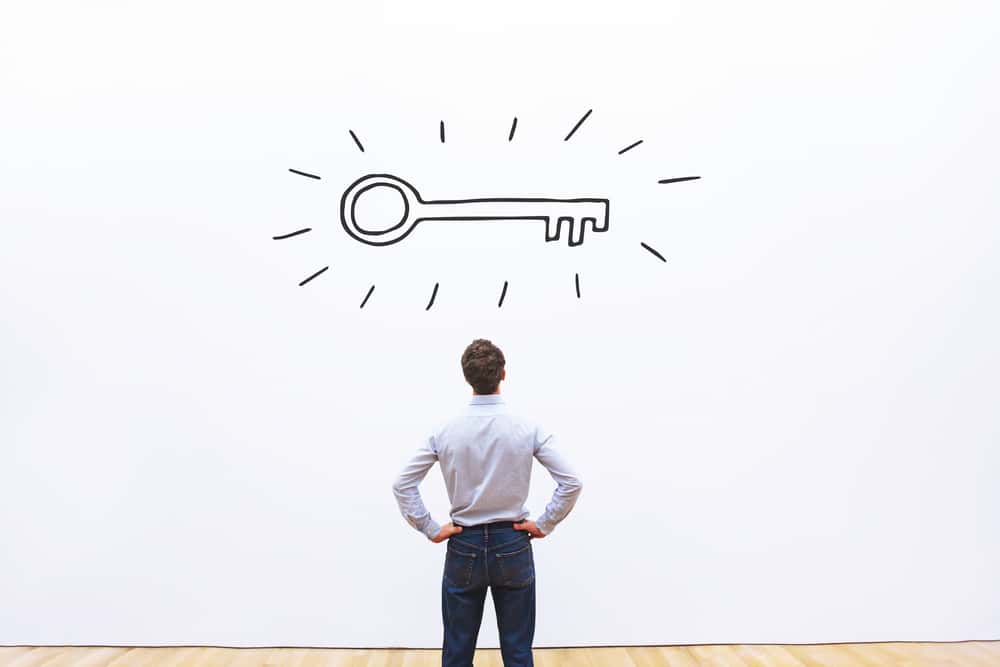 It's clear that data privacy is more important than ever. People are starting to value their personal data more highly. This is reinforced as countries all across the EU are taking massive steps to put data back in the control of individuals, rather than companies. GDPR is the biggest indication of this trend, and large tech companies like Facebook are wising up to the need to better protect user data.
As such, it is unclear what this means for the future of Facebook advertising in general. They will likely take further steps to help crack down on any kinds of privacy violations. But it should be stressed that, even if they had taken these steps a few months ago, the outcome of the Cambridge Analytica scandal would have been the same.
Instead, this recent move is more of a sign that they are investing in cleaning up their act. They are clearly willing to take the hit that will come with decreased ad revenue. Advertisers should follow Facebook Third-Party data new rules in these efforts and be sure that any methods they use to promote their brand through Facebook's advertising platform are done legitimately.
Further proof of their commitment came just a few days ago. Facebook made a major announcement about the ways in which it allows third-party applications to gain access to Facebook data. Amongst the changes are the following:
– Restrictions have now been placed on who can access the Events API
– Changes to the Groups API which makes it far harder to gain access to information on members of a group
– Any access to Pages API will need to first be approved by Facebook themselves. This limits access to selected and trusted third-party applications
Working with a trusted Facebook Advertising agency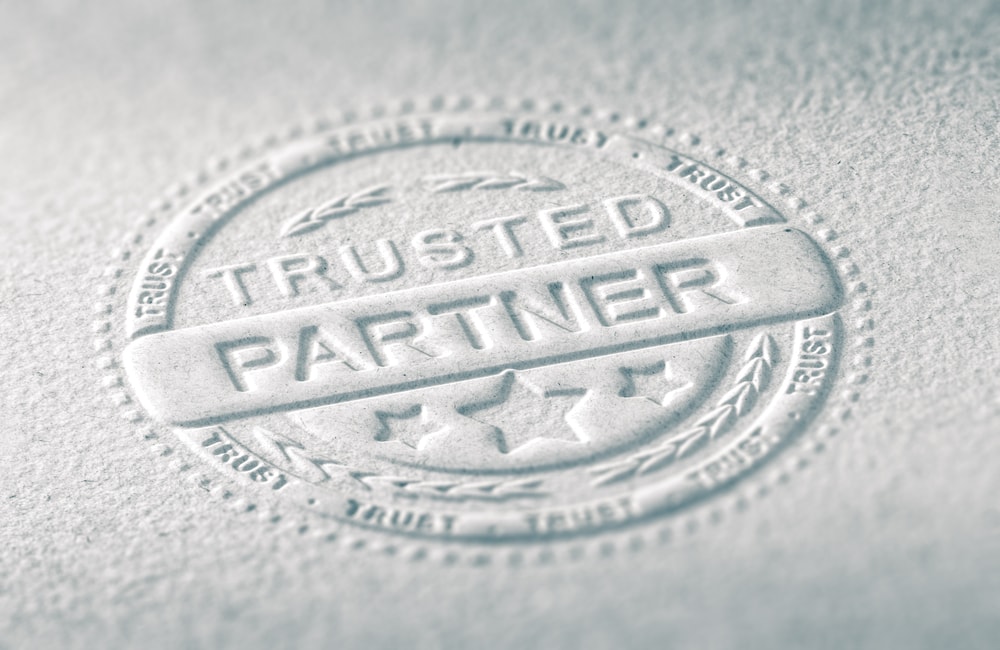 Here at anova, we are committed to providing a high-quality, 100% ethical Facebook Advertising service. We believe in helping brands to expand their audience and reach new customers, but only through trustworthy means. We never abuse individual privacy or obtain data through shady practices.
We have helped numerous brands across all kinds of industries to grow their reach, and are always looking for new businesses to support. So, if you would like to find out more, we encourage you to contact our team today. We would be happy to draw up a targeted digital marketing strategy to help your brand succeed in 2018 and beyond.