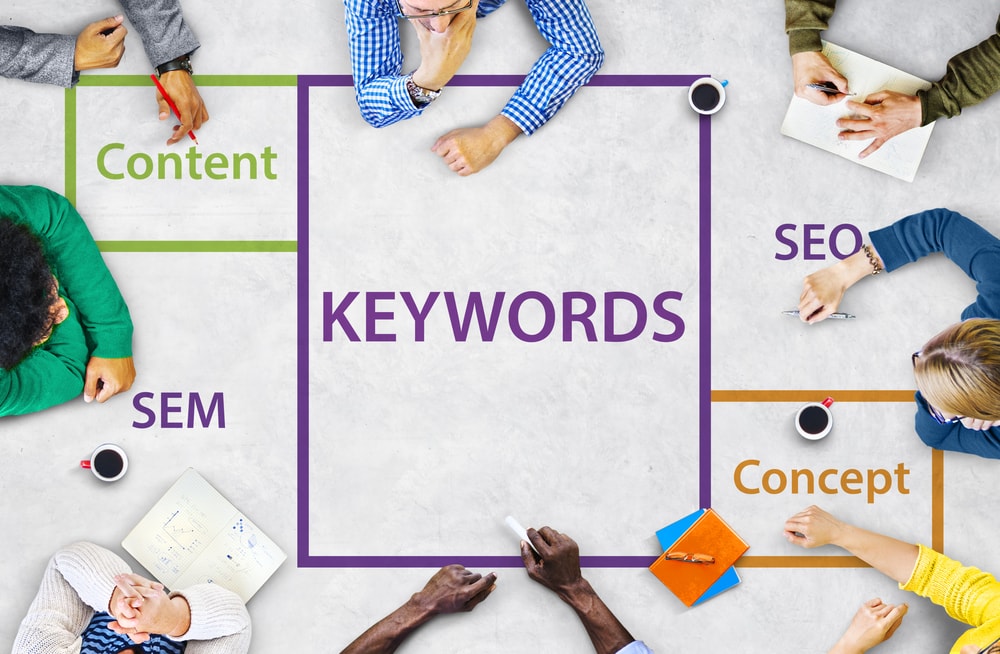 The Approach
How to do keyword research for SEO is a major challenge for digital marketers, but it doesn't have to be. At a fundamental level, SEO runs entirely on keywords so finding the best search terms for your niche, products and services is absolutely essential.
Researching keywords for SEO in 2020 is a little different to how it used to be. SEO, in general, has evolved extensively in recent years. Gone are the days you picked a single keyword and stuffed it into your content.
When SEO was in its infancy, it really was this simple. The more times a keyword appeared in a piece of content, the better optimised it was for that search term.
But keyword stuffing is detrimental to the quality of your writing. As a result, it harms readability and user experience. And as search engines continue to improve they increasingly focus on the user.
Their algorithms are now sophisticated enough to understand related terms. They now use a process called latent semantic indexing to recognise posts containing multiple related keywords and terms.
This means you can optimise without stuffing your content with a single keyword. It also means your keyword research needs to be more extensive.
What is keyword research in SEO?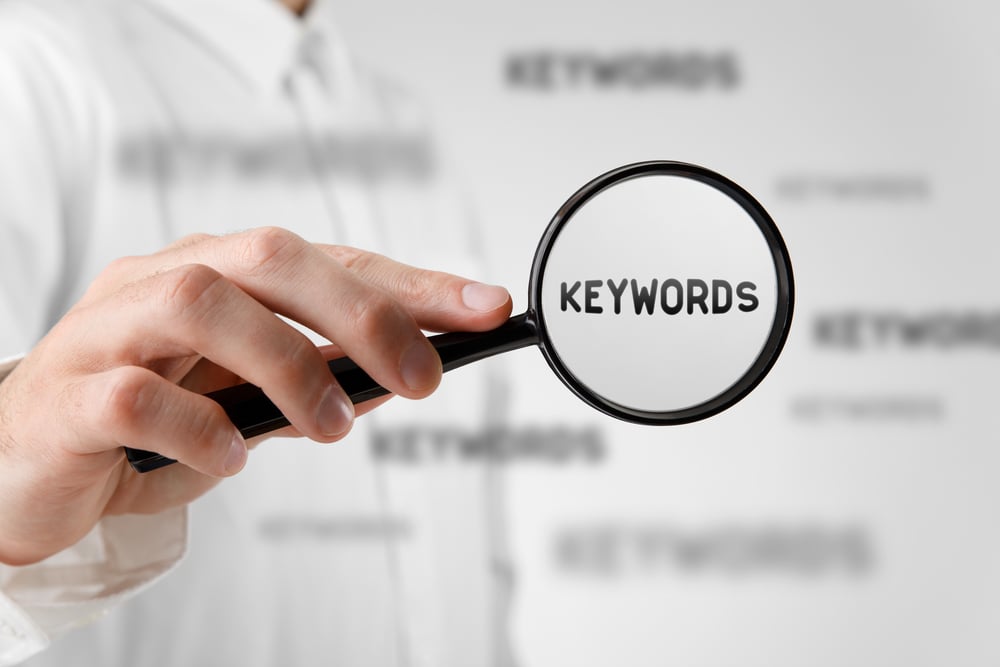 You likely already know the obvious keywords related to your business. It might be the service you offer or the type of product you sell. It might be the industry itself, or your profession. But to effectively optimise content for SEO you need a much deeper understanding of the terms your ideal clients are searching for.
Since you can only guess at these (and may be wrong!) it's vital you do keyword research for your SEO. There are several ways to discover the terms people are searching for in your niche, and it's a good idea to use a range to get a broad view and as many insights as possible.
Here's how to do keyword research for SEO in 5 proven steps:
1. Start with Google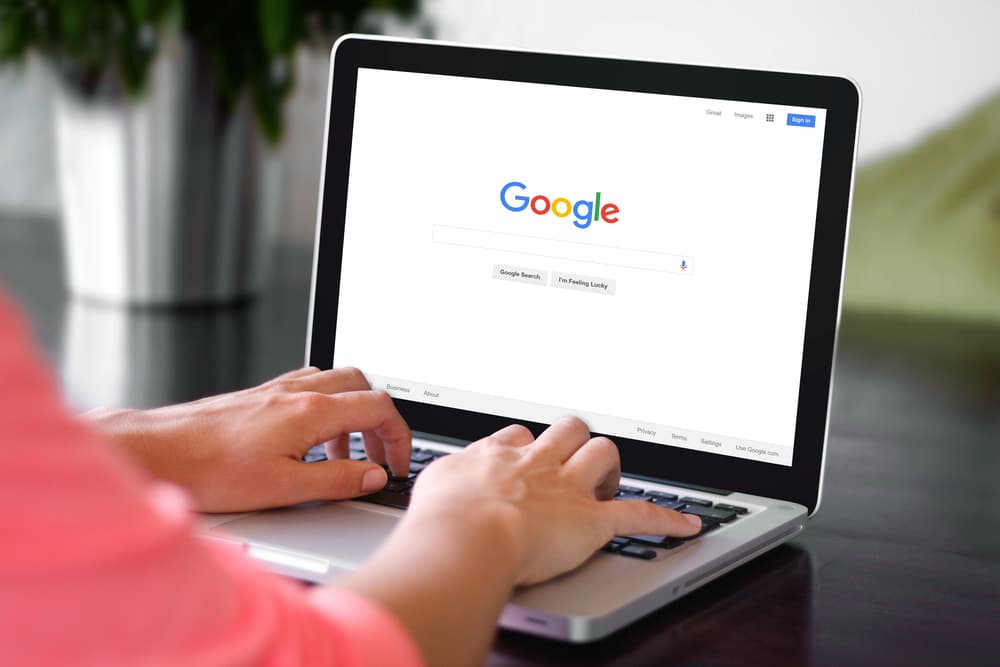 SEO is frequently geared entirely towards getting on page one of Google. As such, Google is a good place to start! Type in the keywords you know – like your industry or the type of product/service you offer. Keep an eye on the search box as you type. Google will generate predictive suggestion based on what you're typing. This can tell you a lot about what other people are searching for.
Make a list of any suggestions. When you've written them all down, search for each one. Scroll down the page and you will usually find Google's 'other people searching for this liked…' section. If you go all the way to the bottom of the page you will find a section of related search terms.
2. Jump on Google Keyword Planner
While there are many tools for keyword research, they can get pretty pricey. If you are an individual and looking to research the keywords for your business, 'Google keyword planner' is a good place to start! With everything the web can offer, we still see Google's keyword planner as a valuable tool in 2020.
Go straight to Google keyword planner. You will need a Google Ads account to use it, but you don't need to set up any ads. Simply create an account, go to the planner, and type in your keywords. It will generate a long list of suggestions.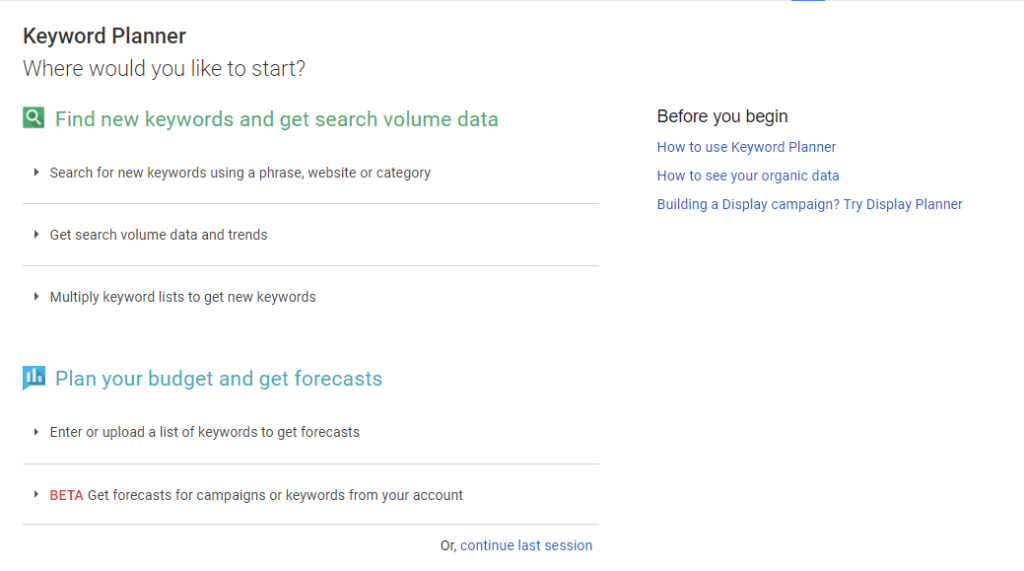 3. Look at Google Trends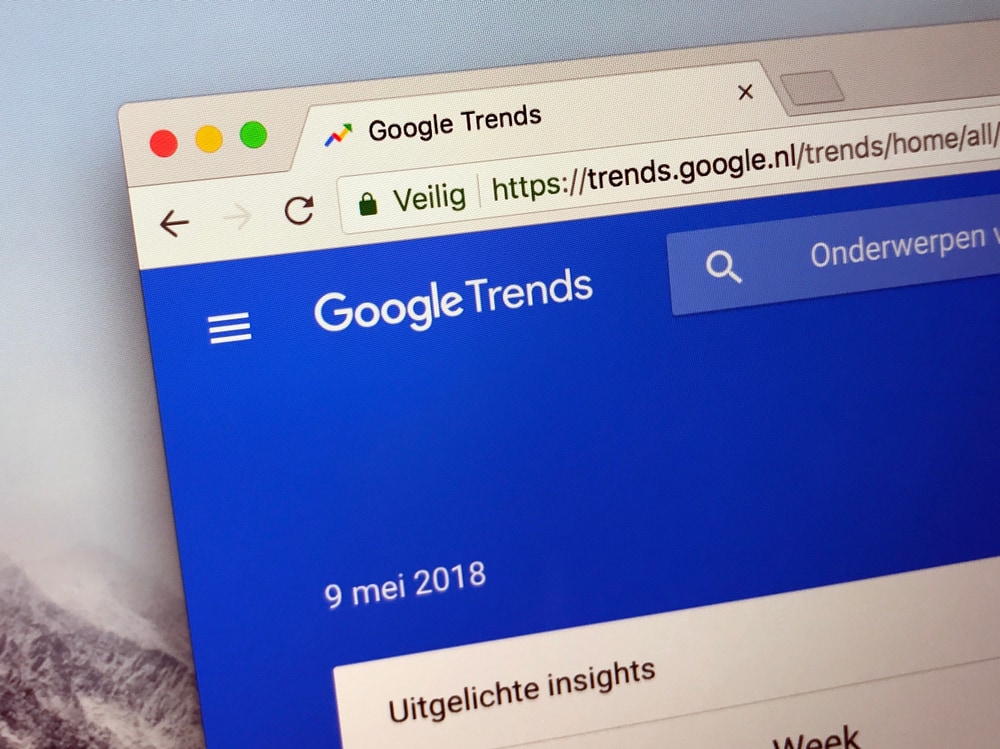 The final Google keyword research tool is Google Trends. It gives you an easy way to discover the level of interest in keywords. Low interest means it's not a great one to focus on, while very high interest means it will be difficult to compete. Try to choose keywords that have a high level of interest over a long period of time.
4. Check out the hashtags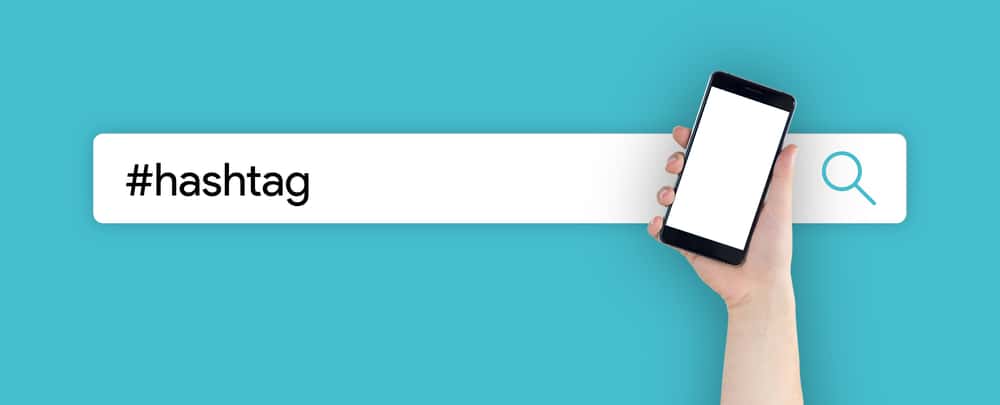 Hashtags are a great source of keyword research. Go to Twitter or Instagram and find some industry leaders in your niche. Take a look at all their posts and see which hashtags they are using.
5. Scour the library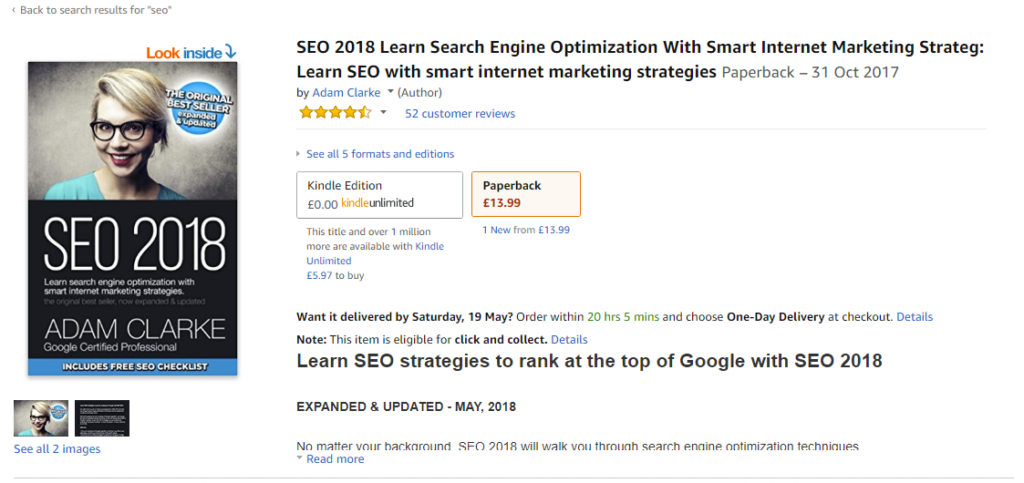 Amazon and other large online book distributors are essentially search engines. Take a look at books in your industry and niche. What are the common words and phrases that crop up in their titles, subtitles, blurbs and contents pages? The subtitles, in particular, are usually packed with great keywords!
anova
If you're still unsure about how to do keyword research for SEO, get in touch. anova can provide great research, with a lot of clients that rank on the first page of Google.