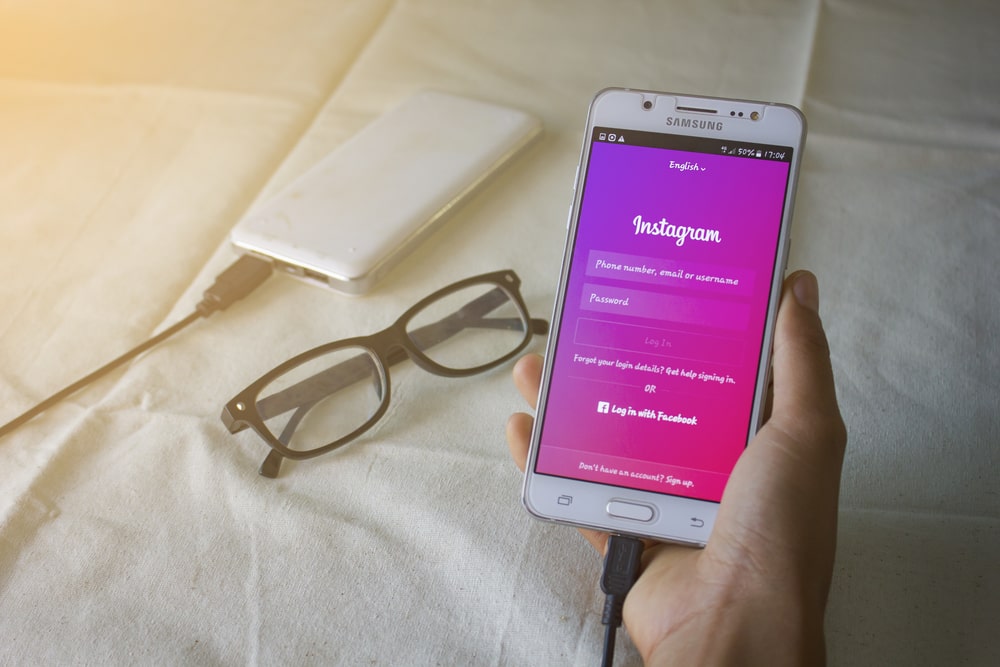 How to use Instagram Business ads? Instagram first came into being in May 2010, when the social media platform was a niche site favoured by photography enthusiasts.
Eight years down the line, it welcomes over 800 million visitors each month, making it a natural place for lots of different companies to promote their products using Influencers and Instagram business ads.
Today, Instagram business ads are big business. Used by everyone from Taco Bell to Mercedes-Benz, they're a great way to get your preferred image and ideas across to your consumers and can be an incredibly powerful tool to add to your marketing inventory.
This doesn't mean that they're always easy to use though. Although they're simple enough to put together, this online world can be confusing for those who haven't entered it before, which is why these three top tips for Instagram ads are going to be of real benefit to you!
1. Be sure to see the bigger picture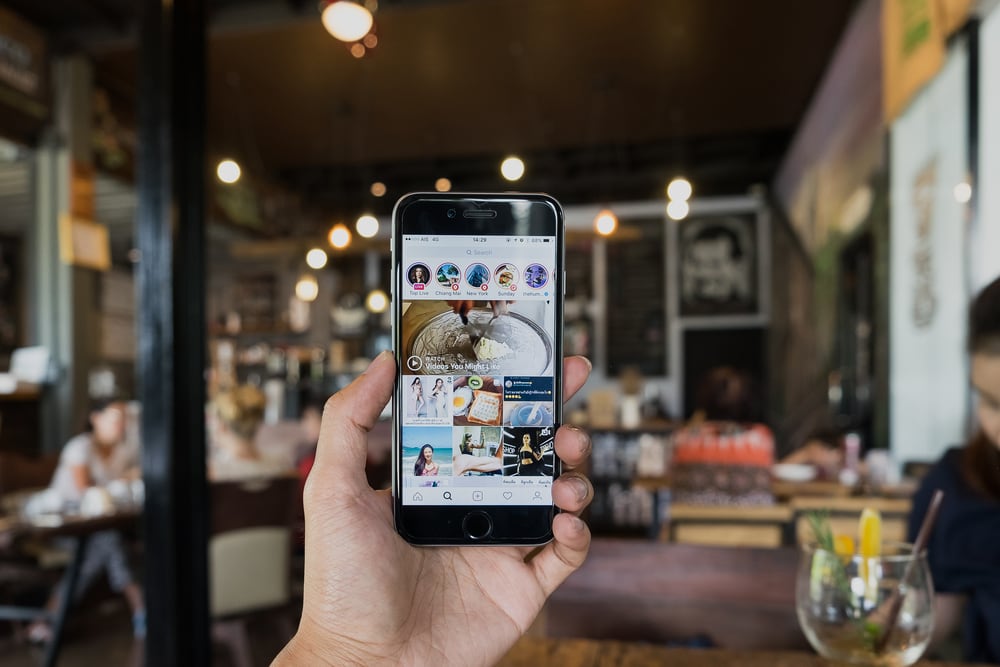 Yes, that pun was intended – now, onto the meat of the matter. Like other forms of social and digital advertising, it's important that Instagram business ads are not created in a vacuum.
In order to be successful, they must complement your wider brand and marketing strategy, with a call to action that feels entirely organic.
Best used as a means of enhancing and strengthening your other social media campaigns, they often work well alongside a joint Facebook initiative, as Mercedes-Benz discovered in 2017, when their dual Instagram/Facebook marketing earned them a 580 percent increase in site visits.
2. It's all about the image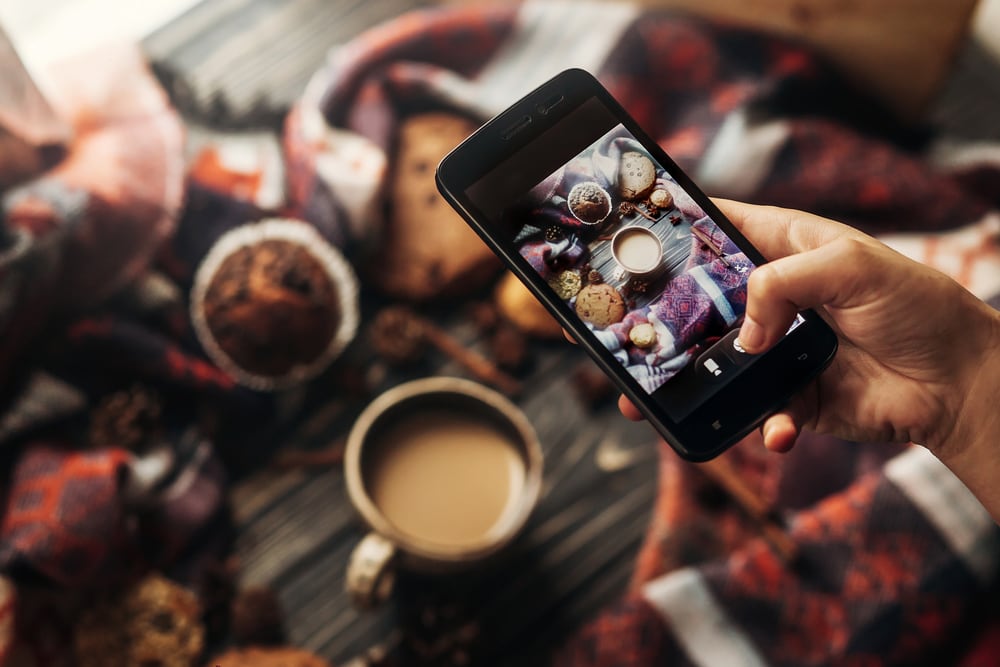 One of the most important tips for Instagram ads is to always remember that the site itself revolves around one thing and one thing only: pictures.
Images are central to the success of any advertisement placed on such a platform, which means that yours has to be chosen with absolute care.
Not only does it need to stand out from the crowd, but also to appear professional, polished, and intriguing.
Close crops, tight product shots, and unusual angles tend to work especially well, as they create the impression of energy and motion, and are great for engendering curiosity and achieving a click-through.
3. Let your creativity shine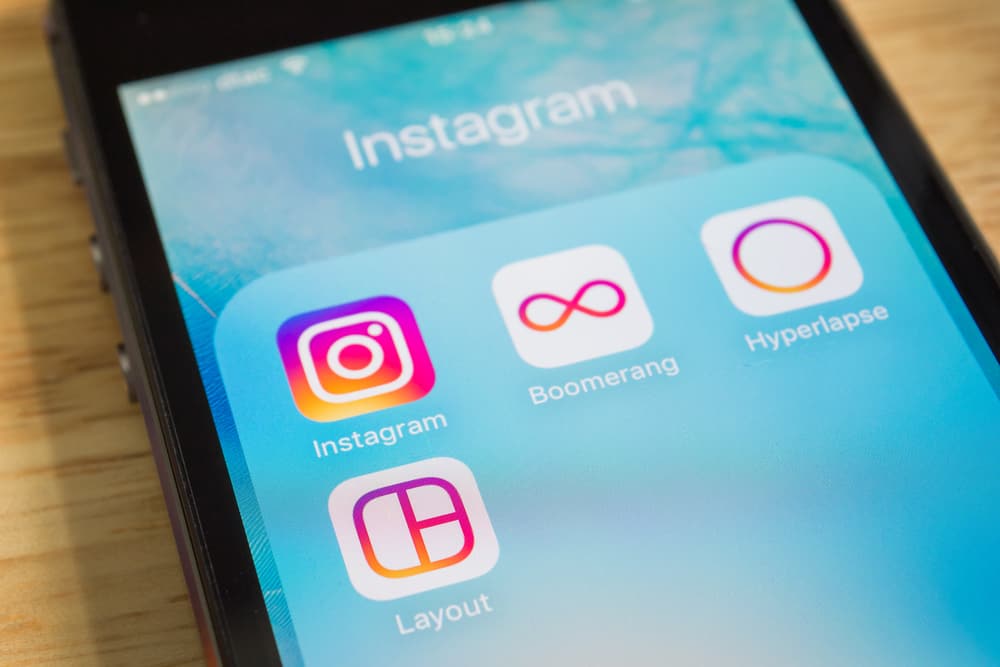 Whether or not creating Instagram business ads is amongst your many talents, don't be afraid to play around with the unique features the platform offers.
Internet savvy or not, these are incredibly easy to use and will allow you to showcase your products or services in a way they've never been seen before.
From Boomerang to Layout, be bold enough to experiment with the many tools available to you, to grab viewer interest and see your levels of online engagement soar.
anova
When it comes to sharing our top tips for Instagram ads, we've tried to keep it really simple, and we hope that you've found this article helpful.
Should you need any further assistance or advice with your upcoming social media campaigns, why not get in touch with us today? With a great track record in our chosen sphere, we certainly know our stuff, and we're always happy to use our talents to your advantage.