Do you have an artistic hobby your passionate about, and that you think could possibly make you money? You're in luck! Because social media was made for creative people like you! You can advertise your art without paying a dime. We've researched several ways to get the online boost you need to start promoting your art on social media the smart way.
#1 Create business accounts
Social media is now more than ever before a visual arena. And it is absolutely the best place to have visual media go viral.
As Agora Gallery says, "Social media has become a powerful tool for both reaching new fans and staying in touch with established ones. Setting up business accounts/pages on such sites as Facebook, Instagram, Tumblr, and Pinterest is a great way to generate and maintain interest in your work as it evolves."
Facebook is a great place to start marketing art on social media. And the best thing about having both a personal and business account on Facebook is coverage. Everyone connected to your personal account will see your posts regularly, while the business account uses a complex algorithm to monitor who visits your page, how often, and what they look at, to better focus on what they will want to see. It's win-win!
#2 Let people get to know you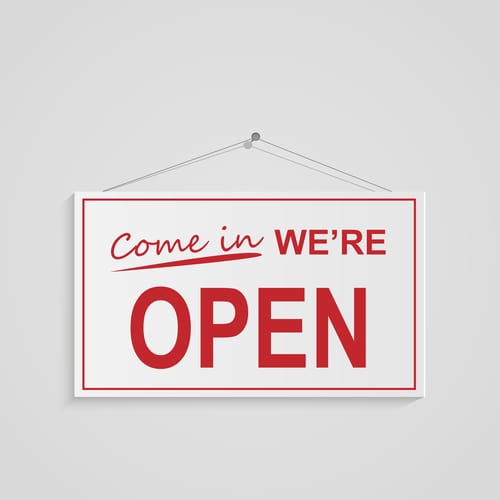 Over being free, this is the biggest advantage of using social media to market your art is that it's made to be personal. This is the
place to really let people see who you are. Not only can you post images of your art, but you can also interact with people as they see it and react to it. This is the best way to create conversations with your customer base.
And since we all have different sides to ourselves, it's pretty convenient that we have so many social media platforms to use! Try using a different channel for different messages and audiences.
The Artwork Archive has this great advice: "Instead of posting the exact same thing to all your channels, try to mix it up. If you post one work-in-progress picture to Instagram, add an entire photo album on Facebook of your process from start to finish. It may take more work, but it will be more enticing for fans to follow you on multiple social media accounts."
#3 Use the 80/20 Rule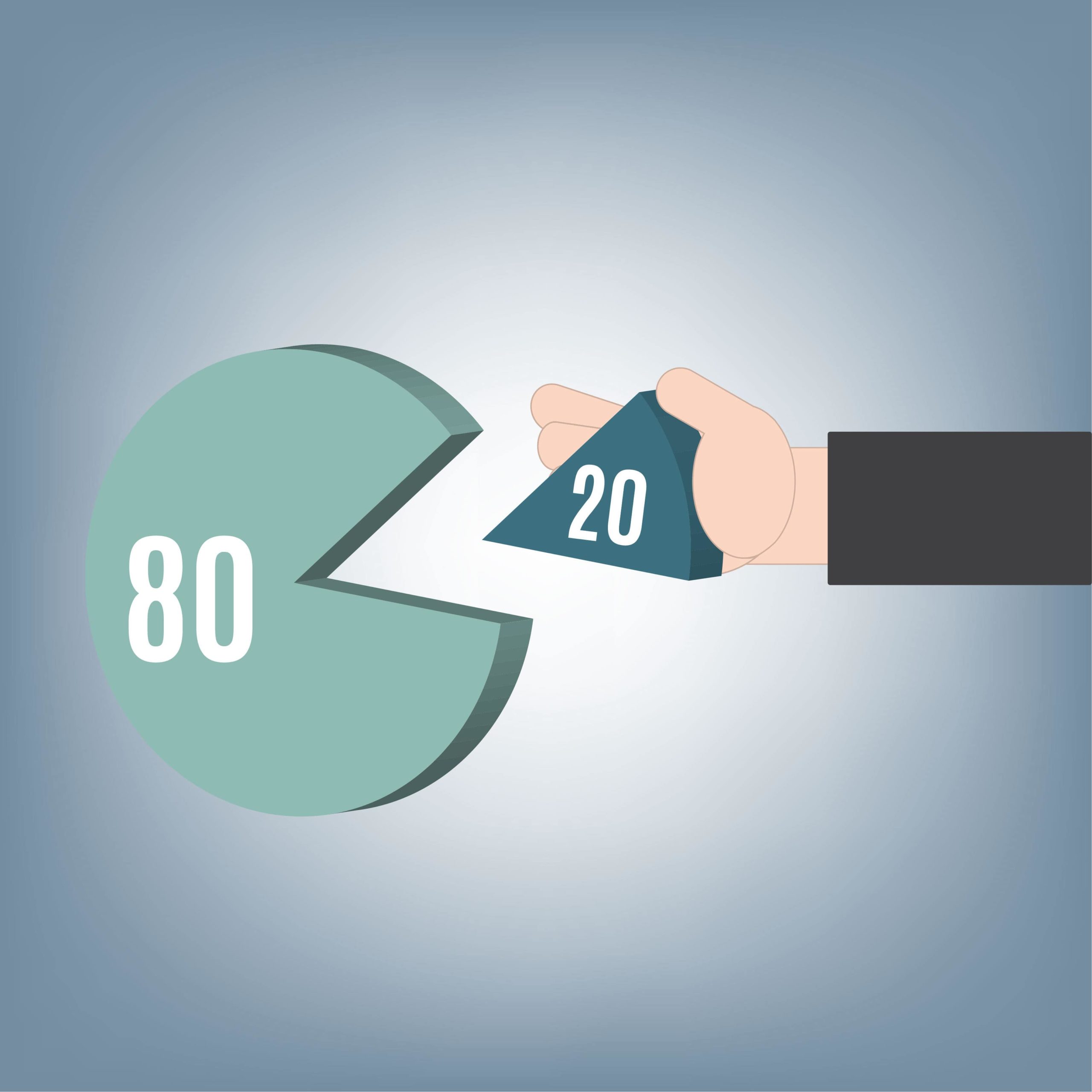 This is tried but true. If you want to be successful in promoting your art on social media, you can't oversaturate with overly-promotional posts. Think 80% entertainment, 20% marketing. CRM software is really useful if you really don't want to worry about losing track of your posting history.
Interaction on social media also means interacting with other people's art in the online community. The Artist Daily puts it this way: "Swapping stories, sharing trade secrets, enjoying others' works, and rediscovering your motivation when it flags are all benefits you'll enjoy from engaging in social media tools like Facebook, Pinterest, or DeviantArt."
So what are you waiting for?
anova Digital Marketing Agency is dedicated to helping people like you make the most of social media to help promote their businesses and products. Why not contact us today to find out how we can help you?