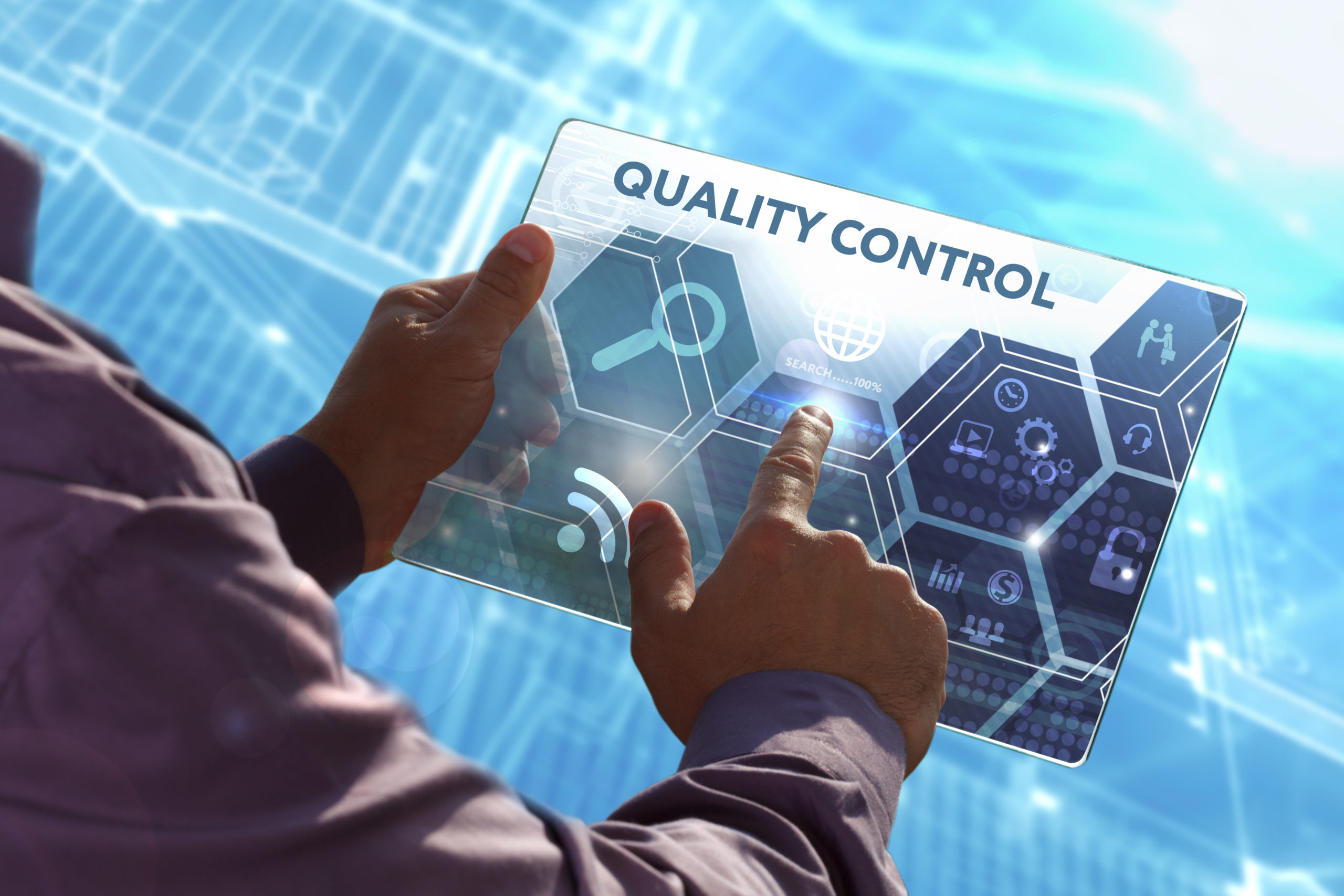 When it comes to speedy development, there's no-one as entirely on top of their game as Google algorithms and updates. From upgrading their systems to allow for mobile responsive websites, to fighting poor user experience with new tools and methods. This year so far has brought a wide range of different tweaks, updates and announcements of new tech directly from Google themselves.
Looking for a short-and-sweet roundup of some of the most important algorithms and updates Google has introduced? Focusing on encouraging quality content and getting rid of those intrusive ads, the tech giant has certainly been busy. Read on now to find out more:
March Florida 2 Update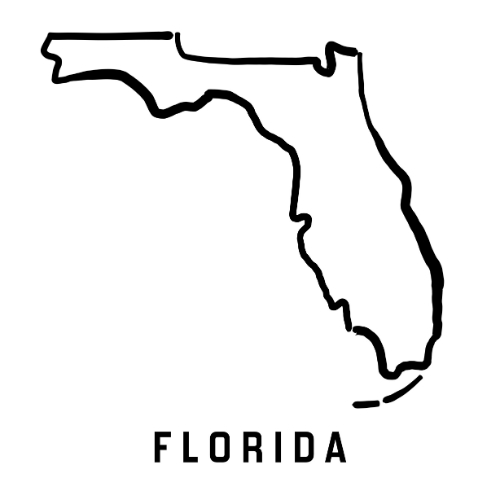 One of the most vital Google algorithms and updates in recent history, the Florida 2 Update in March 2019, also known as the March Update, makes serious changes to the core algorithm that runs through everything Google creates. A broad update, as opposed to specific tweaks or fixes, the purpose of Google's latest search query change seems to focus on advances in how Google interprets search queries. For users, this update will allow for better and more accurate results in even complex or long-worded searches.
Google Panda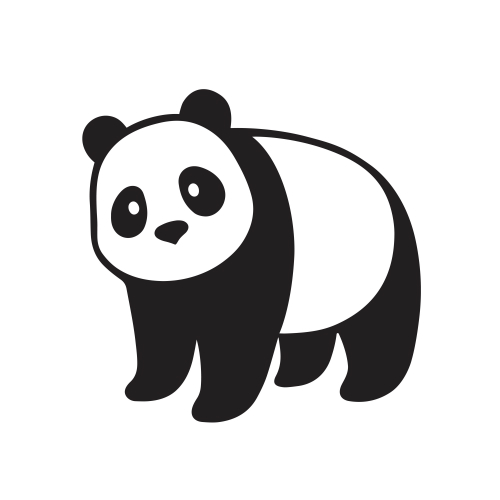 Implemented by Google for the specific purpose of improving the nature of content viewed by users, the Panda update to Google's algorithm targets what the platform perceives to be low-quality content. This includes heavily spam-based websites explicitly designed to rise the ranks. Quality of material on its platform has been an increasing concern for Google, and this update further confirms their plans to phase out any SEO-specific created copy in favour of genuine content. This update rolled out across the globe in July 2013 and has shown some drastic effect to platforms with poor user experience.
Google Penguin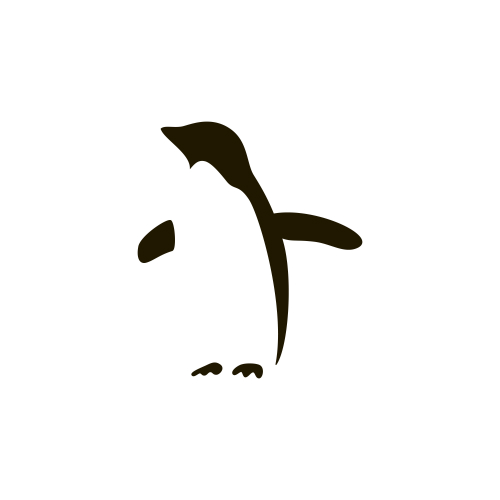 Following on from the announcement of Panda, the Google algorithms and updates team announced the Penguin update, released in April 2013. This update also had the specific goal of ensuring quality content as the focus of Google search results. This involved rewarding sites with high-quality content, while also reducing the visibility of websites utilising methods such as keyword stuffing and link schemes. Specifically relating to the use of spammed backlinks, as well as intrusive ads across internet forums and comments-enabled websites. While Penguin has been around in various forms since 2016 as a filter option, it was further implemented into the core of the search engine itself, making it non-optional.
Google Hummingbird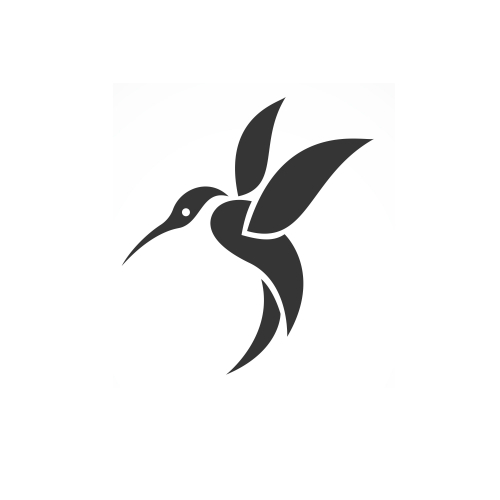 Rather than targeting specific areas of the search engine, the team behind Google algorithms and updates have implemented Hummingbird as a complete overhaul of how the Google engine functions. Implemented in September of 2013, functionality was added to Google for all words in a query to be considered as a whole. This implementation has further led to greater accuracy in search results by understanding conversational tones, phrases and sentences. Widely considered a positive addition to the platform, while Hummingbird didn't offer significant features such as mobile responsive website updates, it provided greater accuracy and faster search times; vital factors for Google in the long-run.
Google Pigeon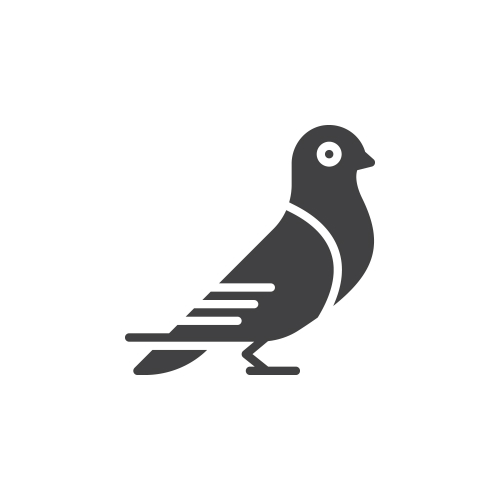 Implemented in August of 2013, Pigeon was one of the most significant updates for local services provided by the Google team. The update consisted of combining the algorithm used for local search results with a more traditional web algorithm. This placed a requirement on local businesses to have an excellent organic online presence to be visible in local rankings. As part of the update, Google also completely revolutionised how the calculation of distance and location of local companies was defined. This improved poor user experience for local searches, as well as paving the way for mobile responsive websites for small companies in addition to large businesses.
Google Payday Loan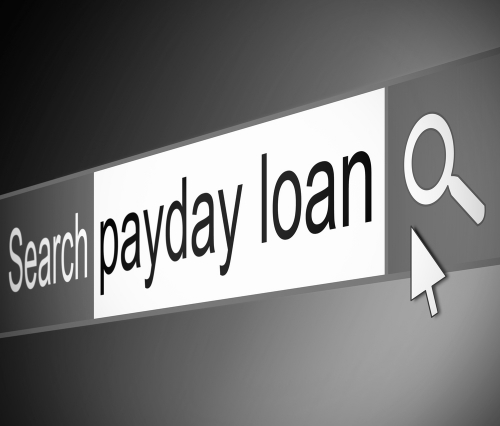 As the name suggests, the Google Payday Loan update, implemented in June 2013, was purposefully designed to target algorithms relating to niche areas in which spam continues to be a common occurrence. Sites targeted included payday loans as well as other specific areas such as pornography. These anti-spam updates ran from 2013-2014, with each update aiming to further reduce spam on targeted queries and for specific services.
Google Mobile Friendly Update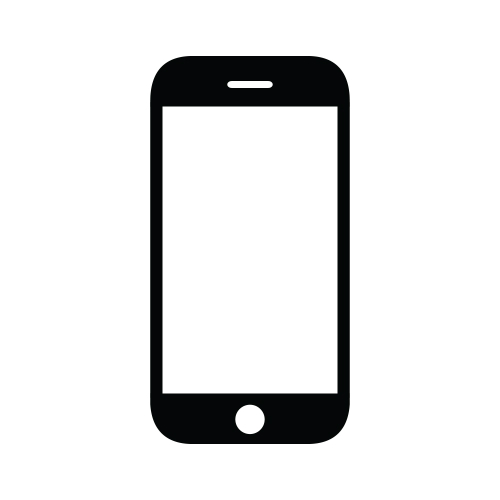 With the first serious implementation of mobile responsive website algorithms in 2015, Google rolled out a support method for mobile users under the Google Mobile-Friendly update. This update is designed specifically for those who in the past may have received a poor user experience from the platform due to lack of mobile compatibility. This update, centred around signal boosting mobile responsive websites and mobile-friendly platforms, as well as acting on intrusive ads, is fully integrated into Google today. Before the inclusion of this update, the use of Google via mobile was a far less enjoyable experience.
Google Fred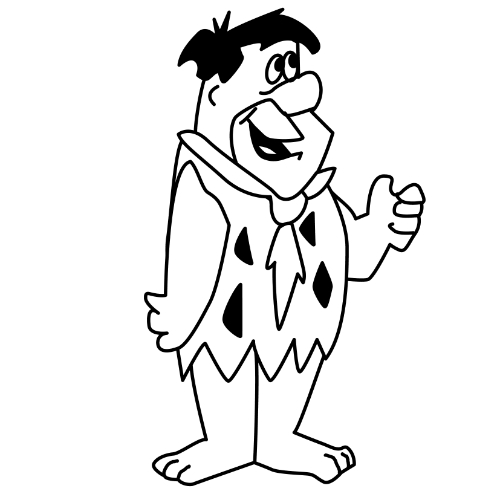 While there has been no explicit confirmation from Google as to one of the latest updates to the platform's ranking system, March 2017 was a date in which Google's algorithms changed overnight. Though still unconfirmed, update 'Fred' seems to target poor user experience. It does this specifically by altering the link quality requirements for ranking through the search engine. For the SEO industry, this undisclosed update resulted in substantial changes in search results and removed the ability to gain rankings based on older SEO techniques.
Google Medic Update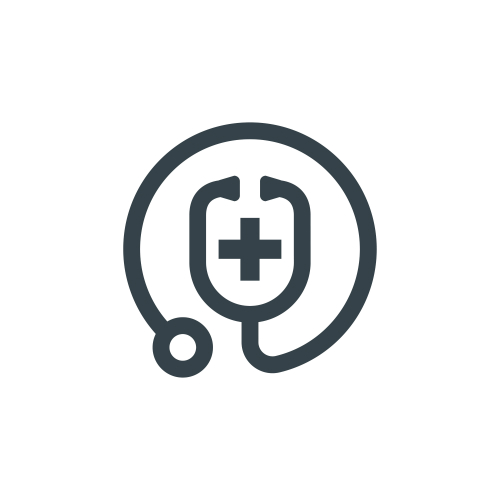 Another larger core update implemented by Google, the Google Medic update rolled out in August 2018 and seems to have the specific purpose of impacting health and medical platforms, and their intrusive ads, around the world. This includes anything from health-based blogs to fitness sites and more. This impact can be seen across the board in other areas; but as the name suggests, the health sector was much more impacted than anything else.
With Google proving more secretive about the release of each algorithm update, getting access to information on the plans for the platform is harder than ever before. It's getting more and more likely that those working within digital marketing and the SEO industry will get little notice of sudden changes, making it more vital than ever to be able to adapt when needed. From promoting the creation of quality content to focusing on the integration of mobile responsive websites and the removal of intrusive ads, Google has more on its plate than ever before. But when it comes to announcing those big updates, the tech giant is certainly not as forthcoming as it once was.