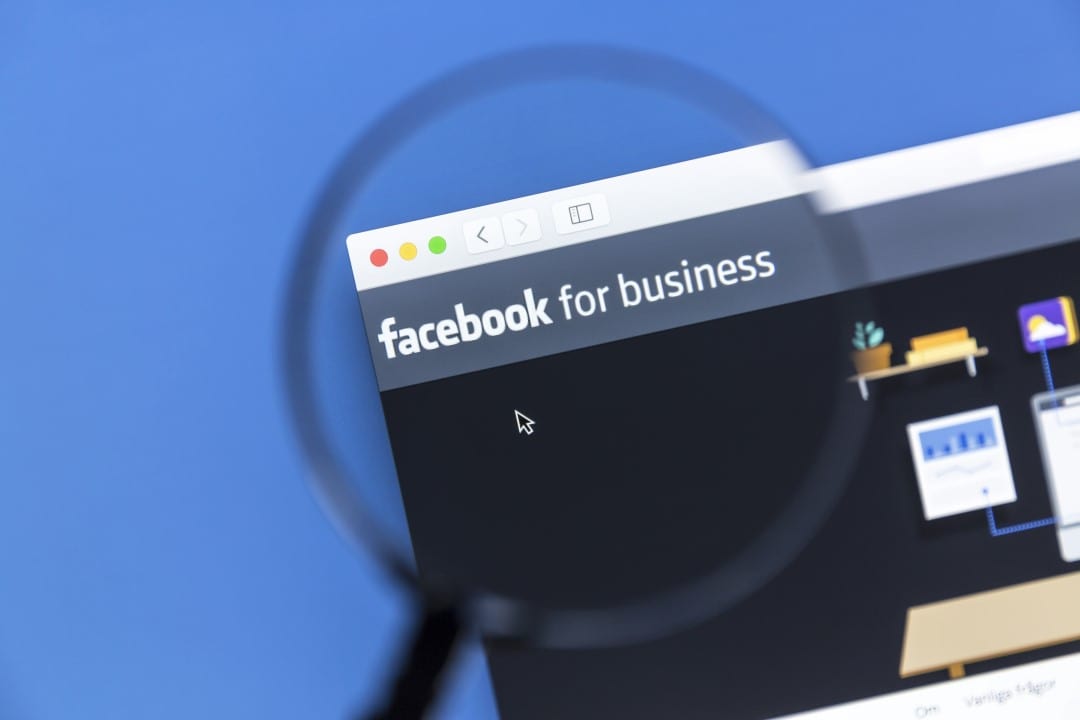 As ever, Facebook remains well ahead of the curve in the levels of customisation it offers all companies using its Facebook Advertising platform. It seems that December saw a continuation of this trend as they rolled out even more new and exciting features. In particular, here are the three major changes that we have seen, which should, in turn, help you to make 2018 the most profitable year yet for your business.
1. The updated Catalog Manager Interface
The Catalogue Manager Interface was initially built as a means to let businesses showcase their products in a streamlined and user-friendly fashion. You can use these with various Facebook advertising formats such as collection ads or dynamic ads. This month saw some further enhancements to the catalogue.
– It is now easier to read and understand the error and action messages that appear if there is something wrong when uploading your feed.
– If you need assistance, you can now access Help Centre resources straight from the interface. Meaning you never need to leave the Catalog Manager itself.
– The way in which you view all previous Facebook Advertising catalogues made on your account has now been consolidated. You can now view important information faster than ever, such as any relevant recommendations, the associated ad account and the number of items in the catalogue.
– To help your journey through the catalogue creation flow, Facebook now offers recommendations for each step.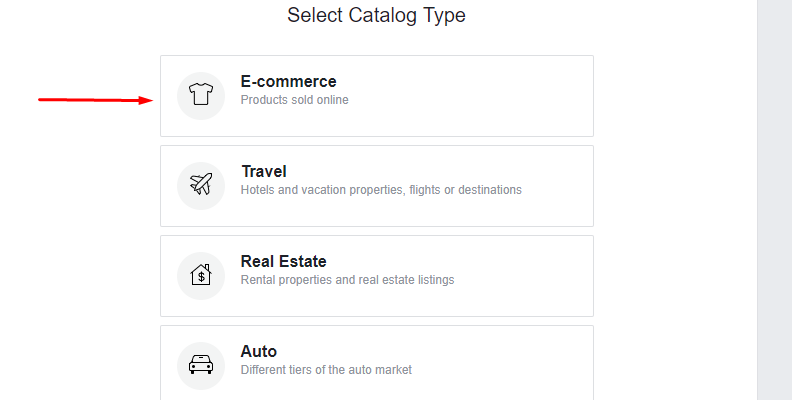 2. Using Facebook Analytics data to help you build a better website
This powerful new feature is another step along the journey of integrating the whole customer journey; straight through from lead generation on Facebook to final sale purchases on your website. By implementing Facebook Advertising pixel on your website, you can now gain deeper insight into the customer journey.
This includes accessing Facebook analytics such as referral data, UTM parameters, rich demographic insight, custom dashboards and heat map visualisation. With all of this information at your fingertips, you can further optimise the sales journey and maximise returns on all advertisements you run through Facebook.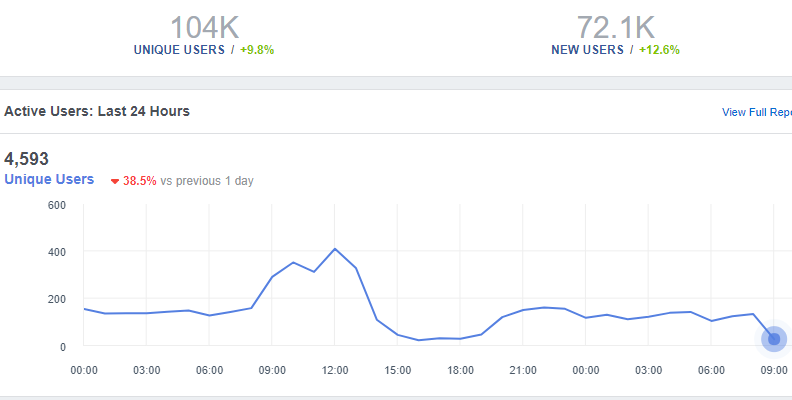 3. Expanding your Canvas Ads for use on Instagram as well
The Canvas feature is something that was previously only available on Facebook feeds. Now, however, this functionality has been extended to the ads you run on Instagram as well. If your customers click on a feed ad through Instagram, they now have access to the fullscreen, fast-loading Canvas ad format, allowing you to improve the performance of your campaigns.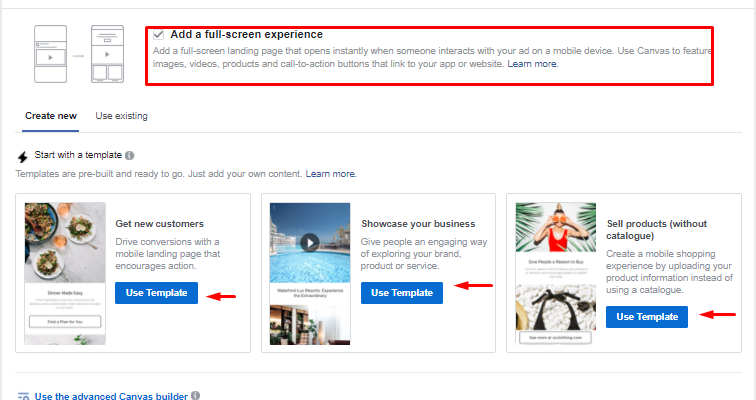 4. anova London & Facebook Advertising
As a leading digital marketing agency in London, we are passionate about helping business all across the UK to maximise profitability and expand their customer base. We understand that the Facebook Advertising platform offers a powerful solution to help businesses meet this aim in an ever-more competitive environment.
That's why Facebook advertising forms an integral part of the social media management service we offer all our clients. Better yet, we stay abreast of all evolving changes to help improve ad performance each and every month. Contact our team today to find out more about how we can help your company grow through 2018 and beyond.