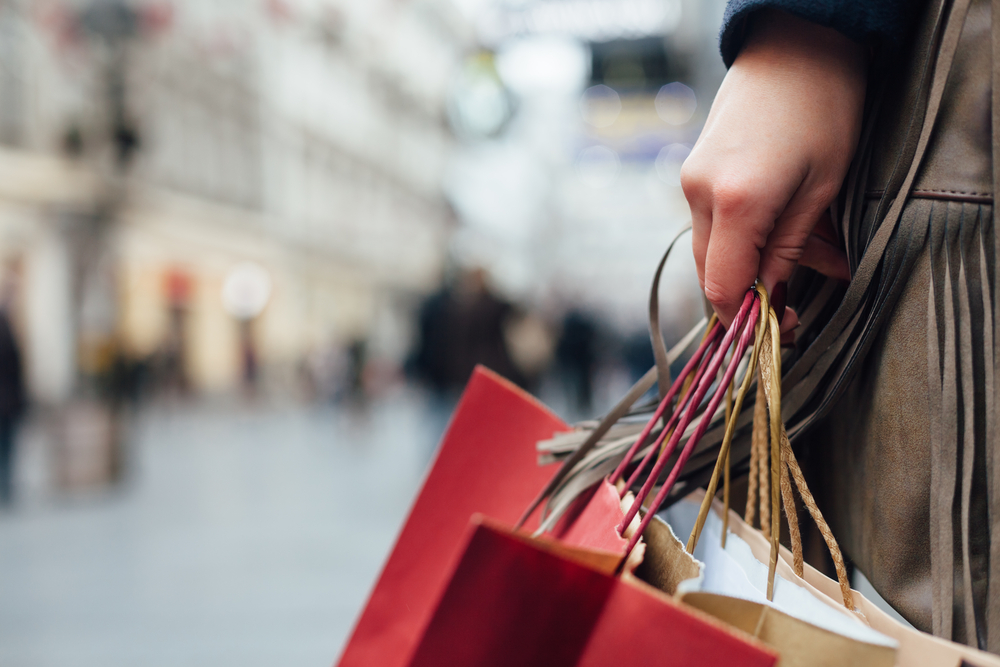 Facebook is the most recognisable name in social media today – so it's little wonder that digital marketers are keen to take advantage of all Facebook ad formats and Facebook ad specs. However, for all its popularity, both as a social networking hub and an effective advertising platform, navigating the various Facebook ad formats can be a nightmare for the uninitiated.
With that in mind, we have put together an exhaustive list of all Facebook ad format available for your next campaign.
While there are plenty of different Facebook ad formats out there, they can normally be fitted into one of four broader categories. The formats in each category tend have similar Facebook ad specs to one another, or at least share the same common goal.
Let's take a look at some of them in more detail.
Website traffic, product sales and leads
These adverts are aimed at promoting a specific product or service, or your website/business as a whole.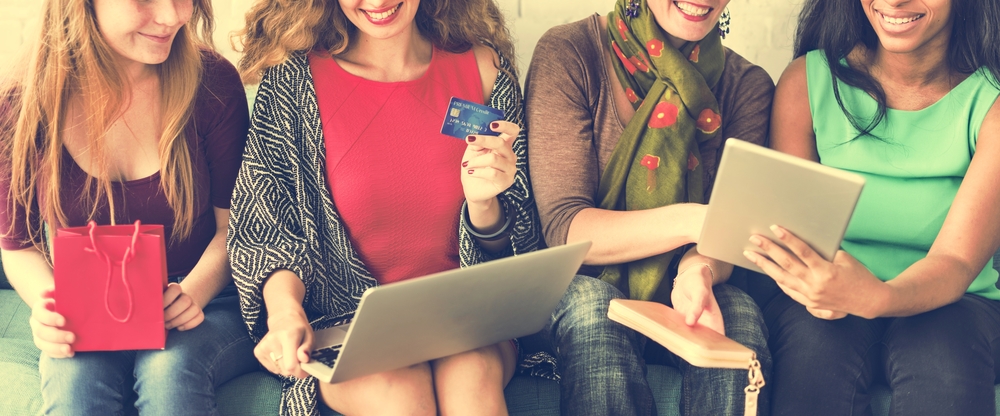 Ad With Image
It turns up in your timeline with a compelling image and advertising copy enticing you to click. When you do so, you're directed to a landing page on the website. Not only do ads with image work well for their primary purpose, but users will also often like your Facebook page as a consequence, increasing your immediate reach and strengthening your brand platform.
Ad With Video
These are probably the first thing that comes to mind when you think of Facebook ads. These are essentially the same as the Ad With Image, only with a video instead of a still image. It's recommended that you keep your videos brief – somewhere between 20 and 35 seconds should suffice.
Boosted Page Posts
You can boost any post that you make on your Facebook Page. This means that people outside of your existing customer base (that is, users who have already liked your Facebook Page) stand a chance of your post appearing in their timeline. It will appear as a regular post from a page they normally visit, only bearing a note saying "sponsored".
Carousel Ads
The carousel format allows you to show up to 10 images or videos, calls to action, or headlines and links in one single ad unit. A handy way to promote several products at once, as well as gauging which items attract more attention for tailoring future campaigns.
Dynamic Product Ads
Dynamic product ads are a fantastic way of chasing up users who have already interacted with you. Users are targeted based on previous interactions with your site or application. The Facebook ad specs for DPAs involve uploading your current product catalogue to Facebook, and installing Facebook Pixel on your website. Then you can sit back and let Facebook's own algorithms re-target interested parties on your behalf.
Facebook Lead Ads
These adverts allow users to sign up for an offer or download content without being taken away from Facebook. It's an ideal way to accrue email addresses for potential customers that you can incorporate into a mailing list.
Canvas Ads
These are much like the carousel ads, but more interactive. Instead of just seeing the images, customers can engage with them by swiping through the collection, then tilting and zooming to see your product from all angles.
Collection Ads
These are simply a gallery of multiple items currently for sale on your website. A good opportunity to present users with a range of available products.
Page Likes and Engagement
These days Facebook is an essential part of your brand platform. Running a successful Facebook Page requires followers and regular interaction between you and the wider Facebook world.
Page Like Ads
The easiest way to increase your number of page likes. They should include a striking image to catch the eye of the Timeline-scrolling Facebook user, as well as a direct call to action to like your page. Utilise your demographics to target these ads to people who are not only likely to click on the button but also likely to purchase your product.
Page Post Photo Ads
Posting an image to your page and then promoting it can pay huge dividends in terms of engagement. Quality images tend to attract lots of likes, which will highlight your site in the Timelines of your exists fans, as well as those of their friends and families.
Page Post Video Ads
Just like the page post photo ads above, only with a video link as opposed to a still image.
Page Post Text
Of course, you can promote a standard, text-only post as well, but we don't recommend it, as you get very little engagement for the money. If what you've written is so important, link it with a good quality picture, as these are proven to perform better.
Physical traffic
The last category of Facebook ad formats concerns those adverts that drive visitors from their computer screen or mobile device directly to your physical location. Whether it's an event or a store, these ads are shown to perform well at generated real-life traffic.
Event Ads
As the name implies, these are the ideal way to attract visitors to your event. The key to a successful campaign is to manage your Facebook ad specs effectively, concentrating on limiting the ad's geographical reach to a size appropriate to the event itself.
Offer Claims
This type of ad is best suited to the owners of brick-and-mortar stores, looking to attract more customers to their place of business. The Facebook ad specs for this kind of advert include an offer that the user will redeem by clicking on the link. Upon doing so, they will receive an email that details the specifics of the offer and how they can utilise it in-store.
Local Awareness Ads
These are much like the Event Ads but geared more to permanent enterprises like a business. Using the same Facebook ad specs as the event ads (that is, narrowing the location to users in your area), you can further customise them with an effective call to action.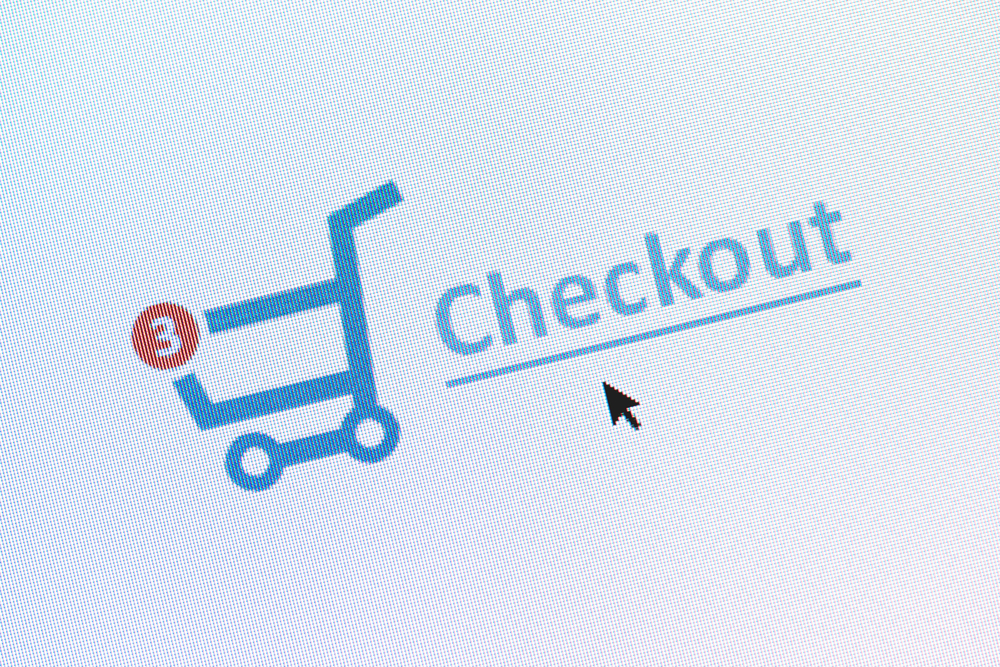 So there you have it: all the Facebook ad formats you can use in your next campaign. Take the time to investigate and figure out which of these are best for you.