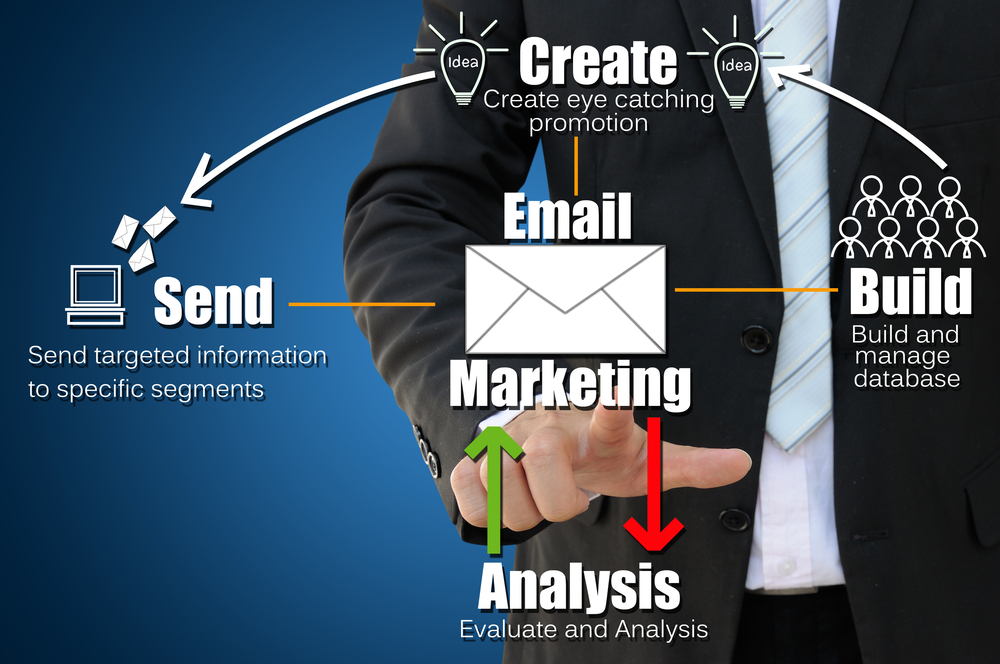 Are you planning on launching an email marketing campaign this year? Even though social media has such a huge presence, email is still very much alive and kicking and that means businesses continue to use it to reach their customers. Sending promotions through email newsletters may sound simple but one mistake can ruin your marketing campaign or taint your brand. Here are some common email marketing mistakes that you should avoid.
Emails with No Personalisation
According to research, personalised emails can increase business revenue by up to 500%. Addressing your customer by their first name is very effective when sending email messages. Usually, people get easily turned off by emails that are very generic and start with a "Dear Customer." You can use a mailing system that allows you to address your customers by their first name every time you correspond with them by email.
Sending Emails Without Permission
This is another common mistake that most email marketers commit. Companies usually acquire the email addresses of their customers when they sign up on the website or purchase a product. They will put the customers in their mailing list even if they didn't ask to be included or the opt-out option is discreet or worse still, confusing. Sending these customers newsletters and email messages is a terrible idea and a waste of time.
When people do not expect to receive an email message from a business, they will automatically treat the email as spam. The email will never be opened and or they may put it straight to the spam or junk folder.
Another reason to avoid this practice, especially in the UK, is the data protection law. It protects people from being included in mailing lists that they don't know anything about. When doing email marketing, your message should always offer your customers the chance to opt-out of your mailing list.
Generic or Boring Subject Lines
The subject line of your email is the first thing that your customers will see when they open their email. Having a generic subject line will not attract any attention. In order to avoid this email marketing mistake, you can make your subject line more engaging and compelling. Make it short, descriptive and straight to the point.
No Regular Schedule
Without a regular schedule for your newsletters and email ad campaigns, you will just confuse your customers and they may even opt-out of your mailing list. If you have a weekly newsletter, inform your customers that they will receive a weekly email from you. When customers do not receive an email for a month or two, they will most likely forget about you. Think of it as a relationship that you have to keep working on so it won't fade.
Do not make a habit of sending unscheduled emails to your customers. Once or twice maybe okay but when it happens often, people will get irritated and ignore your emails.
Sending Too Many Emails
Overdoing and sending too many emails is probably one of the fastest ways to lose your customers. When establishing your mailing list, ask your customers how often they want to receive emails from you. Flooding their inbox with your email marketing campaigns is detrimental.
You need an email marketing expert who can help you establish a strong presence using these effective strategies. Please call us on 020 3773 1333 or contact us if you want to know more about our services.