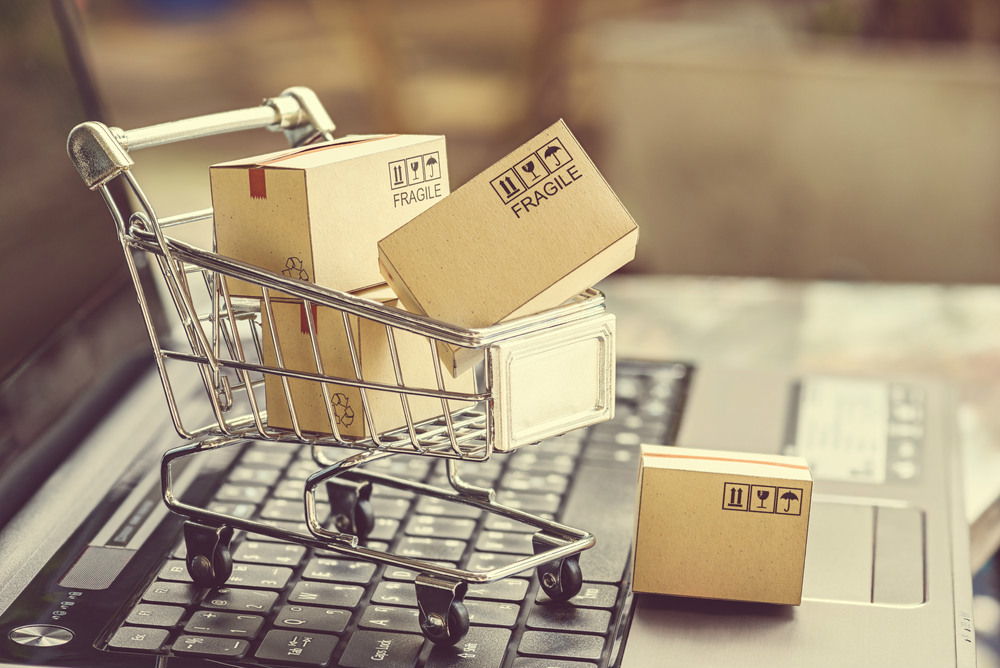 What differentiates the largest e-commerce companies from all the others? Let's take a look at eight of the largest e-commerce companies in the world and see.
Amazon Inc
Incorporated in 1994, Amazon Inc began life as a music and VHS video retailer. In the 25 years since, it has expanded to become the cultural monolith we know today. From a digital marketing perspective, its greatest innovation was Amazon Web Services (or AWS), started in 2002. This service provides essential marketing data about online traffic patterns and website popularity, among others.
Amazon Statistics
70% of Americans with incomes of $150,000 or more who shop online have Amazon Prime memberships.

Amazon Prime international customers will grow at a 56% compound annual growth rate (CAGR) between 2016 to 2018.

Amazon shipped more than 5 billion items in 2017 with Prime worldwide.

By 2022 there will be 56 million Amazon Prime Video subscribers in the U.S., and 122 million worldwide
Source: Forbes, 10 Charts That Will Change Your Perspective of Amazon Prime's Growth
Amazon's shipping costs
In 2018, Amazon's shipping costs amounted to 27.7 billion U.S. dollars, up from 21.7 billion U.S. dollars in the previous year. (Statista)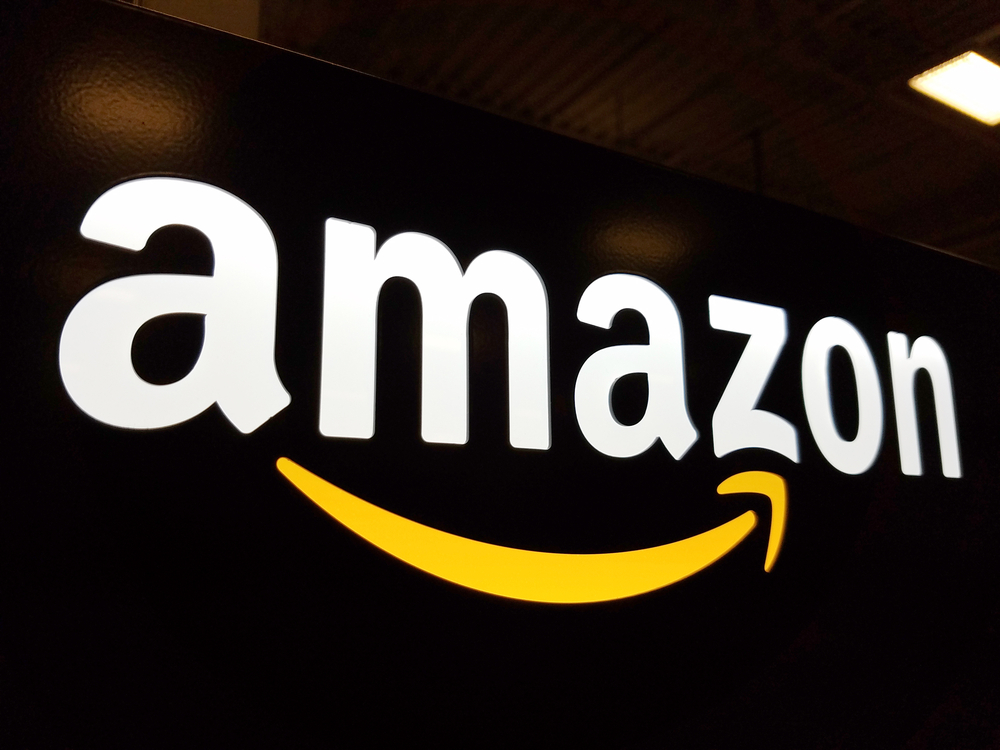 Jingdong
Jingdong (otherwise known as JD.com Inc) is a Beijing-based e-commerce company, and one of two major players in China. Originally founded to sell Magneto-optical equipment online, it expanded and diversified into other electronic devices. It is the world leader in using artificial intelligence in its delivery infrastructure, including drones and driverless vans.
Jingdong Statistics
How many people shop on JD.com?
310.5 million annual active customer accounts
Source: CHINA INTERNET WATCH 10/05/2019
Number of daily active users:
88 million
Source: TechCrunch 26/06/2019
Number of JD.com merchants:
210,000
Source: JD.com Announces Fourth Quarter and Full Year 2018 Results 28/02/2018
Alibaba Group Holding Ltd
Alibaba is the second of China's biggest e-commerce companies. It provides B2B, B2C, and C2C sales services across web portals, and its influence is felt in much digital marketing. Its development of shopping search engines, electronic payment services, and cloud computing technology has helped it expand into the world's single largest e-commerce company.
eBay Inc
eBay is one of the internet's early and most consistent success stories. Starting as the online equivalent of a classified ads section, it is now a multinational phenomenon. It has acquired several notable websites, including PayPal, Craigslist, Skype and Gumtree. These additional platforms increase its reach for digital marketing, making them an instantly recognisable brand.
eBay Facts
Launch Year: 1995
Headquarters: San Jose, CA
Founder: Pierre Omidyar
Subsidiaries: Kijiji, Stubhub, Half.com, Gumtree
Former Subsidiary: PayPal
eBay Statistics
 175 million active users
eBay turned 23 in the UK
eBay created 1,065 new UK millionaires
Source: eBay UK Retail Report 2018 reveals 1,065 eBay Millionaires,03/09/2018
Rakuten, Inc.
Known as "the Amazon of Japan", Rakuten Inc was founded in 1997 in Tokyo. Not only is the company one of the world's largest e-commerce companies, it also operates the country's largest Internet bank. With over 1 billion members enjoying their range of tech services, its digital reach is remarkable.
Rakuten, Inc Statistics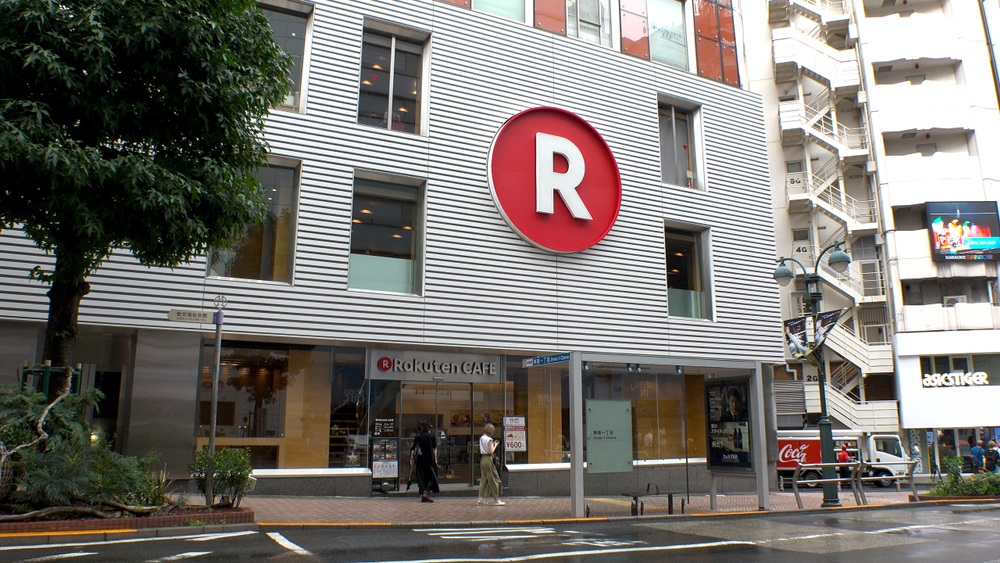 B2W Companhia Digital
Founded in 2006, following the merger of Americanas.com and Submarino.com, B2W is among South America's largest e-commerce companies, accounting for 50% of all online sales in Brazil alone. Their twist on digital marketing is to operate through various distinct distribution channels, including the websites Soubarato, Shoptime, Submarino, and Americanas, each of which assists in marketing the other three.
Zalando
The European e-commerce company Zalando was formed in 2008 in Germany and is a fashion and lifestyle platform, offering products to customers across the continent. It uses a mix of digital marketing and corporate sponsorship to make its presence known in the fashion industry.
Zalando Facts
Website: www.zalando.co
Year Founded: 2008
Founders: Robert Gentz and David Schneider
Zalando Statistics
Number of active users:
24.6 million
Source: Zalando Reports Record Orders, Active Customers in Second Quarter 2018
Average number of orders per quarter:
29 million
Source: Zalando Reports Record Orders, Active Customers in Second Quarter 2018
Number of brands on Zalando:
1,500
Source: Zalando Corporate
Groupon
Rather than selling products, Groupon sells deals promoted by other companies to its subscribers. They hire a large contingent of copywriters to create attractive website and email content to attract consumers. In effect, while they've utilised digital marketing very effectively, they have also become a digital marketing platform themselves.
Groupon Facts
Website: groupon.com
Launch Year: 2008
Founders: Andrew Mason, Eric Lefkofsky, Brad Keywell
Headquarters: Chicago, IL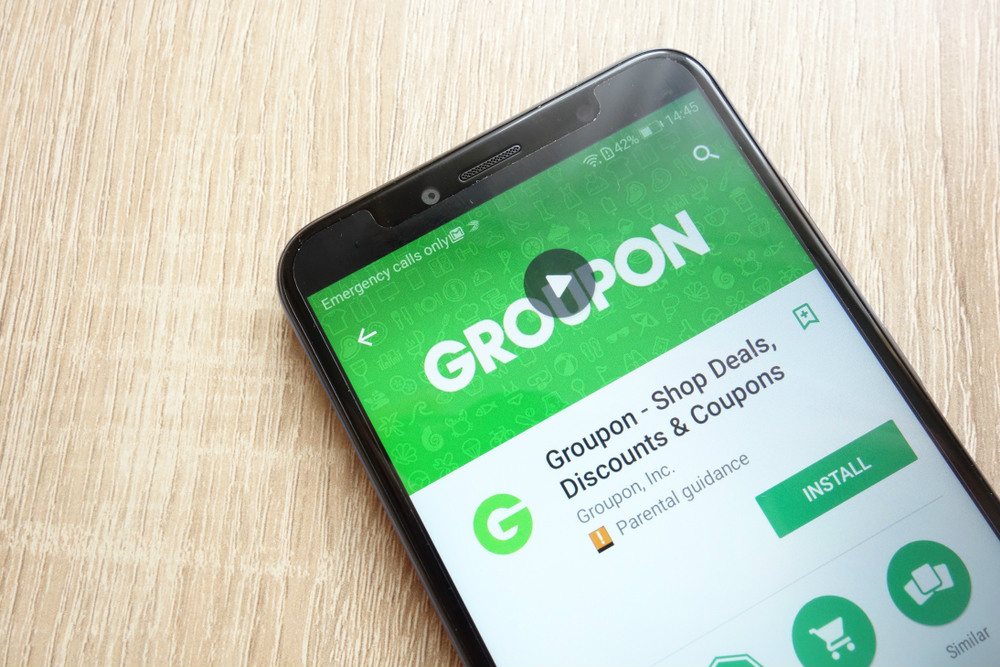 Groupon Statistics
Number of active users:
49.3 million 
Number of Groupon app downloads:
183 million
Number of Groupons sold:
1.5 billion
Source: Business Wire 30/10/2018
What can we learn from the eight largest e-commerce companies in the world? Firstly, that they took digital marketing and ran with it. Secondly, that each of them started off occupying a specific niche in the market. While some of them expanded to fill other roles, others simply made the niche itself bigger.
At anova, we have worked with e-commerce companies both large and small, assisting them in maximising their digital outreach among customers. For more information about using digital marketing to improve the performance of your e-commerce enterprise, get in touch with anova today.