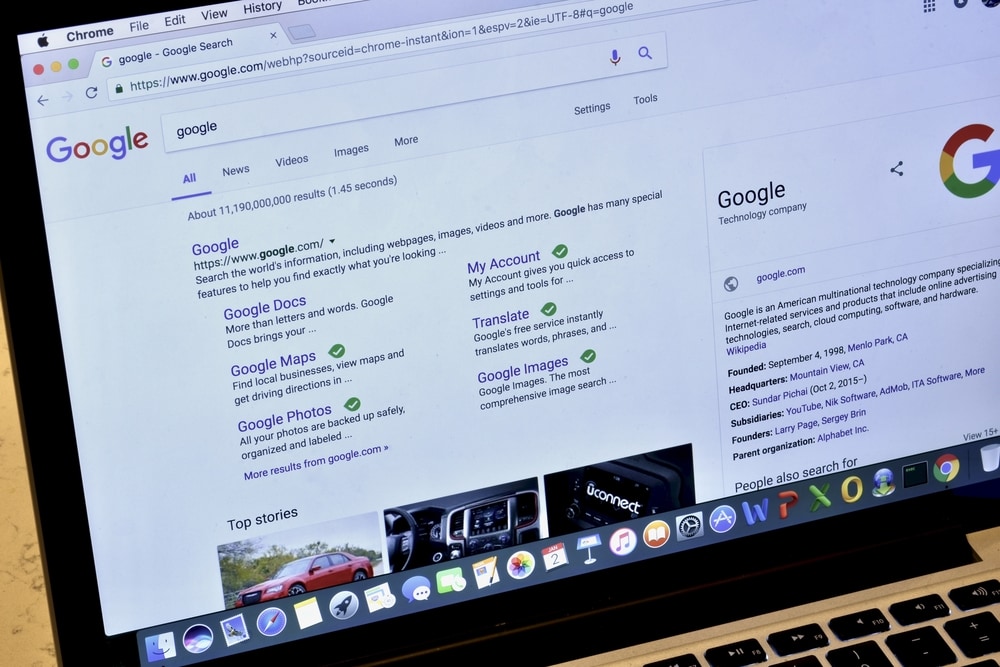 Many companies run their SEO and AdWords efforts completely separately. When you stop and think about it, this is ridiculous, since both SEO and AdWords are aimed at people using the same search engine to do the same thing.
Worse still, if the people running the two campaigns don't know what each other are doing, you can end up wasting money.
You'll pay for advertising on search terms where you're ranking organically and not appear at all for terms you should be all over.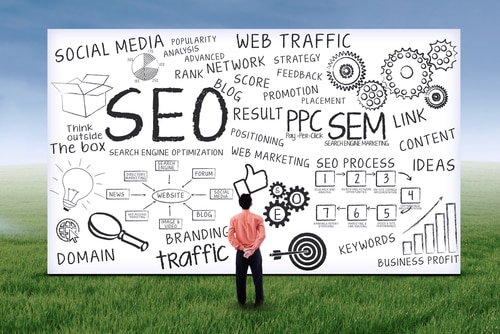 In this article, we'll explore how to run a combined SEO and AdWords campaign. We'll tell you which data you need to be looking at to ensure a successful campaign and how to effectively monitor your efforts.
How to Pair SEO and AdWords
Deciding what to target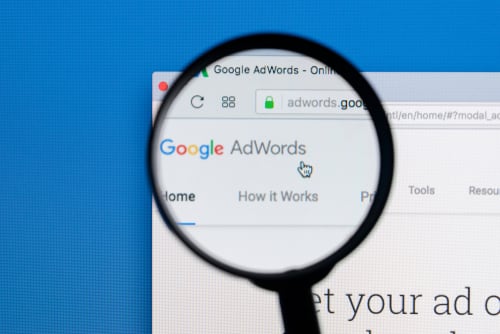 The internet is a big place and it's easy for your efforts to fall flat on their face if you're not clear on what you're doing from the outset. Rather than obsessing about what keywords you want to appear for, think about the type of person who would be searching for your product or service.
Ask yourself what they would search for and how they would phrase it. Only then should you start using a tool like the Google AdWords Keyword Planner to check that you're right and the demand actually exists where you think it does.
Once you've established that the demand exists, take a look at Google's AdWords suggested bids for your chosen keywords. You need to be absolutely sure that you can bid on these keywords and make money from them. It's also worth doing a bit of research on your competitors who are ranking organically. If you can't achieve a good return of interest on AdWords for your chosen term, then this may be where you want to concentrate your SEO efforts.
Monitoring your performance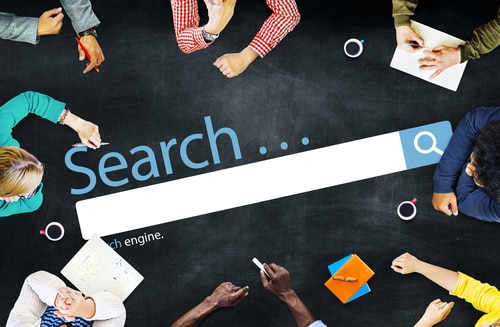 Once you've set up your campaign, it's important that you watch it like a hawk in case anything changes. Things change rapidly on the internet. Competitors will come and go, AdWords bids will go up and down and SEO best practice will change. It's worth investing in a tool like Moz or SEMRush to monitor your performance. These services will monitor your organic and Google AdWords ranking and performance. They'll be the first to alert you if there's a problem with your activity.
Monitoring your SEO performance means that you´ll be able to spend your AdWords budget much more effectively. If your site starts to dominate the rankings on a particular keyword then you can probably dial back your AdWords spending (as there's every chance that your ad will also be enjoying a very high-Quality Score). If your organic ranking starts to slip, you can pour AdWords resources into that particular area until you get things back on track. This joined-up approach has the potential to generate more leads or sales and save your business a significant amount of money.
How anova can help
A joint SEO and AdWords campaign really is a no-brainer when you think about the details. We've had years of experience helping companies to achieve results by running exactly these campaigns.
Get in touch with our friendly team today to find out what we can do for you.