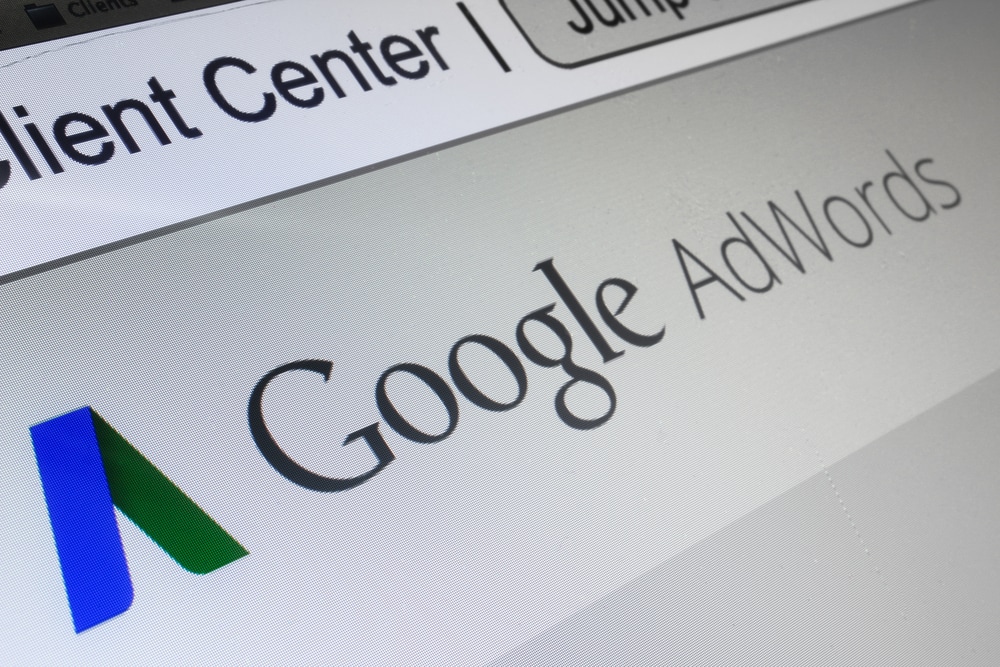 They've been a mainstay advertising tool for almost 2 decades now, but many are starting to wonder, "do Google ads work for small businesses?"
Well, this sort of concern is natural. As advertising channels evolve over time, many quickly become outdated. So, to help you predict any returns you can expect to see, here's a fair look at the current effectiveness of PPC advertising on Google for small business owners.
The problem with Google ads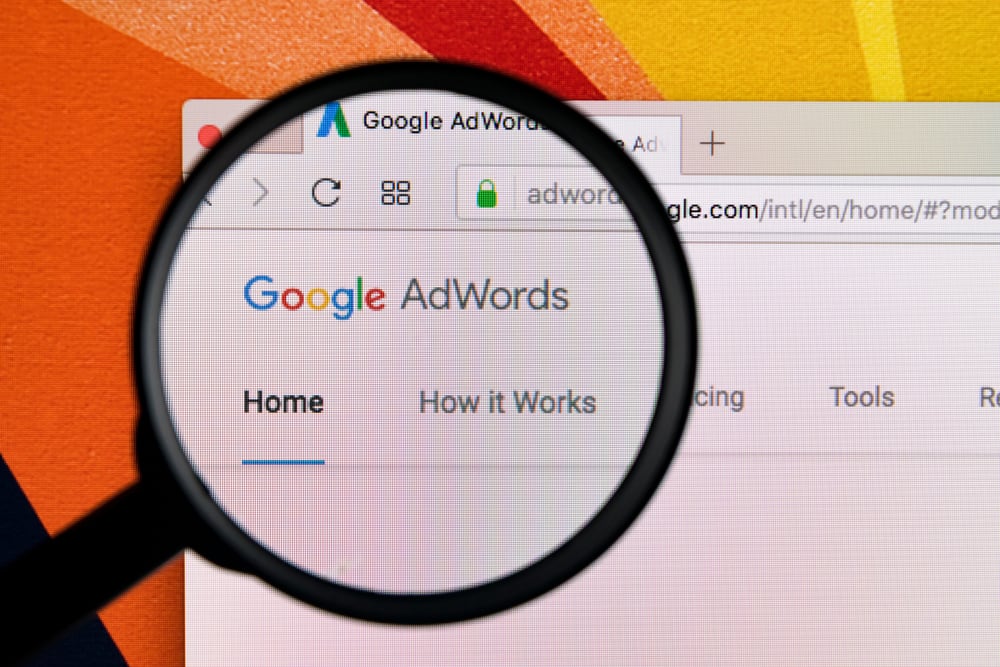 Google ads officially launched back in 2000 and, at that time, only 350 advertisers were using the platform. Even after thousands of other advertisers joined in over the subsequent few years, it still offered an incredibly lucrative platform. Keywords that are nowadays very competitive and have high bid prices were, for a long time, well below market price.
However, over time these prices started to increase, and so the costs of advertising your products have gone up as well. So, you need to find the marketing skills required to make your ads effective. Successful marketers who stayed ahead soon learned to find more obscure keywords that were underpriced and offered lucrative opportunities.
They also discovered what sort of surrounding ad text to use in order to maximise CTR. So if you're wondering "do Google ads work for small businesses", the answer might be "no"… at least not at the start! There's a lot to learn and it can all be a little overwhelming. However, this is not the full picture.
Success can still be achieved
Plenty of small business owners do still see tremendous returns from their PPC campaigns. Here are the sorts of things they are doing.
– They are keeping their ads simple
– They know how to make their ads clickable
– They know how to find profitable, less competitive keywords
– They are willing to keep revising their approach
– They are happy to alter their landing pages based on analytics provided
– They use PPC advertising as one part of a diverse advertising campaign
– They are happy to speak to and learn from the experts
– They envisage how their ads will look across all devices
– They take the time to review the competition and their PPC campaigns
– Most importantly… they are patient in waiting for results!
So, do Google ads work for small businesses?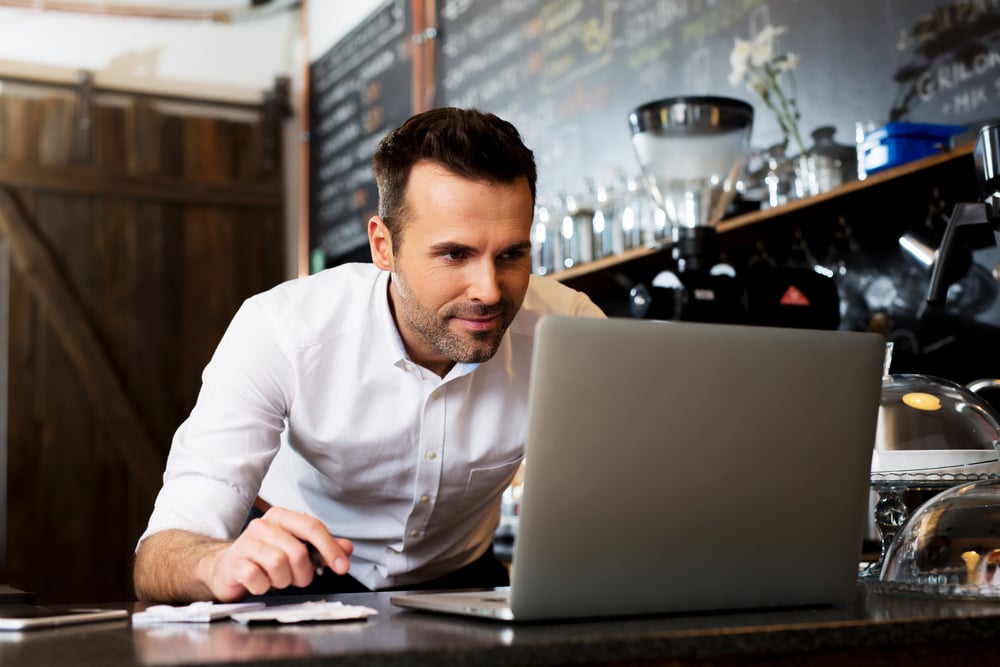 Having worked with dozens of clients now for more than a decade, we have been exposed to Google ads on a daily basis. We wholeheartedly believe that yes, Google ads do work for small businesses. However, there is an important caveat to be aware of: they still work, as long as you know how to use them properly.
Increased competitiveness has meant that utilising Google ads properly cannot be done in the same manner as one, five or ten years ago. Instead, you need to know how to make the most of them in the modern world of Google advertising.
At anova, we can help small businesses navigate the Google ads jungle. If you'd like to find out more and discover how we do exactly this for small businesses all across the UK, click here.