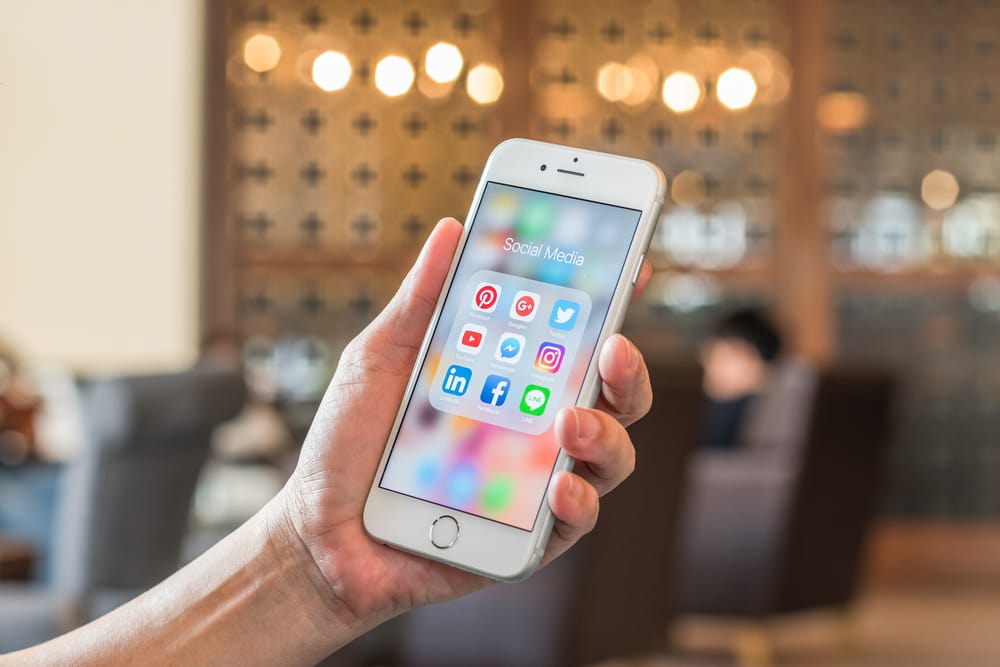 The opportunities presented by digital advertising are blossoming, and it's becoming an increasingly vital part of any organisation's marketing strategy.
Within this multi-billion pound industry, the leading social media platforms pack a mighty punch in terms of customer reach, segmentation and interaction. Facebook, Twitter, Snapchat and Instagram are providing compelling evidence that social media advertising is effective.
However, as the options and opportunities for paid content increase, so do the ways in which social media advertising can be a costly flop.
Success hinges on a well constructed and planned campaign, based on a good grasp of how each social media platform can be manipulated for your target audience.
Know the nature of the beast
The starting point is to look at each of the main social media platforms in detail, their paid content offerings and how each dovetails with your corporate identity.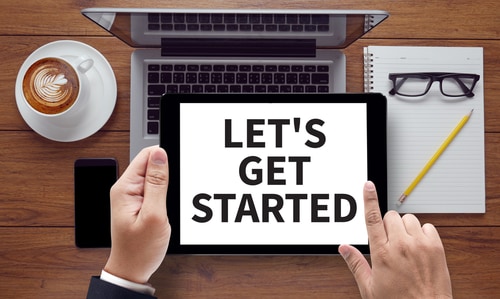 Let's be honest, decision-makers in the boardroom are hardly going to be swayed by a fabulous Facebook ad campaign, just as millennials won't rush out to buy sportswear because they saw it promoted on Linkedin.
If in doubt, use free content across social media platforms to test the water and see which content/ads reached the most people, and more importantly, which ones secured that vital interaction (shares, likes, comments and clicks).
Know your audience
This is marketing 101. Your customer segmentation needs to be transferred across to your social media advertising. Not just which platform, but the nitty-gritty of each social media's ad structure.
Take full advantage of ways to target your paid for content to specific demographics.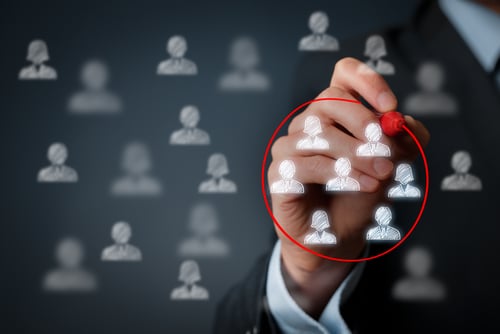 This can include geofencing, which means consumers viewing social media on their mobile in a specific postcode will receive your relevant digital ad.
Make the content focused and benefits-led too. Anyone spotting your paid-for content should be able to make an instant appraisal of whether it is relevant to them.
Measure, mix and match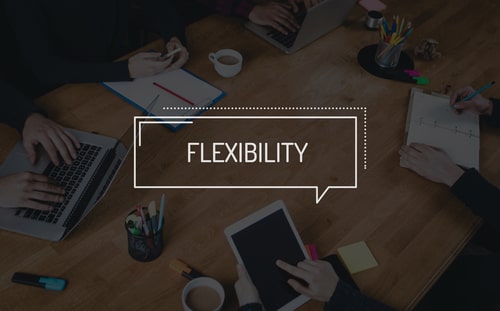 Social media platforms are not shy about providing analytical data for you to use to monitor your ads – not least if you are paying for clicks. However, you need a clear system for checking your conversion figures, to be confident of a good rate of return.
Be aware that flexibility is key. Don't tie your marketing budget into long-term campaigns, as the social media ad that works one week may wear thin and become ineffectual the next. Short bursts can also help you to test the effectiveness of your wording and imagery before you commit to major campaigns.
Be ready to mix and match your social media ads, particularly if you are able to work in some opportunistic wording. Don't make the mistake of believing the same or similar ad content will work across all social media platforms either. Each has their own powers and pitfalls remember, so tailor your content to each specific one.
Think creative and dynamic
The clue is in the title – social media. Paid-for content on these platforms – even when B2B and for the most straightforward product or service – has to be creative and dynamic. People go on social media for entertainment and social interaction. Your paid-for content must provide that, and can't simply just sell.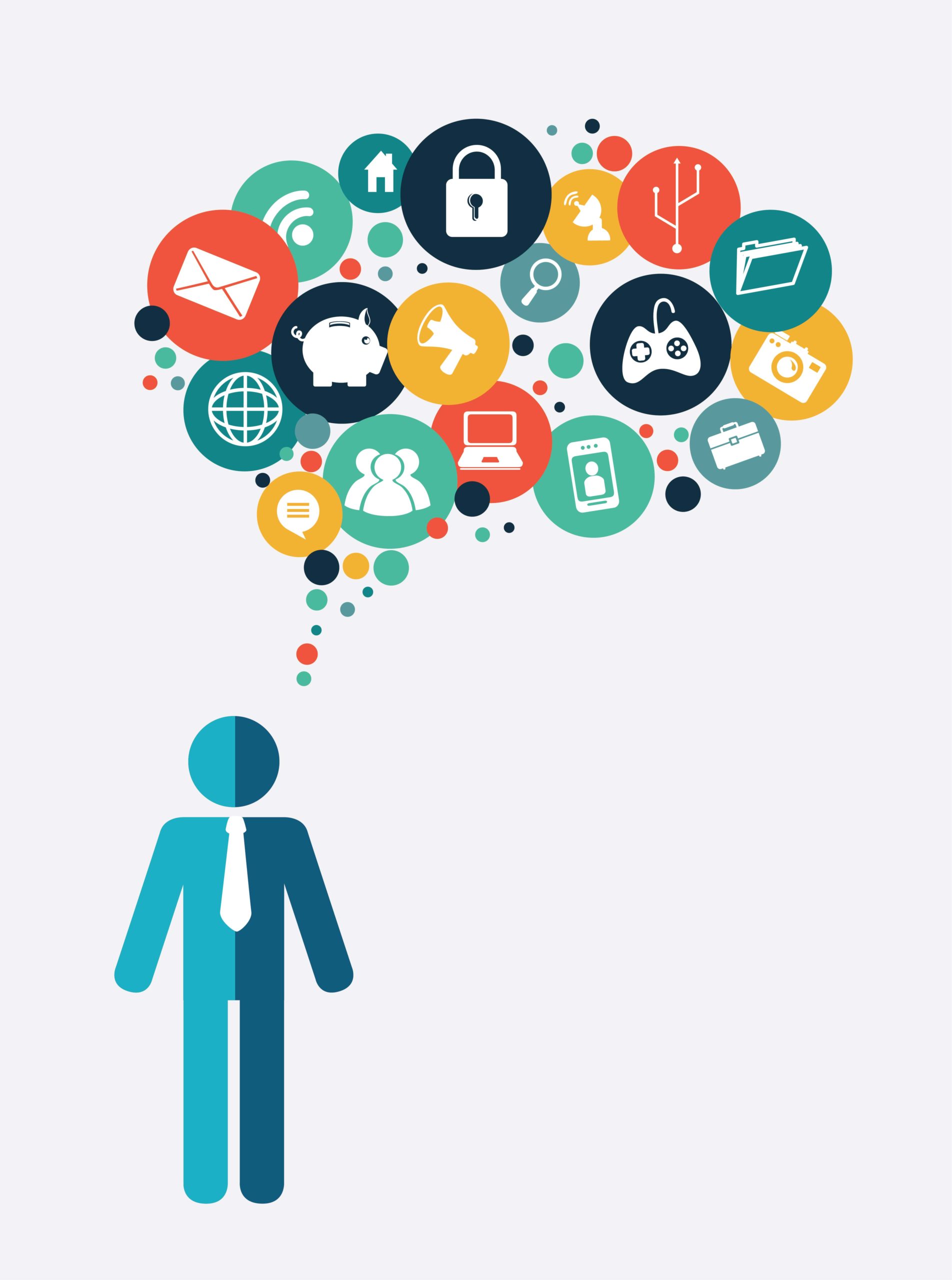 Try to make your material personal and interactive as possible too. A good example of this is the
AMEX campaign which enjoyed 30 million views, featuring actress Tina Fey in short Facebook videos giving personal congratulations to everyday people.
Keep in mind too that most people access social media on their mobiles, so make sure your ad works well on all screen sizes.
In summary, research, plan, segment, measure and be ready to make adjustments – just as you would with any other marketing activity.
Related article: Why Is Social Media Important? 4 Reasons to Get Online