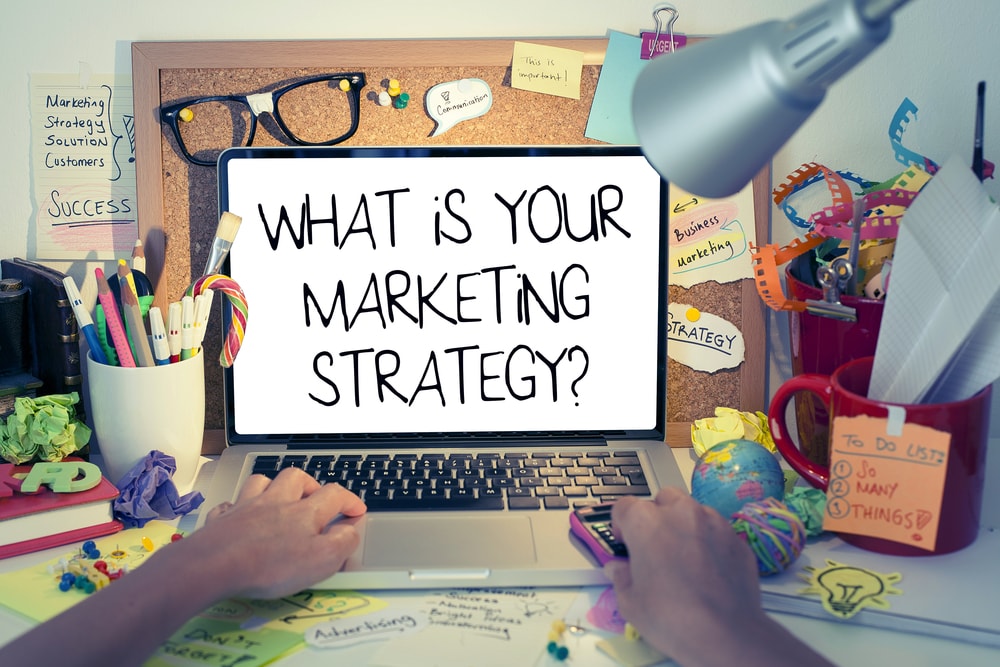 Content Marketing is nothing new, but it is the present and future of a successful marketing strategy. As we have written about before, it is going to be in the spotlight into 2017 and beyond.  Not only is it effective, but it also builds a relationship of trust between the brand and the consumer – and shouldn't be taken lightly. It is crucial to have a well thought-out content marketing campaign to stay competitive and reduce marketing challenges. Here are some of our top ideas to focus on:
Focus
Having a focused strategy creates a cohesive campaign across multiple mediums. With a strong, approachable brand identity, you can easily market on a variety of platforms. Creating a personality in your brand will help create a following. Can you create a character or campaign idea that works across different platforms and media? Is it interesting enough to produce content for a few months or years? If you want a recognisable brand, you need a focused content marketing strategy to maintain over a period of time. So make a detailed but flexible plan. A good example is the focused but flexible #LidleSurprises campaign. The keyword for this campaign I believe is "authenticity." They started the campaign with an outward message:
And then took the same authenticity-based theme and put a twist on it for their 2016 campaign:
It's not enough to have a strategy for today. Think of your content marketing campaign as a battle plan: be two or three steps ahead.
Individuality
So – what will make your brand unique? How can you present it to the online world in a way that's fresh and flexible? What media haven't you tried yet? Do you have a brand identity that is recognisable, but you can experiment with and build on? For their 2016 Virgin Holiday campaign, Virgin decided to capitalise on what makes them unique: being international and on the cutting edge. As mentioned before, it is essential in any international marketing strategy to have a strong content strategy before launching a campaign.  They used this identity beautifully in their Live Holiday TV Ad:
https://www.youtube.com/watch?v=NCUFpYGOsQ4
Another good example is the "Year In Search" campaign by Google. It makes an impact while perfectly highlighting what Google is best at:
What part of your brand identity can you use for your next campaign? And remember: content creation is what everyone is doing, so find a way to stand out from the crowd.
Knowledge
So, finally, know your niche and turn your brand into a trusted, knowledgeable adviser –by constantly doing your content research. That means maintaining consistent productivity. Using platforms like Hootsuite to schedule your posts across different social media platforms is a simple way to maintain consistency. And not only does this keep your brand out there, but it also gives you the opportunity to analyse patterns and update your technique when something doesn't work. It allows you to take risks. The more data you have, the more knowledge, the more ROI.
Our team at anova is dedicated to creating personal, unique and interesting content for your business online and in social media. Need help getting your online brand identity off the ground? Contact us today!