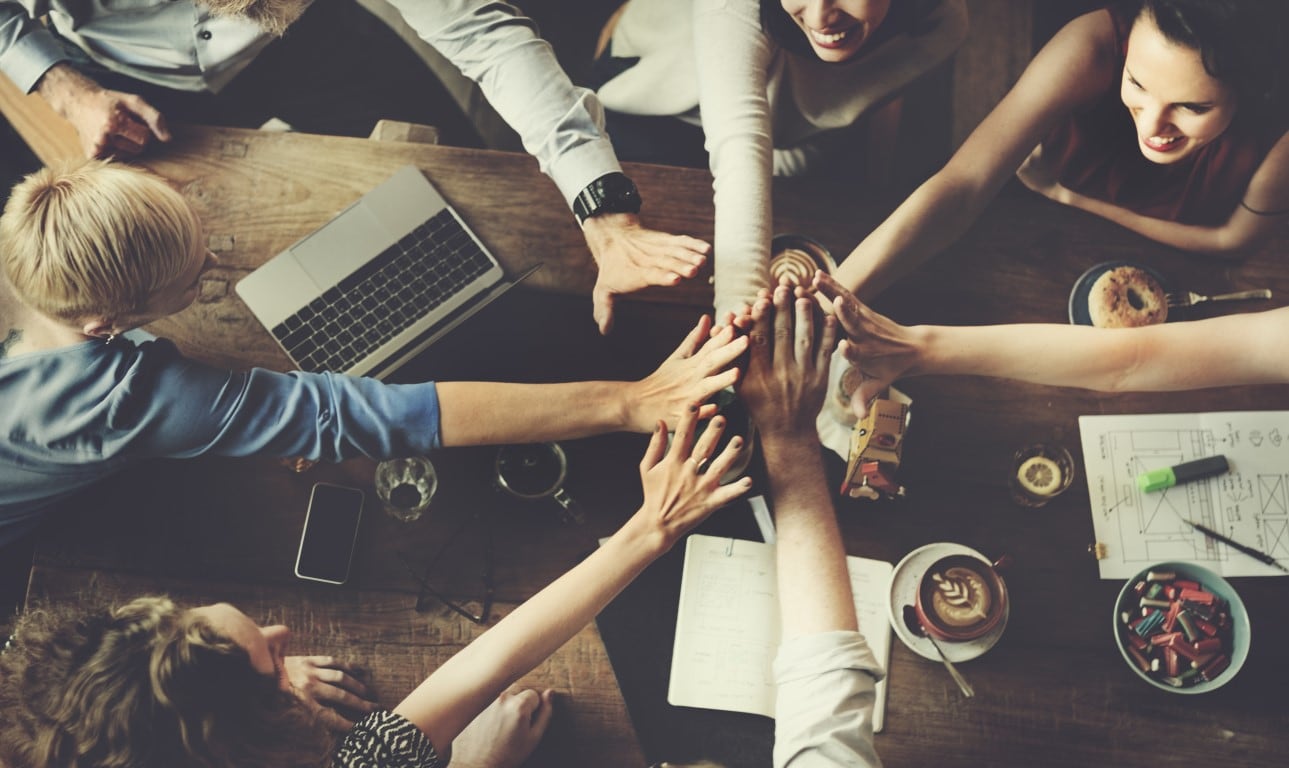 We're a top 30 UK agency! The anova Digital Marketing team is proud to announce that we have been selected as one of the UK's Top 30 Leading Google Partner Agencies in 2017! We've been chosen for the prestigious Google Elevator Programme this year, and one of our team members has attended a 3-day event all about improving digital agencies, in-house management, and customer relations which benefit the clients as well.
Advice from a leading expert
The seminar was run by Robert Crave, the go-to expert on growing digital agency businesses. He has "worked on designing and implementing business strategy and marketing projects with household names such as Virgin, Barclays and BlackBerry and has contributed to success stories such as Nando's, Mitie and Dickies…Setting up and running his first business, age 21, and now advising PLCs and multinationals, Robert has seen almost every aspect of running and growing a business." We're excited to have access to his knowledge and experience.
The Google Elevator Programme
According to Robert Craven: "The Google Business Coaching programme is an invite-only event for some of the top UK digital agencies, selected by Google for their digital prowess. The coaching programme is like a triple espresso giving selected agencies the knowledge and tools to deliver exceptional results for their clients."
anova was hand-picked by Google from among 30,000 UK agencies to be one of 30 to attend this MBA-style course, which is designed as a leg-up for companies with great track records and event better projected trajectories.
What it means for our clients
So what does our status as a top 30 UK agency mean for you? This means that we're going to be better equipped than ever to do a great job for you. Not only are we getting expert training and advice, but we're also going to be fast-tracked on Google Adwords products and services. And most importantly, our overall job performance will be enhanced.
We're absolutely thrilled that Google recognises what a great job we've been doing for our clients, and has given us an opportunity to do even better. We've got exciting times ahead!
Related article: anova offers effective and engaging marketing for your business