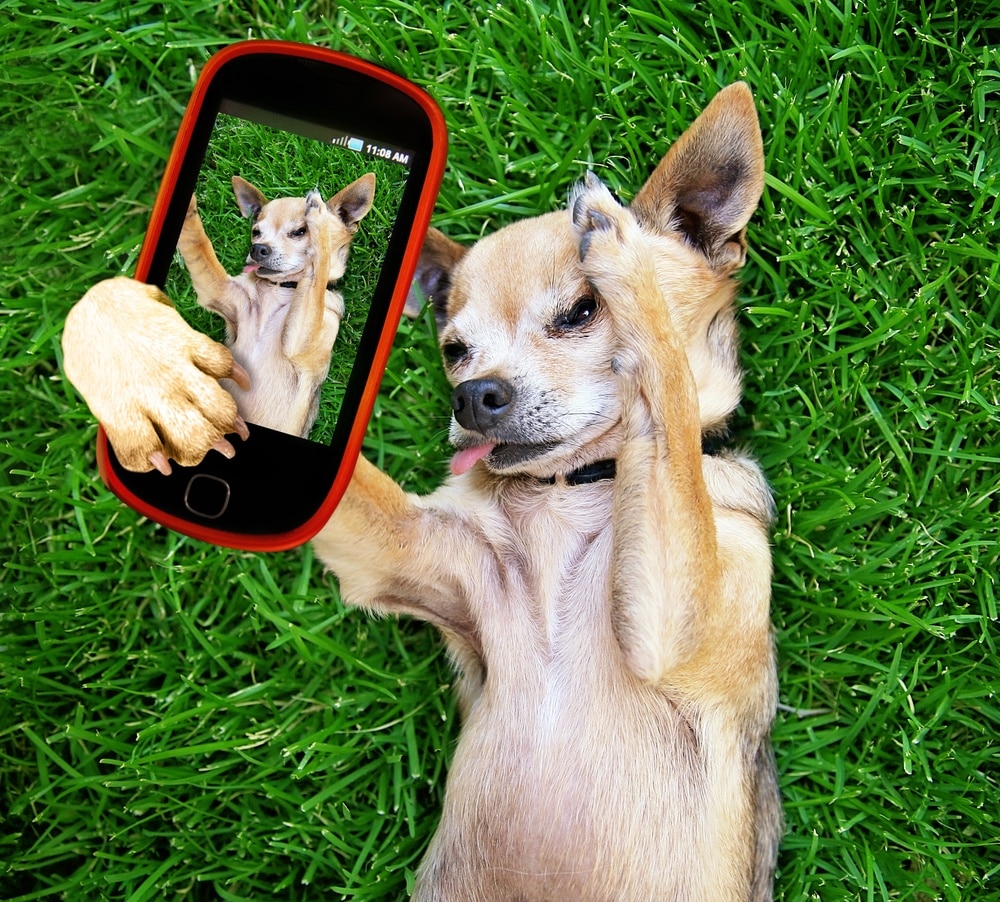 Instagram introduced its Instagram Stories feature in 2016, and it has since become a powerful promotional channel. With the introduction of Instagram Stories Ads in March 2017, sellers of all sizes are now able to take advantage of this new innovation in social media marketing as an alternative to newsfeed ads or influencer marketing. It's a great way to engage with your target demographic while developing your brand's identity. Here is our guide on how to make ads on Instagram Stories.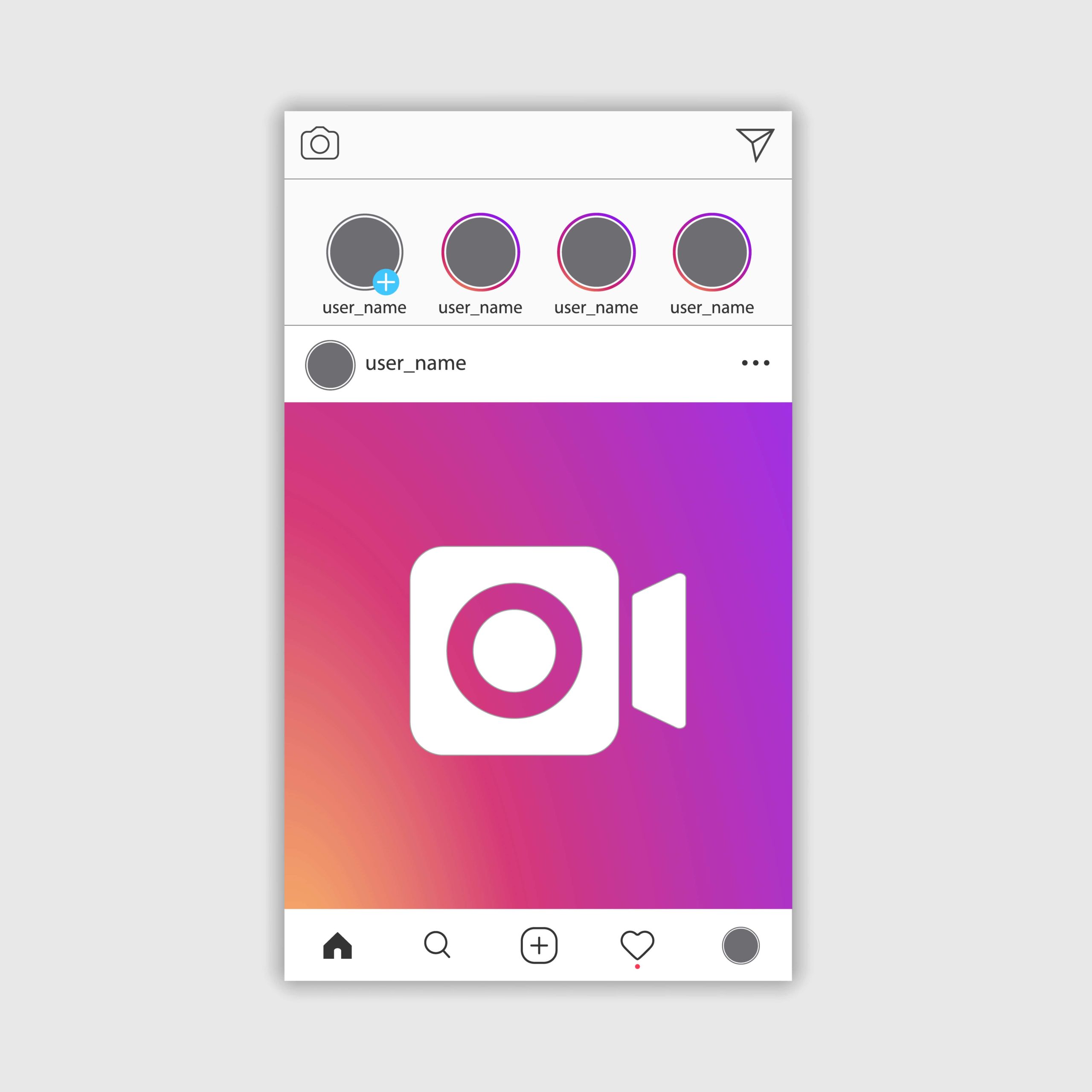 What is Instagram Stories?
The first thing you need to know about how to make ads on Instagram Stories, is what Instagram Stories actually is. In a nutshell, Instagram Stories is a photo and video stream, not unlike the more established Snapchat stories. A user can choose to watch the stories created by the accounts they follow, and the videos will play automatically one after the other until the user chooses to stop watching, or they catch up on all the posted stories.
What is an Instagram Stories Ad?
As you might expect, an Instagram Stories Ad is an advert inserted to play between the stories of the people they follow. Specifically, these ads are formatted to match the look and feel of regular Instagram stories, so they do not interrupt the flow of the feed. Lasting up to 15 seconds long, these adverts are displayed as full-screen on the Instagram app, so the challenge is how to make ads on Instagram Stories that capture a user's attention.
How to make ads on Instagram Stories
The process of how to make ads on Instagram Stories is pretty simple and should be familiar to anybody who has ever run a Facebook ads campaign.
Log into Instagram's Ad Manager
Click on "Create Ad"
Select your objective: this can be app installs, conversions, traffic, reach, or video views
Name your advertising campaign
Set the parameters of your objective. For instance, if you're looking to increase traffic, where are you driving it to? You need to include a URL or an app marketplace location.
Define your target audience: select the various demographics you want your Instagram Stories Ad aimed at.
Click on "Edit Placements" and then select "Instagram Stories"
Confirm your budget for the ad, and the schedule for which you wish to run it
Select which page will be represented by the advert – that is, will it link to your Instagram account or your Facebook page?
Select the whether you're running a photo ad or a video ad.
Upload your media
Decide how to track your campaign
Choose your Call to Action from a list of engagement options
Review your Instagram Stories Ad, and place your order
Making the most of your Instagram Stories Ad
Like most ads on social media, the viewer can choose to skip them, so make sure you catch their eye immediately.
Instagram Stories Ads are self-destructive – viewers are not able to return to them. Ensure that your advert gets its message across in the first couple of seconds and that it persuades viewers to take further action.
Put your brand front and centre. Instagram Stories Ads is not the place for teasers. Even if a viewer takes no immediate action, let them remember your brand from the get-go.
For more information and assistance on how to make ads on Instagram Stories, contact anova today.