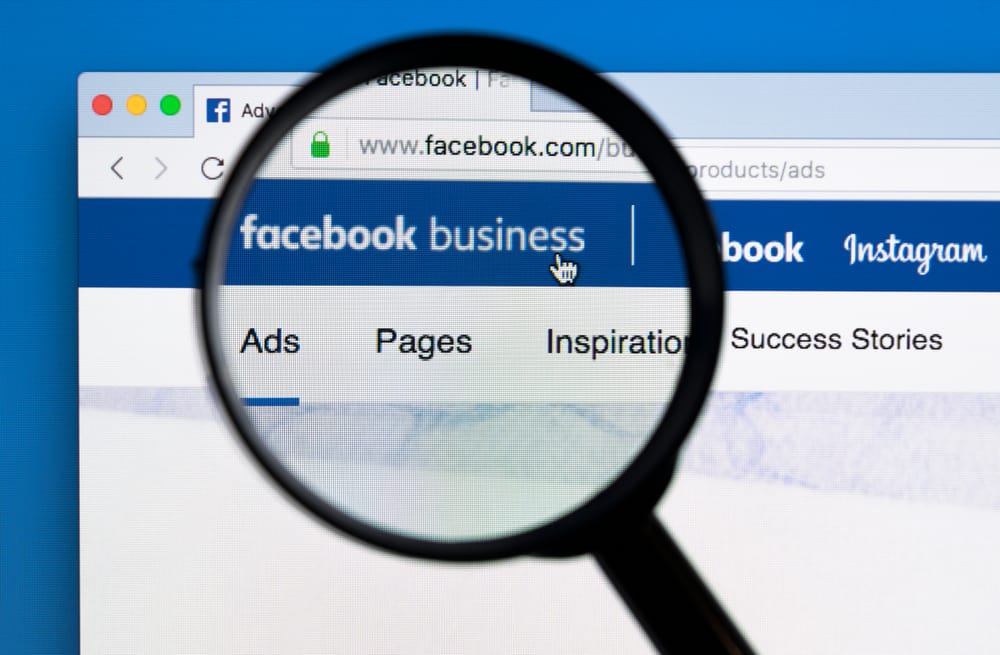 How to boost your business online with Facebook advertising?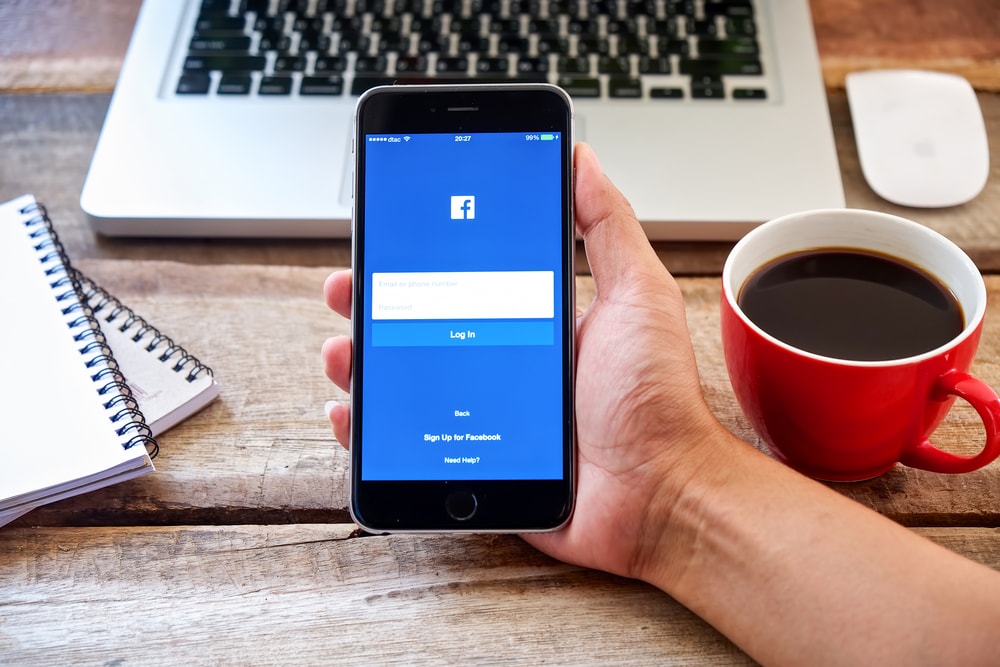 Ever wondered how to boost your business online with Facebook advertising? Does Facebook advertising work for small businesses? We think that with Facebook's global reach, everyone should consider the benefits of advertising on this platform.
Here are 5 examples of how Facebook advertising can boost your business online:
1. Facebook Ad Manager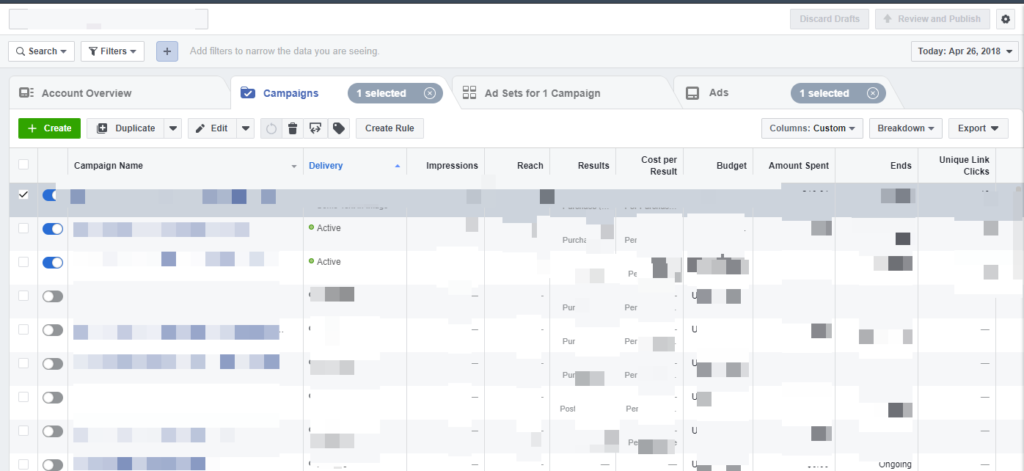 With Facebook's Ad Manager you can have more control over your ads. This feature simplifies many of the challenging tasks that come with running large advertising campaigns; you can bulk edit your campaigns at once (such as calls to action) and streamline your workflow by utilising filters.
Another great feature is the ability to set up campaigns for A/B tests. Ultimately, if you are looking to save time on your larger campaigns while modifying creative elements across Facebook, Audience Network and Instagram ads, Ad Manager is a great choice.
2. Local business promotions
An often overlooked option, and one that works just as well as, is creating a local promotion post. Local promotions aim to expand that audience by reaching people who don't necessarily respond to posts.
You can set up this type of posts via the Ads Manager by selecting a 'reach' objective. What is really great about this feature on Facebook is the handy selection of call-to-action buttons.
You can boost sales or increase enquiries. A local painter-decorator found out for himself how to boost your business online with Facebook advertising by adding an easy 'call now' button to his post, making it much easier for people to get in touch.
3. Take advantage of Facebook's Messenger bot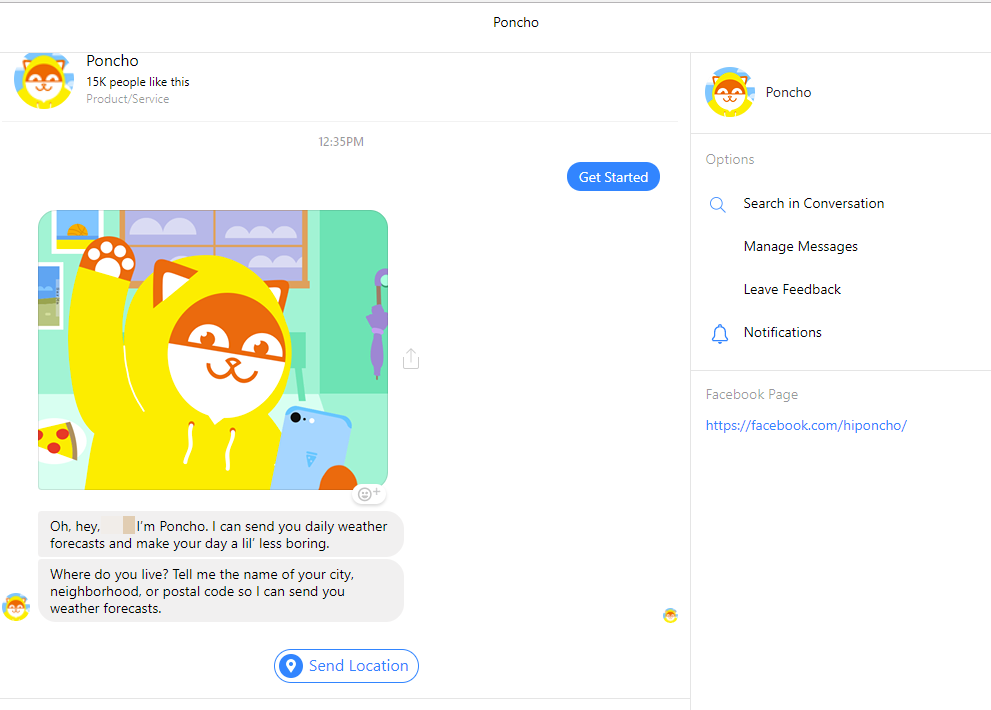 Facebook's messenger bots save you time – and boost your business! They are great for distributing information about upcoming sales, giveaways and offers. What is even better is that people tend to open them and read them more than emails!
The interactive feature doesn't have to be too complicated to use, either. Handy apps such as ManyChat make setting up a messenger bot very simple.
This is a great way to make your customer feel that they are engaging in a friendly conversation which they control, as they have to respond and click to proceed to the next step.
4. Remarketing
People are visiting your website, but then they leave and forget about you. Sound familiar? This is where Facebook's remarketing can come in useful. This is a great way to convert your visitors into leads. It's simple: every time someone visits your site, they are tracked with a pixel.
You create a Facebook ad with a call-to-action button leading to your site. You then install a code provided by Facebook onto your site; now people who have visited your website will see your ads when they come back to Facebook.
This option is particularly useful for small businesses that sell items customers are likely to think a bit longer about buying, such as clothing.
5. Think visual
With one-third of all online content now coming in visual form, it makes sense to take advantage of Facebook's video ads. The show, don't tell, is a principle that can boost any small business.
Selling burgers? Show off the glorious meaty buns in full 3D mode! And these days, you can make and upload a great video with just your mobile phone, transforming it into an ad within seconds.
Video ads are a super-effective way to boost your business online with Facebook.
As these tips demonstrate, the answer to the question 'does Facebook advertising work for small businesses?' is a resounding 'yes!' These are just some of how you can boost your business online with Facebook advertising.
We at anova have lots of experience with Facebook ad campaigns and can help you get the most out of it. Our results speak for themselves: 300% more conversions in a matter of months.
Sounds good, right? Get in touch today!