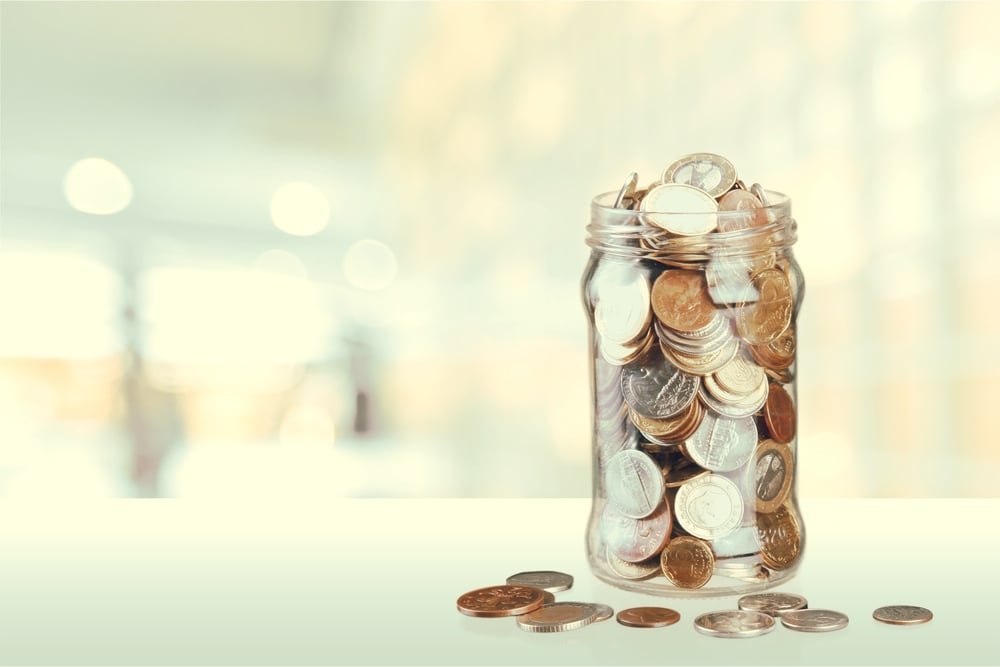 In a competitive global marketplace, it can be difficult for small businesses to compete, and save money at the same time. We have 5 simple ways to help you start saving money and grow your business at the same time: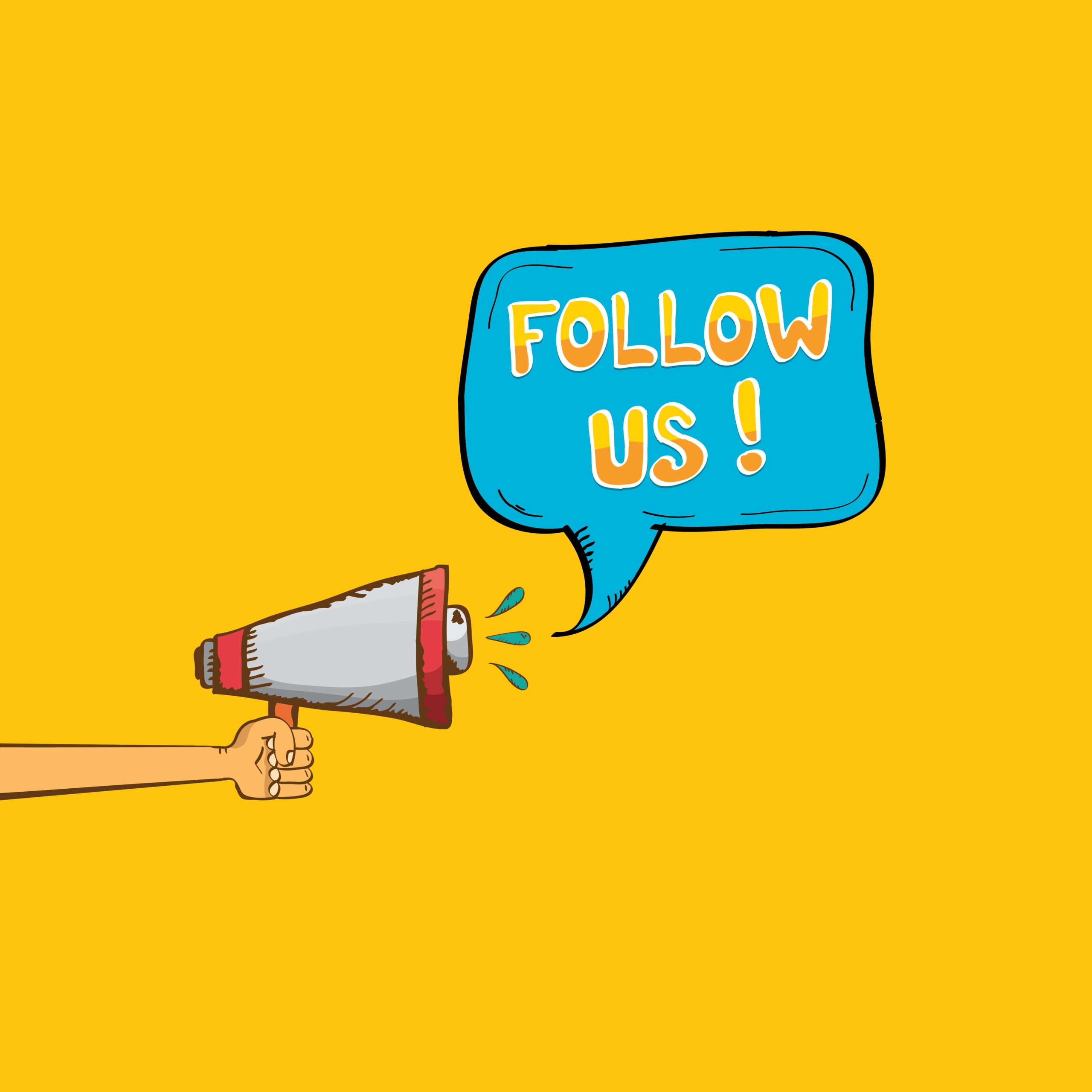 #1 Use Social Media to Advertise
This is a pretty obvious one – but these days advertising your business or products online is not only the most effective way to market but also the most cost-efficient. Social media marketing and content marketing especially is the way of the future. Not only can you reach your target market directly and organically, but marketing on social media also allows you much more access to data. Knowing who's interacting with your pages, which content gets more notice, and what people are saying about your products or services can also inform how to interact with them.
#2 Outsource
Running a business can be overwhelming, and depending on your budget and the help at hand, it would be wise to think about in what ways outsourcing can benefit you. As smallbizdaily published, "take on some independent contractors that work remotely or only come in a few days per week to help." This will save on office space, salaries and other forms of compensation until you can afford it.
#3 Use the Cloud
In-house and specialised databases can be expensive, and it takes time to train workers to use. Why not think about using cloud-based platforms that not only save you money on expensive hardware but that people already have familiarity with? According to AmericanExpress.com: "Bibby Gignilliat, founder of San Francisco-based Parties That Cook opts for cloud-based software, 'such as Salesforce, PayCycle and Staffmate where we pay per annual user, rather than needing to purchase and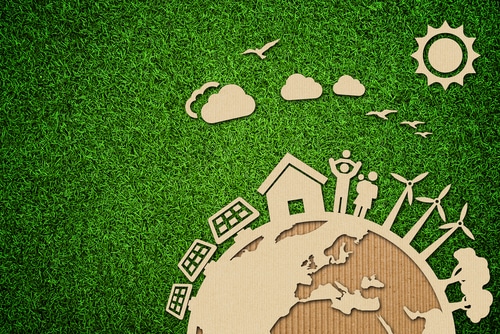 maintain expensive software in-house.'"
#4 Go Green
Being environmentally friendly can both save you money, and make you money. Whether you're buying used equipment, printing on both sides of the page, buying recycled products, or going paperless, any way you can help the environment usually can save money. Not only that, but letting your potential market know about these practices can grow your base and create lasting customers.
#5 Hire for Potential
It's not all about the experience. Taking the chance on people that may not have X number of years of experience in a field, but have proven themselves smart and capable in other ways can be one of the best decisions you've ever made. Every new hire needs training, but why not take on people that can grow with your business instead of retraining? In your next job advert, think about adding "Recent graduates welcome to apply." You can start someone on an entry-level salary and let them grow with you.
At anova Digital Marketing, we want to help you make the most of your online advertising strategy and grow your business, big or small. Whether you're looking to outsource your social media marketing department or just want to consult specialists in the field, we would be happy to help. Contact us today!