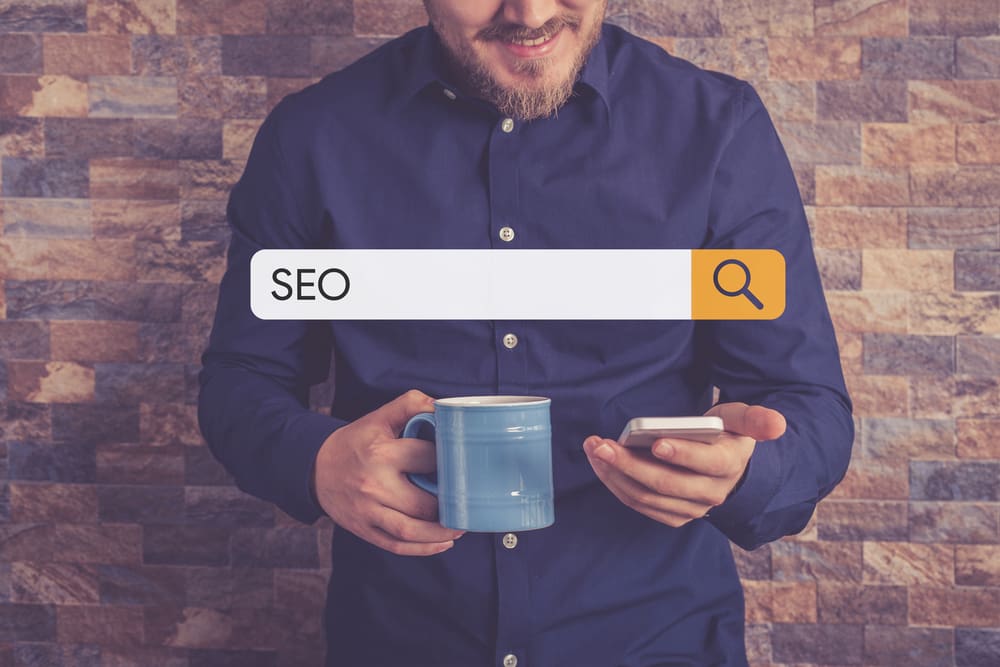 Search engine optimisation is important for any digital business looking to increase its ranking and exposure in search engines. But the world of SEO can get a bit complicated, to say the least.
Here are five powerful terms you need to know before talking with your SEO agency:

1.Keyword Research
Keyword research is the process of determining the most effective and potentially profitable keywords to target in your SEO efforts.
You may find the keywords you had originally planned to target may be too competitive to be worth pursuing, yet discover alternate, similar keywords that may have less competition.
If your niche requires you to target high competition keywords, the keyword research phase will help you discover how best to leapfrog your competition in the search rankings.
Look at the number of backlinks your competitors have, their on-page optimisation efficiency and general standings.
2.On-page Optimisation
On-page SEO is the process of optimising the content on your webpage to be relevant and contextual to the keyword you're targeting, while also implementing media that both humans and search engines love, such as relevant and tagged images and videos.
This can also include optimising your page's headings and titles to more closely match your targeted keywords (H1, H2 tags etc.)
3.Backlinks
In summary, a backlink is a hyperlink that links back to your own webpage from another website. These help search engines determine your website's popularity and importance within the context of the keywords.
Google, for instance, considers websites with more backlinks to be more relevant in the search engine results pages.
However, having non-contextual and low-quality backlinks can seriously harm your search engine rankings (see white hat and black hat SEO below).
4.White hat 
White hat SEO is the process of search engine optimisation via only legitimate, Google-recommended methodology. The techniques and tactics used should focus on a human audience rather than just being intended to be indexed and ranked by the search engine itself.
This includes securing relevant and contextual backlinks, utilisation of keyword analysis and keywords, and writing content to be read by humans.
A website that is search engine optimised, but has a focus on relevancy and organic ranking, is generally recognised to be optimised utilising white hat SEO.
5.Black Hat 
Black Hat SEO is the use of aggressive tactics, techniques, and strategies that primarily focus website content on search engines rather than a human audience, and does not comply with search engine guidelines.
Some of the techniques used in black hat SEO include invisible text, keyword stuffing, doorway pages, and page swapping. This is predominantly used by people looking for a fast return on their website as opposed to long-term growth and investment.
It's common for search engines to punish websites using the black hat techniques to achieve rankings, resulting in some websites being banned from the search engines, or receive dramatically reduced rankings.
SEO Agency
If you're looking to take your search rankings to the next level, contact anova today. As an SEO agency, we can help you harness powerful techniques, strategies, tactics and respective engagement levels.
Better yet, the team is always looking to make new additions to the tool and offer more features to its business users. Our team of experts will work with you to create the right campaign for you and your brand.