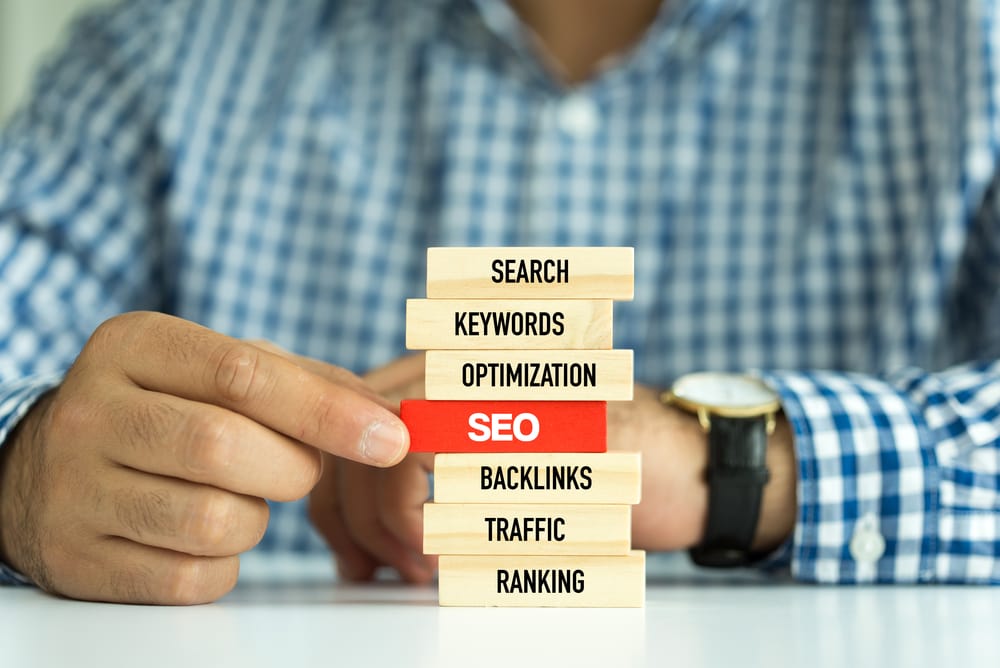 Search engine optimisation is becoming one of the most popular ways to reach your target audience, and there are many more benefits of SEO. The process works by tailoring the use of keywords on your website to match the searches made by your customers. Here are five benefits of SEO application in your business.
Benefits of SEO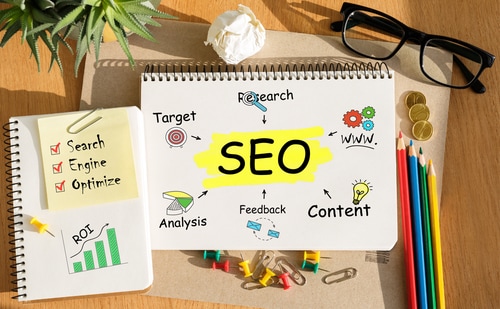 1. Better awareness of your company brand
One of the many benefits of SEO is that you can gain a top position ranking in Google search results, enabling you to get more clicks and visits from potential customers. This results in more exposure for your website and your brand. People trust Google: it's the most used site on the web.
2. Make your site more navigable for users
One part of the SEO process involves rearranging your website structure to make pages on your site easier to find. This improves the ability of search engines to crawl your site and find pages. It also means that users will be able to easily navigate your site to find the information they're looking for.
3. Gain a deeper understanding of your company and your target audience
When beginning an SEO campaign with an agency, you'll usually start with a question and answer session which aims to work out what the expectations and goals of the company are. An agency will look at the surrounding ethics, culture and brand image of the company and how this relates to your prospective audience. At this point, you'll also likely discuss a character break-down of who your ideal prospect is. This level of deep analysis will give you unique insight into both your company and your audience. Following this process, the agency will research the habits of your target audience to develop a strategy for the SEO campaign. Their aim will be to work out how to direct the attention of your ideal prospect to your website.
4. Spend less money on your marketing strategies
Another one of the main benefits of SEO is that it's a much cheaper and more cost-effective marketing strategy than outbound strategies like cold calling. The leads generated by cold calling cost 61% more than the leads generated by SEO. The resulting traffic created by SEO marketing is also more qualified, as SEO targets your prospective customers.
5. Get more customers than your competition
Businesses who utilise SEO effectively see more activity and purchases made on their websites than competitors who don't. Say there are two businesses selling similar products in the same industry and at competitive prices. One of the businesses utilises SEO effectively and is on the first page of Google's search results for a number of key search times. The other business isn't. Which do you think is going to more visits – and sales – from the customer?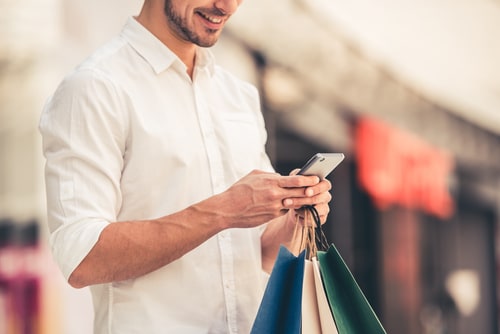 How can we help?
SEO might just be one of the most affordable and efficient marketing strategies available to businesses. To reap the benefits of SEO for your business, contact anova today.